Perfect lashes with the 'My 24 Hour Eyelash Care Routine Set'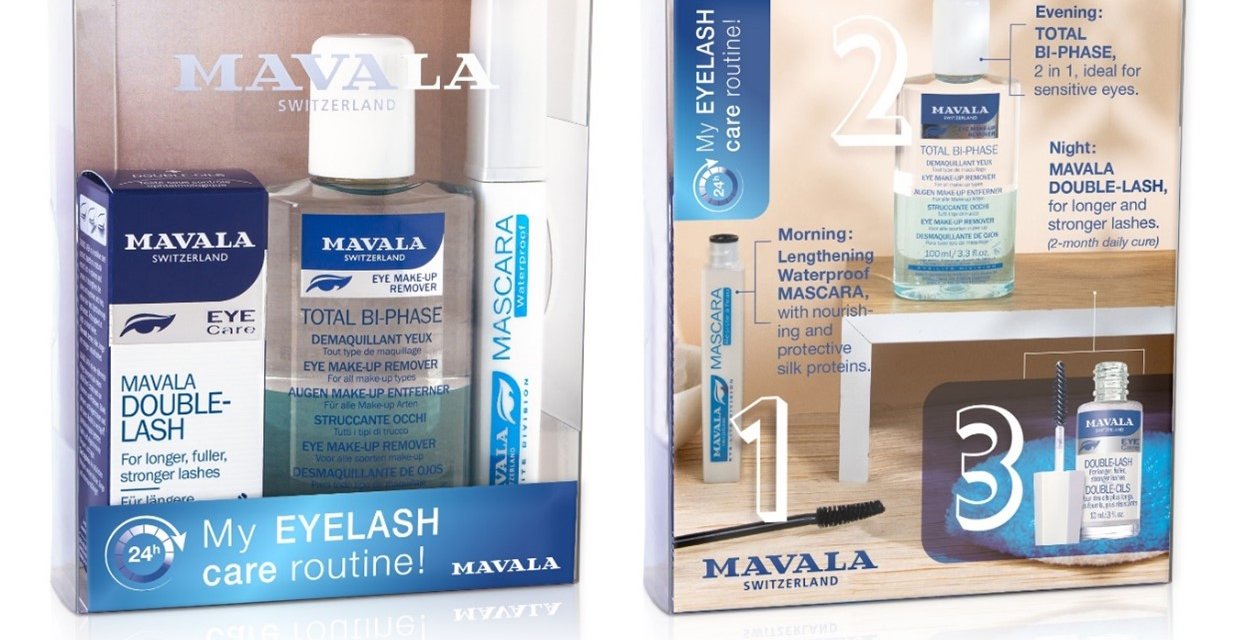 For those seeking natural, full and fluttery, perfect lashes, the search just got that much easier! We've just launched a set containing a trio of our best-selling lash products.
Retailing at just £30 (saving you £10) our 24 hour eye lash care routine set contains our award-winning eye lash growth serum Double Lash, the Total Bi-Phase makeup remover and the lengthening waterproof mascara.
It is a simple three-step routine to perfect lashes.
Following its successful launch into Boots this year, the Double Lash serum has been increasingly popular amongst consumers. It has gained huge support over social media with incredible before and after pictures showing the product's true magic.
The 24 Hour Eyelash Care Routine Set to further strengthen the use of Double Lash, making the three products a staple in any eyelash lovers routine.
How To Get Perfect Lashes: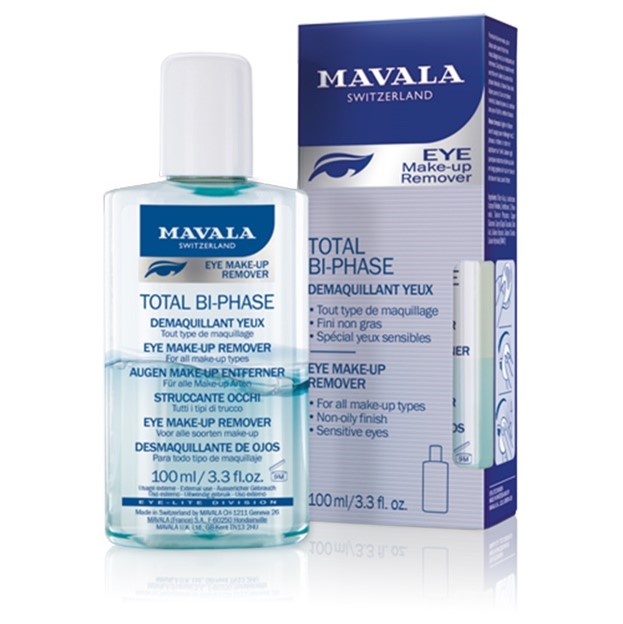 Launched in 2021, The Bi-Phase Remover was the winner of best Eye Make-Up Remover in the 2022 Beauty Bible awards. The new eye make-up remover has been formulated to effectively remove both waterproof and non-waterproof make-up. Without the need for rubbing or irritating the gentle and delicate eye contour zone. 
The 2-phase formula is a clever combination of oils which provides remarkable cleansing efficacy, and pure Swiss alpine water to give an instant hit of freshness. Its crystalline phase, enriched with soft oils, dissolves even the most resistant and intense make-up. Its bluish water-based phase, enriched with a mineral complex leaves the skin around the eyes feeling fresh, clean and soft.
How to use: Shake the bottle to mix the 2 phases. Apply a cotton pad dampened with the Bi-Phase and hold it for a moment on the eye. Before patting gently to dissolve the makeup. Remove makeup in a long up and down motion (from the brow bone to the lower eye lid), then repeat upwards and finally from the inner corner to the outer corner of the eye.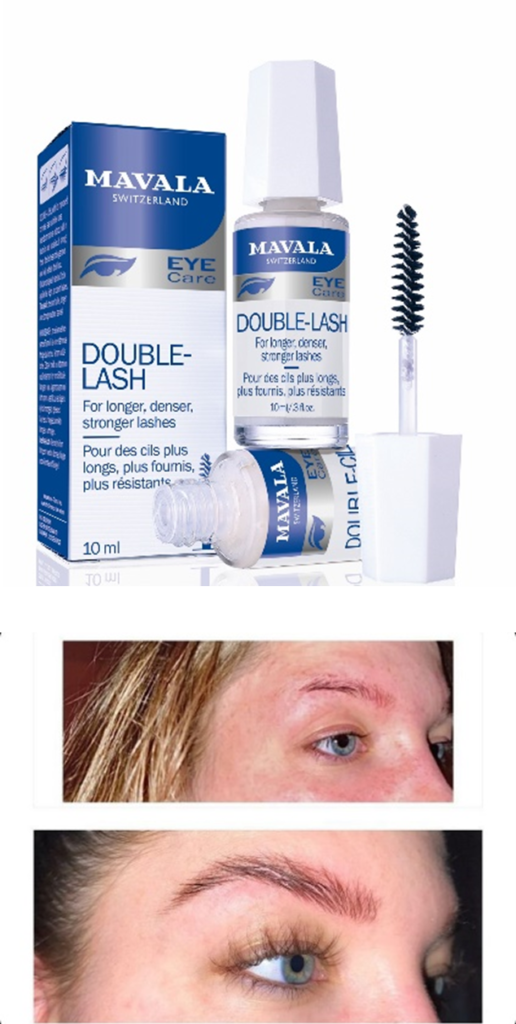 Our best-selling lash product is to be treated much like you would your hair conditioner – used regularly it works to both strengthen lashes and help to shield them from environmental elements. The treatment revitalises and repairs lashes, helping prevent further breakage and nourishing them from root to tip.
The unique formulation works to extend the lashes natural 28-day cycle to 36 days. The added growth of new lashes makes them appear thicker and fuller.
How to use: At night, brush the serum onto clean, make-up free lashes using the mascara wand. The nutritious and stimulating active ingredients will work overnight. No need to remove in the morning, even before applying make-up. For optimum results, use every night for 30 days and welcome those healthy, silky and perfect lashes.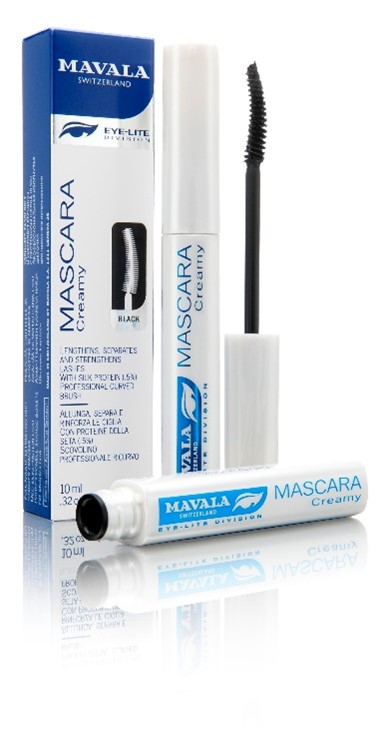 The formulation of the Waterproof Mascara contains hydro-regulating, nourishing and protective silk proteins which help perfect lashes stay longer rooted whilst fortifying them.
This mascara is water resistant and is long-lasting, thanks to the combination of a new generation polymer film, fixing colour, and ultra-covering waxes. The professional brush, curved and thick, allows a perfect make-up of each single lash, even the smallest one, from root to tip, whilst perfectly separating them.
How to use: Apply mascara from root to tip, holding the brush with its curved side the opposite way to the curve of the lashes. This method helps apply make-up to each single lash, without touching skin.
For even longer lashes allow first application to dry, before applying a second coat. Gently remove make-up using Eye Make-Up Remover Gel specially formulated to remove water resistant make-up.
Available at leading beauty retailer and John Lewis from May.