Education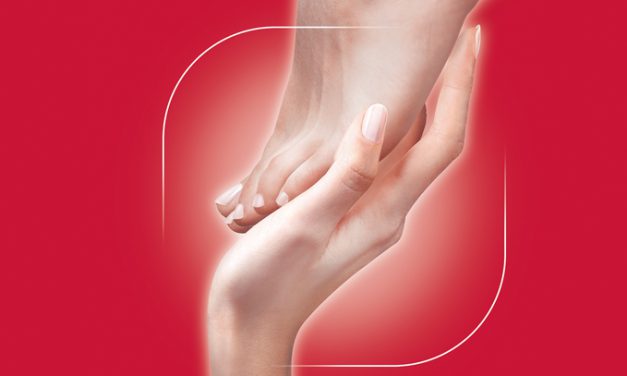 Mavala provides a range of professional training courses at its International Training School in...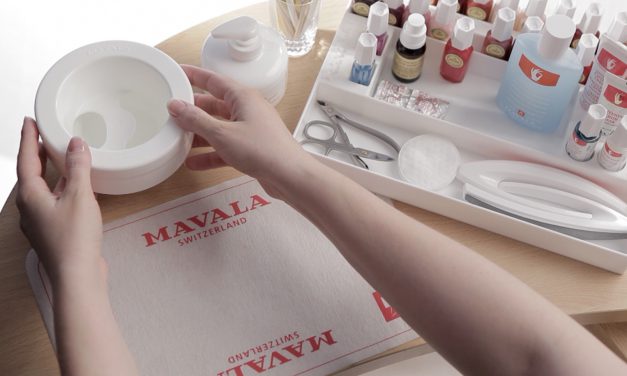 MAVALA would like to invite you to a series of one day training sessions run throughout the year...
Are your nails in need of some love this Valentine 's Day? We are visiting Hoppers department store in Wilmslow on the 14th February 2019, so you can enjoy a mini Mavala treatment and receive expert nail advice. Get ready for...
Read More

Welcome to MAVALA UK's Blog
At MAVALA, we love to provide our customers with the knowledge, tips and tricks needed to ensure that they are having the best experience possible.
A hub of MAVALA information, our blog is to share with you all of the latest news, launches, expert knowledge and advice on how to use our products and enjoy all of their benefits.
Happy reading!
The MAVALA UK Team
Nail Care & Beauty
Hand Care
Eye Care & Beauty
Swiss Skin Solution
Foot Care
Hair & Body Care