Break the habit with mavala stop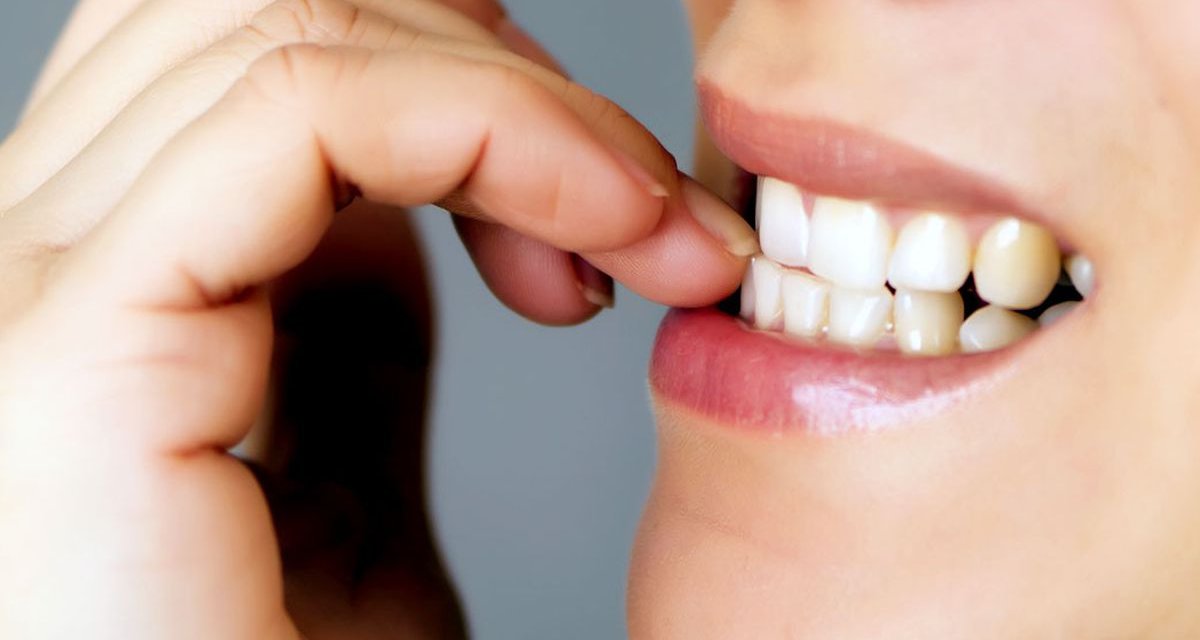 Seeing in 2021 in a third UK national lockdown isn't how we planned on starting the year, and the extended time of uncertainty and stress is having a growing impact on our anxiety levels.
One of the most common nervous habits is nail biting, with 20% of adults biting their nails regularly. Not only is nail biting bad for your nail health, but nails also carry a lot of bacteria that is then transferred into the mouth.
Mavala Stop can help you break the habit. The polish has a bitter yet harmless taste with a clear enamel appearance and can be used without or over your nail polish. Suitable for children aged 3 and over, Mavala Stop can also be used for thumb suckers also.
For those who have made it their New Years resolutions to stop nail biting, we have come up with a four week action plan that will help you kick the habit for good.