Self-care rituals with Mavala's Beauty Kits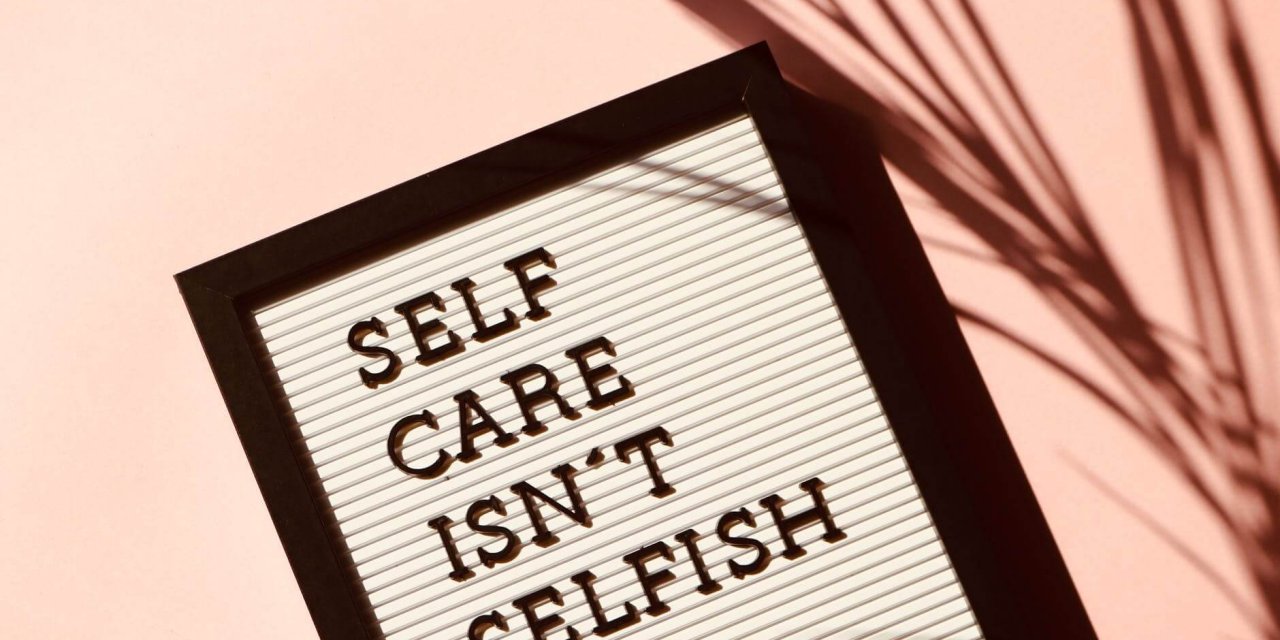 With the UK now in Lockdown 3.0, at-home beauty rituals and self-care regimes are more important than ever to provide a confidence boost.
Here are three top ways to feel like the best version of yourself over the coming weeks:
Experiment with a new makeup look
Use your spare time and the excuse of Zoom Calls to perfect a bold eye look. The Ultra-Violet Purse includes bestselling eye products such as the lengthening mascara which preserves and maintains lashes, a luminous & sparkling waterproof eye shadow pencil and a signature Mavala mini colour to match.
After the nights over, take off the new look with our gentle and efficient Eye Make-up Remover which is specially formulated for waterproof make-up.
At-Home Facial
Salon-like facials can be easily replicated at home with simple follow along steps.
Start with cleansing the skin to remove all of the day's grime, makeup and dead skin cells from the face. Depending on your skin type, you'll need to find a cleanser suited to you e.g., a foaming cleanser is suited for oiler complexions whereas a cleansing milk is for more drier skin needing moisture.
Follow up with a toning lotion will ensure any last traces of impurities are gotten rid of. Simply soak a cotton pad with a toner and swipe over your entire face, neck and décolleté.
We'd recommend the Clean & Comfort Toning Lotion which is suitable for all skin types due to its delicate and natural properties.
Next, apply a pea sized amount of facial serum to lightly cover the face and neck. This will ensure moisture is penetrated to the deeper layers of your skin, as opposed to sitting on the epidermis. For those looking to restore vitality and a radiant glow, we'd recommend the Skin Vitality Vitalizing Healthy Glow Serum. Alternatively, for those with aging skin who wish to protect, hydrate and correct skin, the Anti Age Pro Serum is a great concentrated anti-wrinkle serum.
To finish your at-home facial, the last step is to apply moisturiser to ensure skin is kept hydrated for a long duration. Skin will also be left with a softer and smoother appearance, particularly when using Mavala's Nutri Elixir Ultimate Cream to provide suppleness and bounce.
Manicure
When thinking of boosting health during lockdown, it's also important to consider nail health within this. For nails which need a bit of TLC or those simply wanting to delve into nailcare, try the Discovery Gift Set to transform nails to a healthy condition. The set will help solve all nail care needs from protecting, nourishing and replenishing.
Contains everything needed for a salon-like manicure, the set includes a Cuticle Remover, best-selling Scientifique K+, 002 Base Coat, Colorfix Top Coat, Oil Seal Dryer and a Hand Cream.
Choose one of Mavala's shades to complete the look for a shiny and professional finish. Those preferring a neutral yet chic manicure, try Mavala's Shimmer Pink Trio, alternatively for those wishing to experiment with bolder colours, the Purples Trio provides a stand-out look.
To find out more or to purchase any of the sets mentioned, visit https://beautifulathome.co.uk/ Mavala's one stop destination for at-home beauty.