How to Look After Your Hands and Nails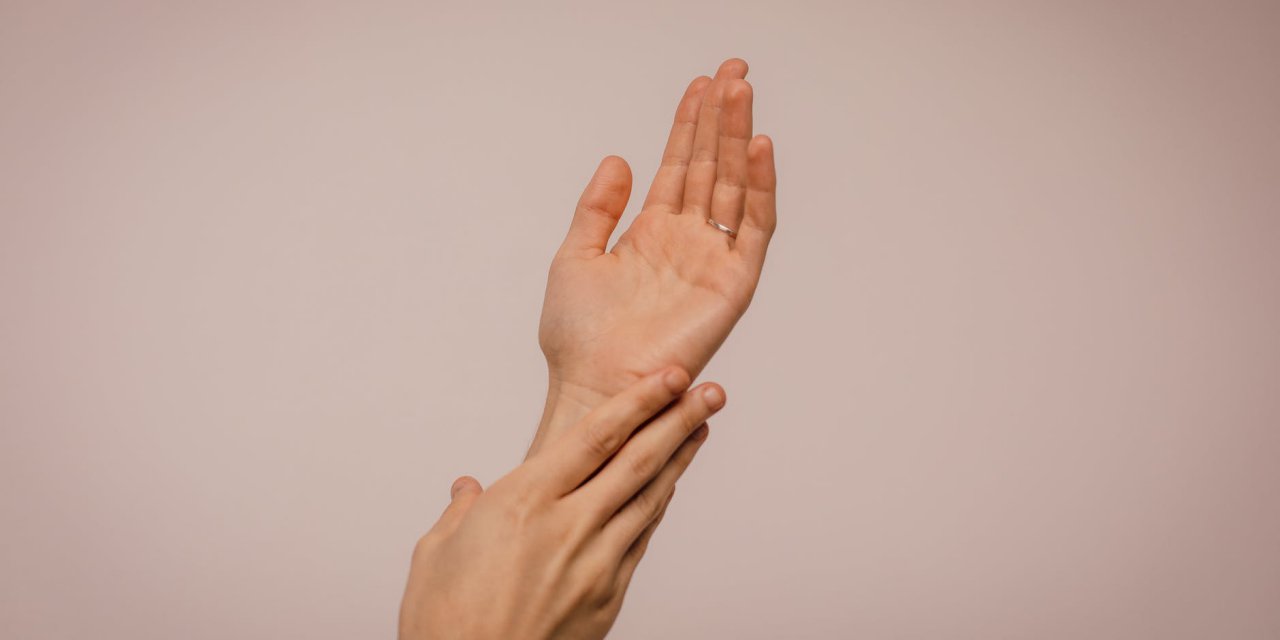 With the current pandemic of Covid-19, hand hygiene is paramount. Mavala supports the importance of hand washing to minimise the spread of this virus, however the act of over washing, and using more hand sanitizer than usual can leave hands dry, and lead to cracked, painful skin. Mavala is here to support you every step of the way.
We have come up with some tips to help you maintain the health of your hands, as cracked skin is more prone to infection.
When washing your hands, make sure you're not using anything with harsh chemicals, swapping with non-drying and non-irritant options. Look out for ingredients such as glycerine in soaps, as this is a gentle hydrator that can be softer skin.
Make sure that when you have finished washing your hands for 20 seconds, that you are sufficiently drying your hands also. Not drying hands thoroughly after washing them could increase the spread of bacteria, plus damp hands are more prone to dryness, as prolonged exposure to water can dry the hands because it washes away the natural oils in the skin.
We recommend the daily use of a hand cream in order to keep moisture locked in skin. Our range of Swiss quality hand and nail care can help relieve symptoms of dry sore hands. The Mavala hand cream combines biological oils and allantoin, to soften rough skin and prevent redness and cracks. It penetrates rapidly, leaving a protecting non sticky and non-greasy film. We also have a more intense version, Mava+ for severely dry hands.
Sometimes, a more thorough treatment may be needed. If so, we also have a range of more intense treatments such as the repairing night cream for hands, which is composed of active ingredients not usually used in hand care. Their optimal concentration results in active cell renewal to maintain moisture. It contains hyaluronic acid and silk amino acids, moisturising, allantoin, soothing and shea butter, which nourish and repair.
For a gentler hand sanitizer option, our Mava Clear is a gentle formula that refreshes and deodorizes hands while leaving a slight lemon scent. This hydro-alcoholic gel fights bad odours and purifies hands. It does not dry out skin and leaves it soft. For clean hands in any circumstances. However, do remember that hand sanitizer should only be used when washing your hands is not an option.