INTRODUCING the new stop-pen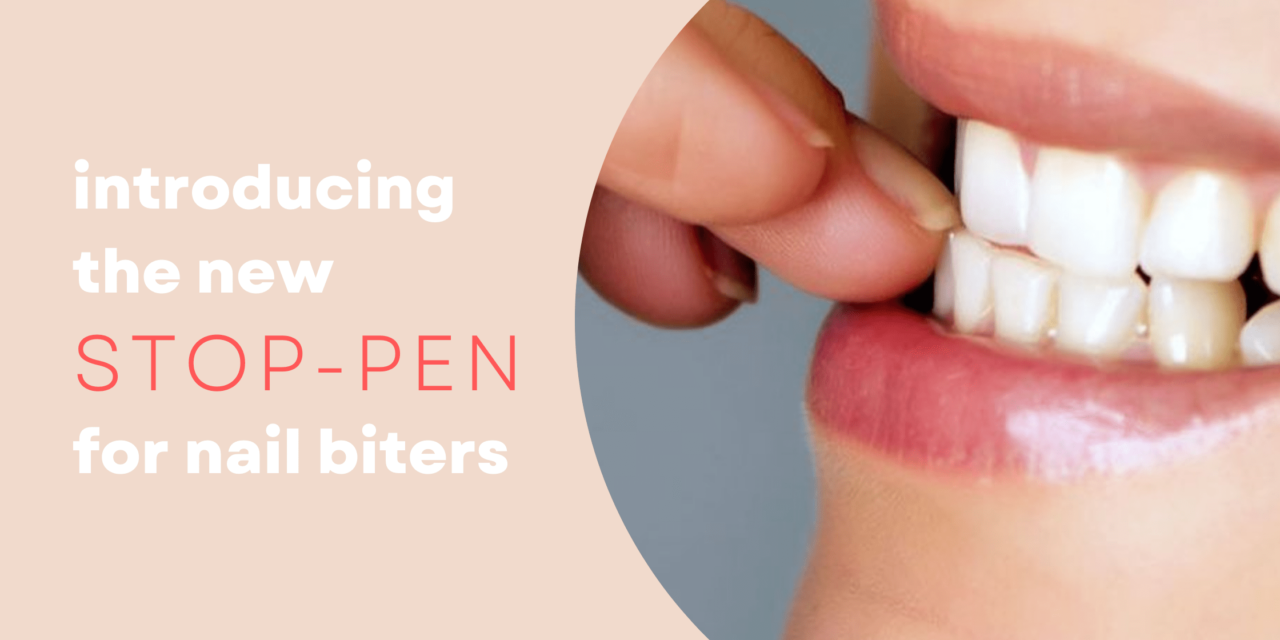 Nail biting can be a difficult habit to kick, especially if it began in childhood. While we all know biting our nails isn't great, did you know there are actually health consequences of doing so?
This includes increased risk of infection around the nail, potential harm on the teeth and the spread of germs on your hands and fingers to your mouth which increases the risk of getting sick.
If you're looking to discourage nail biting and thumb sucking, try our new Stop-Pen. An easy pen applicator makes it easy to apply a coat to the entire nail surface. The 4.4ml size is also handy for on-the-go. With a bitter taste and a matte finish, this is enough to deter any nail biters and leave nails to grow healthily.
How to use:
Apply the Mavala Stop-Pen every time after washing your hands. Continue doing this until the habit stops. Avoid washing hands or applying hand cream right after application. The Stop-Pen is dermatologically tested and is safe for use for children over 3 years.
If you'd like to try the new Stop-Pen you can buy via Nail Polish Direct here.
For a 4-week action plan to help you break the habit of nail biting, we've even put together an expert guide which you can use on our blog!