Spring Skincare!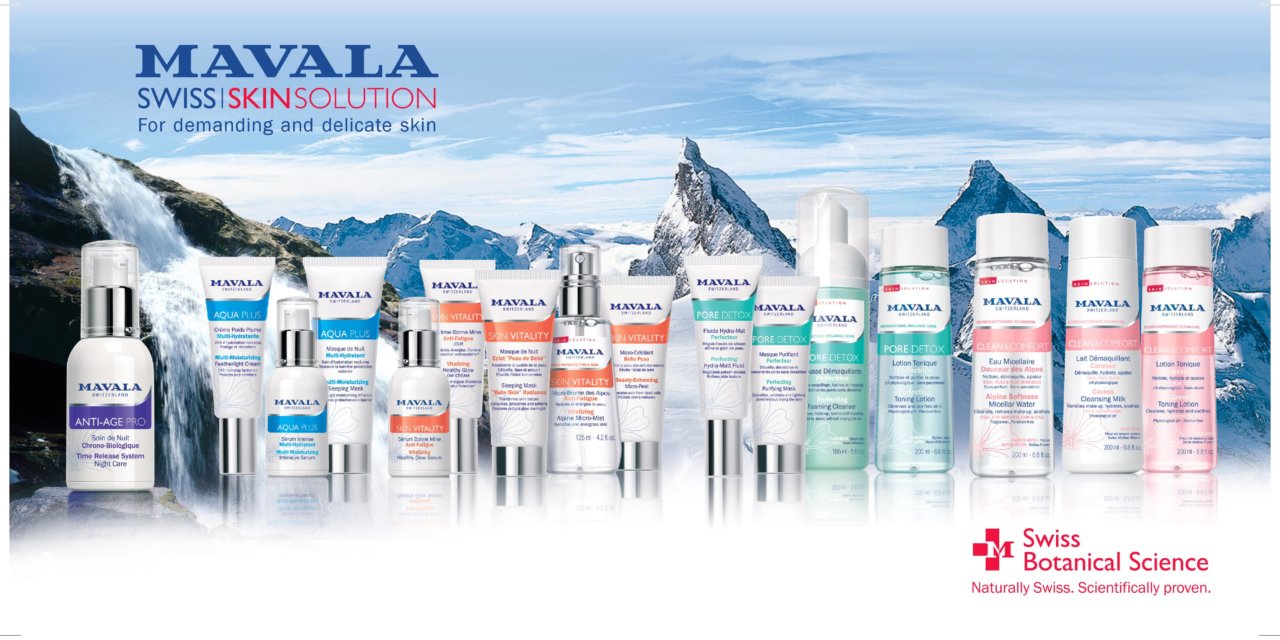 We're well into spring which means a seasonal switch up of skincare. But sometimes living in Britain it's not that easy with interchangeable weather giving us glorious sunshine one day and rain & wind the next. That's why to help avoid confusion on which products and ingredients to reach for, we're sharing ourspring skin secrets:
For the base of the face: Multi-Moisturising Featherlight Cream (RRP £25)
While heavy creams are perfect for dry, winter skin, spring skin (which tends to be a bit sweatier or sticky) needs something much lighter. Ultra-hydrating and super skin barrier strengthening, this lightweight cream locks in all of the skin's natural goodness. And all of the benefits of any products you've used prior to applying, i.e., your serum or facial oil. As a key ingredient for spring skin, the cream features hyaluronic acid which helps the face to retain moisture, keeping it hydrated for longer. Helping skin stay plumped throughout the day the cream is 24 hours and only needs to be applied once a day. Perfect for that natural on-trend no-make-up make-up look!
For on the move: Skin Vitality Alpine Micro-Mist (RRP £18.40)
If you're looking for a natural GLOW, then this mist will be your spring skincare BFF. Helping to minimise signs of fatigue, a light spritz onto skin will awaken dull complexions and energise the skin. It can be used in the morning to help awaken and hydrate the face. Or even throughout the day for a refreshing pick me up. Think a hydrating facial, but on-the-go. Containing Vitamin C, Cornflower Water and Swiss Apricot Extract, the skin will be left feeling luminous and looking radiant!
For the lips: Tinted Lip Balm in Vanilla (RRP £6.85)
It's no secret that we should be applying SPF to our faces every day. Not just in the sunnier seasons like spring or summer, but what about the lips? They're just as important! Light, flattering and non-greasy on the lips, this tinted balm provides SPF 15, a delicious fragrance and a satiny smooth feel. Suitable for everyday wear, the balm is fast absorbing and nourishing on the lips. Yet leaves no greasy residue or stickiness. A win win!