MAVALA Says Hello to The Cat Eye with brand new High Precision Eye-Lite Liquid Eye Liners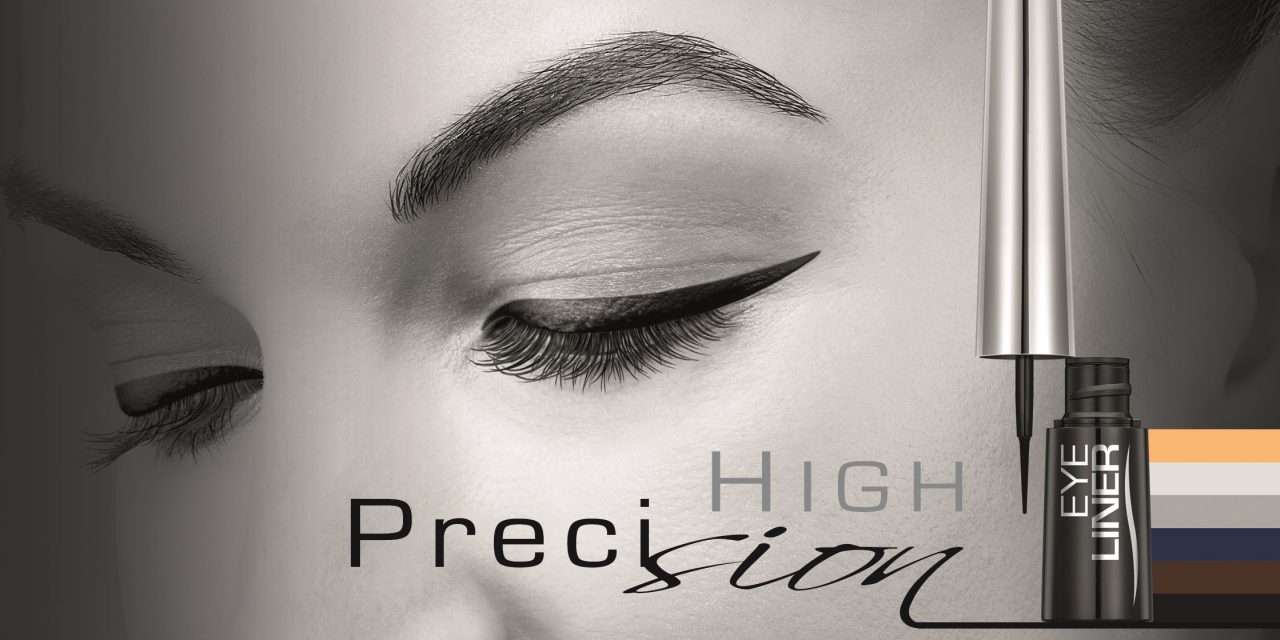 April sees one of our most exciting cosmetic launches yet! This month we launch our new range of high precision Eye-Lite Liquid Eye Liners.
From difficult-to-use applicators to stubborn smudges, there are countless obstacles that stand in the way of the quest for the perfect feline flick. However, with a choice of six shades, our new range will make it easy for customers to create any look they desire, from a feline flick to a grunge inspired smoky eye.
Specifically formulated for the delicate eyelid area, the new Eye Liners are long-lasting and run-proof with a formula that glides and sets in seconds. The high tech brush has a short stem that is supple and sufficiently firm enough to allow for ultimate and precise application control.
With a high percentage of pigments to give an intense colour payoff and an innovative blend of thickening and film forming agents, the new eyeliners provide a formula that effortlessly glides, creating a fine and precise feline flick in seconds.
Colours Available
Noir – An intense black, a classic eyeliner shade

Brun – A flattering, neutral brown

Bleu – A seventies style blue shade for a popping eye look

Gris Perle – A natural grey to complement any eye colour

Blance Nacre – An intense shocking white

Or Glamour – An highly pigmented gold shade to achieve that statement style
RRP: £13.65 per Eyeliner available at leading beauty retailers nationwide
For more information on Eye-Lite Liquid Eyeliners click here