Spring Trends 2021
Each season brings various beauty trends, often inspired by the catwalks, from nail designs, skin finishes to adventurous makeup. This Spring is no different with expected trends including delicate pastel manicures, dewy 'Your Skin But Better' bases and bold orange/red pouts.
We've put together top four Spring Beauty Trends we can expect in the upcoming months:
Pastel Manicure
Inspired by the turbulent year of 2020, our new Pastel Fiesta collection represents a time where hearts are constantly between a desire to return to calm and serenity and a thirst for craziness and euphoria.
Offering a complimentary infusion of unashamedly delicate shades mixed with vivid, intense colours, the collection includes soft lilacs, intense mauves and feminine pinks.
With an improved formulation, which is vegan friendly, the polish glides effortlessly over the nails with super long hold and shine.
Launches 1st March
Orange/Red Lips
Add a pop of colour to your pouts with our Freesia lipstick. A rich, lightweight formula that works to nourish, protect and leave lips feeling silky smooth with a satin finish.
Infused with a cocktail of lip-loving ingredients, including Shea Butter, Aloe Vera and antioxidant Vitamin E, the long-wearing lipstick glides on effortlessly to soften and condition dry or sensitive lips.
Your Skin But Better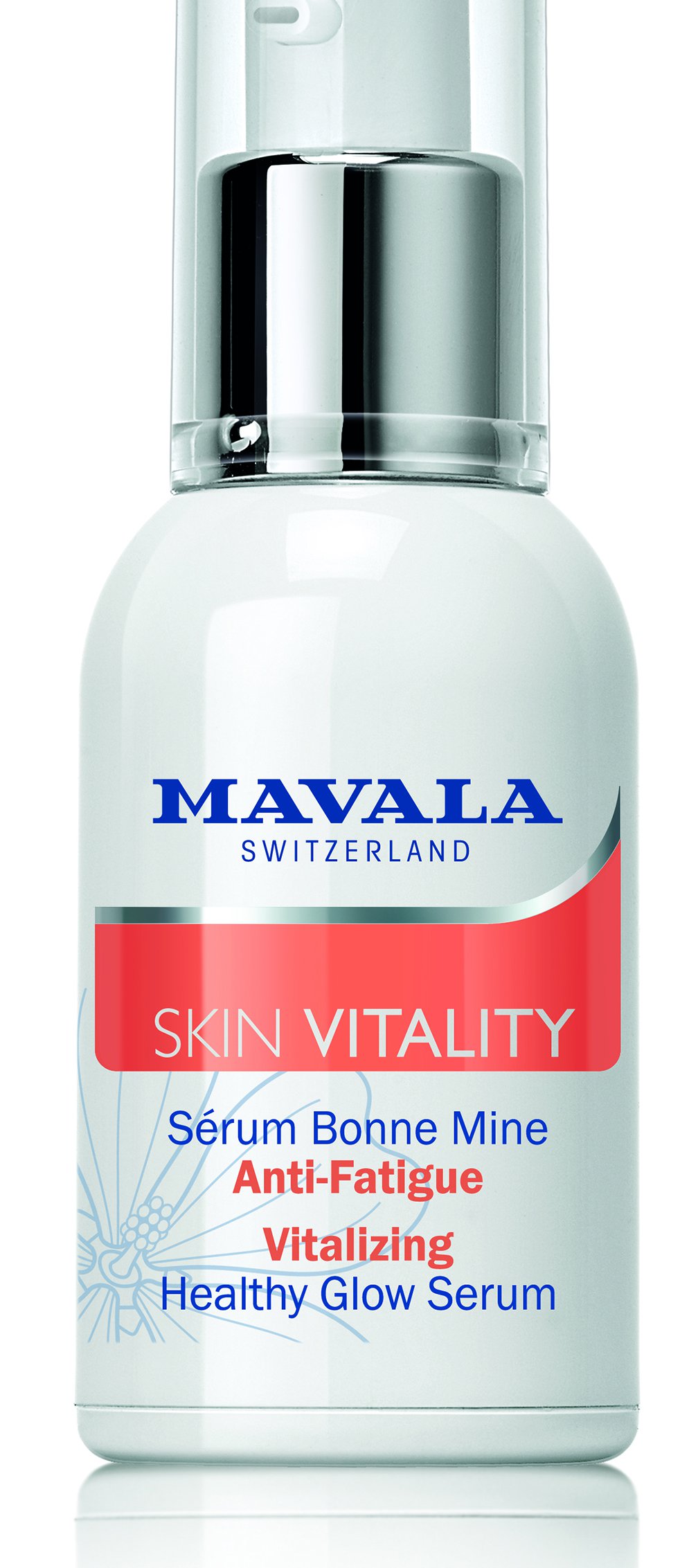 If 2020 taught us anything, it is that when it comes to beauty, sometimes less is more. To achieve a fresh and dewy complexion which signals 'Your Skin But Better', try the Healthy Glow Serum for a natural glow and the Pore Detox Hydra-Matt Fluid to create a soft-focus effect which blurs imperfections. 
Naked Nails
With the closure of nail salons for the majority of 2020, many people have taken to at-home treatments to strengthen nails after the removal of gels, SNS and acrylics.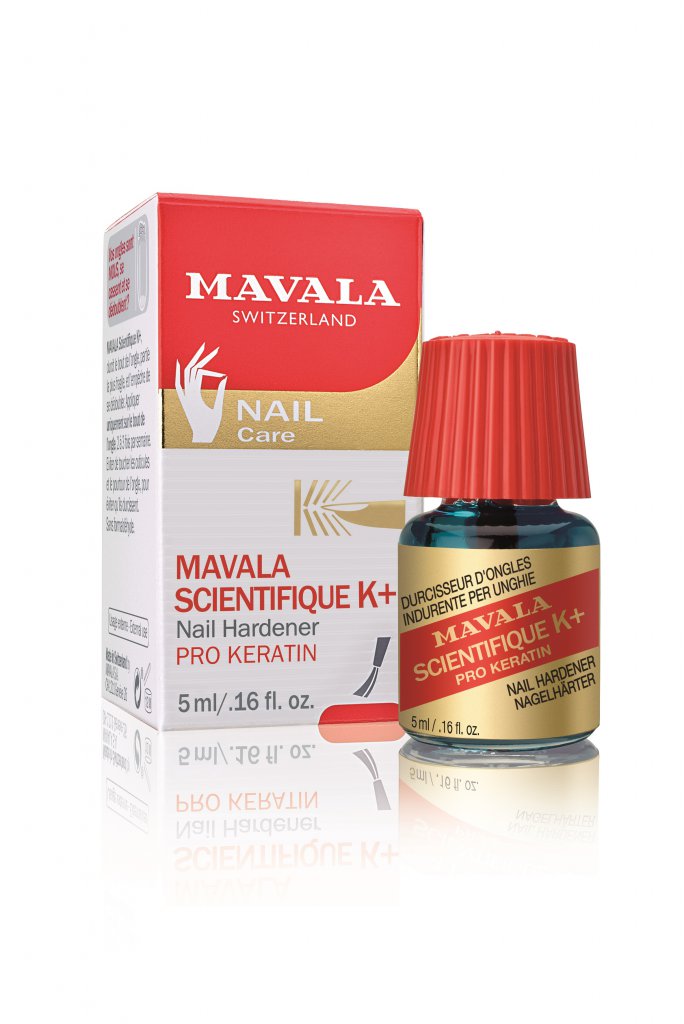 This Spring, the Naked Nail trend will focus on improving nail health with products transforming nails to be strong, shiny and healthy. Say goodbye to weak, splitting nails and hello strength!
Our nailcare has a full range of products depending on nail needs. For soft, weak or easily breakable nails, the Scientifique + Nail Hardener transforms nails into strong, healthy tips. Infused with Pro Keratin, the strengthening formula hardens the nail plate so the nail can restore to its normal growth.
For those who feel their damaged cuticles give a neglected appearance to nails, use a Cuticle Remover to gently remove overgrown cuticles and provide a clear outline.
What's your favourite Spring trend?