Easy on the Eye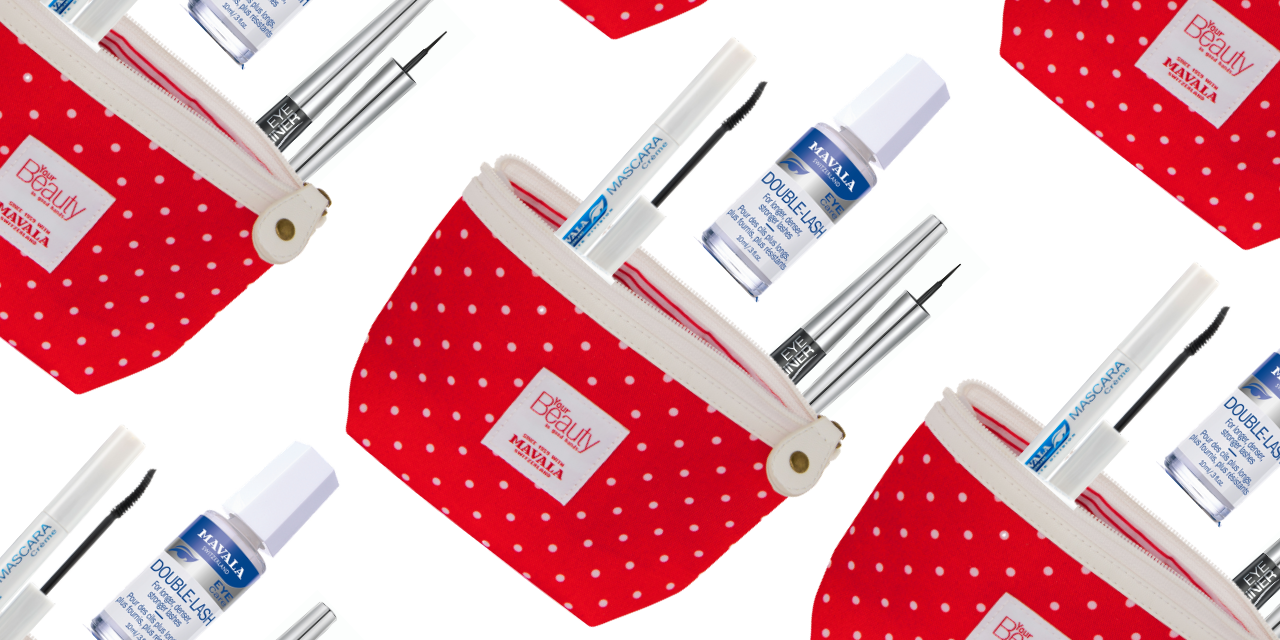 Whilst many individuals are perfecting the no-makeup look during lockdown, we've in fact seen an increase in sales within its eye ranges, both for care and cosmetics.
For those wishing to recreate a simple yet stand out eye look, we've created a must-have eye tool kit.
Step 1: Double-Lash Night Treatment
For anyone suffering with weak and short lashes, try Double-Lash to achieve a thick and fuller look.
Containing natural extract rich in Vitamins and Proteins, Double-Lash revitalises the growth process. Expect fuller, longer and healthier lashes in just a few weeks! Users should apply at night-time to allow the treatment to work overnight.
Step 2: Eye Beauty Eyeliner Black
Those looking for a standout eye look, use our Eye Beauty Eyeliner to achieve the perfect flick. This is also specially formulated for the delicate skin of the eyelid.
With a short stem and high-tech foam brush, this allows for an easy and perfect application even if you're a beginner! The eyeliner has a long-lasting formula making it perfect for those hot summer days.
Step 3: Eye-Lite Creamy Black Mascara Treatment
To complete any eye tool kit, why not try Mavala's Creamy Black Mascara to add a false lash effect? The treatment helps to nourish lashes and provide them with a silky, soft texture and thickened appearance.
Containing a unique smear-proof formula, lashes are guaranteed to be left beautifully glossy and defined.