What's Trending in Retail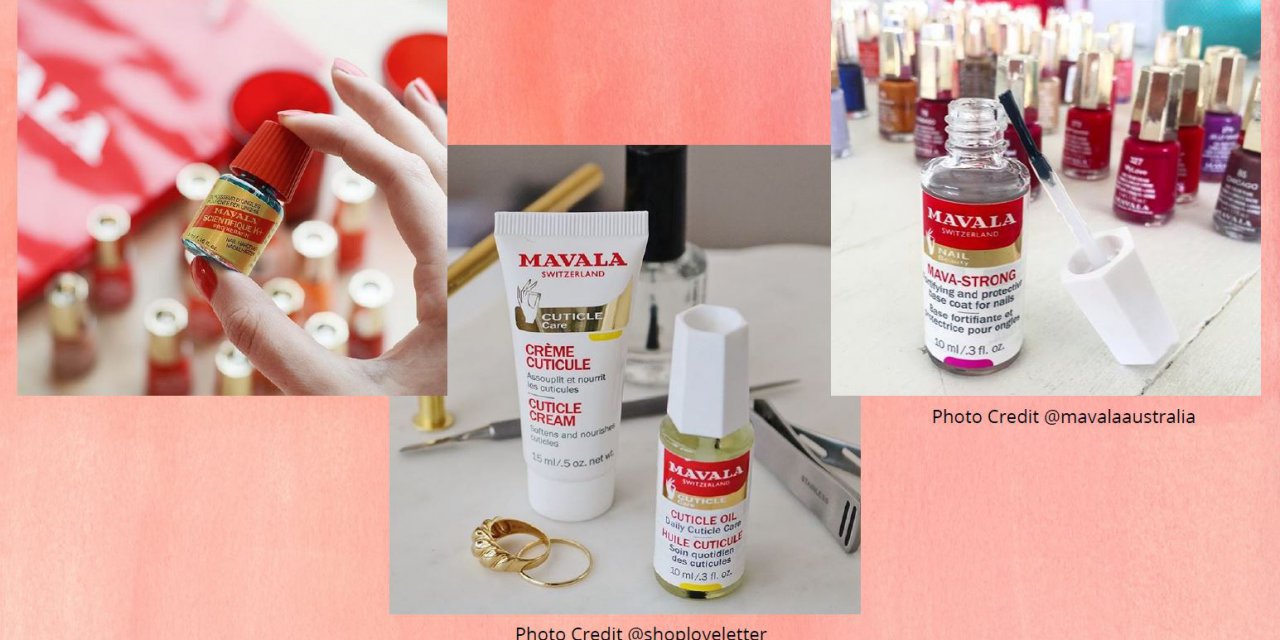 With many individuals using lockdown to master an at-home manicure, we have recorded an increase of over 60% in sales of hand and nail care products in the last 8 weeks.
Helping to achieve a salon-like manicure, these are the top four products proving essential to many individuals:
SCIENTIFIQUE K+ PRO KERATIN NAIL HARDENER
For those that suffer with flaking or weak nails, Scientifique K+ is the go-to. The small but mighty bottle allows soft, flaking or splitting nails to become healthy and strong by hardening the nail plate. This means nails can restore to its normal growth. Users should apply on nail tips two to three times a week.
Many individuals suffer with dry or extremely visible cuticles but this can be easily fixed with the right technique. Cuticle Oil can help maintain the suppleness of the cuticles by softening the skin around the nail so it is enabled to be gently rolled back. As a daily cuticle treatment, users will find they are left with a well-groomed contour to the nail.
Similarly, to the cuticle oil, the Cuticle Cream also gently softens hard and damaged cuticles. After use, skin around the nail will be detached from nail plate and can be gently rolled back.
For use, individuals should apply around the nail heart, particularly at the base. Simply massage cuticles with a firm rotating motion towards the hands and allow the cream to penetrate.
In order for any manicure to last its full duration, individuals should be using a base coat before applying any colour. Mavastrong Fortifying & Protective Base Coat not only acts as a base for a strong and healthy manicure but provides the nail with protection and strengthening properties.
Helping to support weak and brittle nails, the protective formula can also be used alone as a nail care treatment.
Will you be trying any of the above products? Let us know in the comments below.