Summer 2020 Nail Trends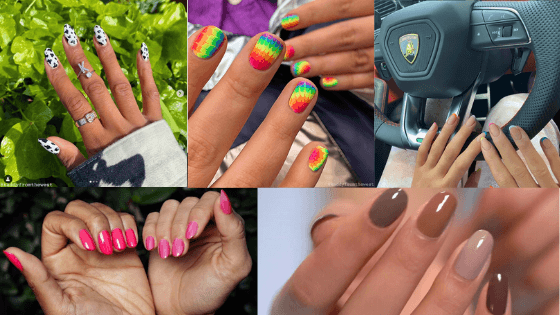 With every season comes a new wave of nail trends that fill our social media feeds. As Summer 2020 is fast approaching, there are plenty of bright and playful trends to experiment with, as well as being easily achievable with Mavala products.
Tie Dye
With the Covid 19 lockdown, lots of people took to tie dying their clothes as a stay at home hobby, however the trend hasn't stopped at clothes. Bright, bold tie dye nails are a huge trend sweeping Instagram, and whilst festivals may be on hold for now, this is a great way to add a disco to your digits. The great thing about this trend is that is doesn't have to be perfect, use toothpicks to swirl your colours of experiment with different colour palettes. This is a really fun trend.
Cow Print
Animal print isn't new as a nail trend, with leopard print, snakeskin and zebra nails often coming back into fashion over and over again. However this summer has seen a rise in trend from more domesticated cow print. If you're not a fan of colour, this monochrome mani is perfect for you.
Multicolour mani / tips
Colour prevails once again with this trend, as different coloured digits is the easiest way to look as though you're on top of your nail trend game. If you'd prefer something more subtle, multicoloured French tips are just as cool, with Kylie Jenner donning this style on her Instagram recently. The Mavala Poolside collection has the perfect palette to recreate Kylie's mani.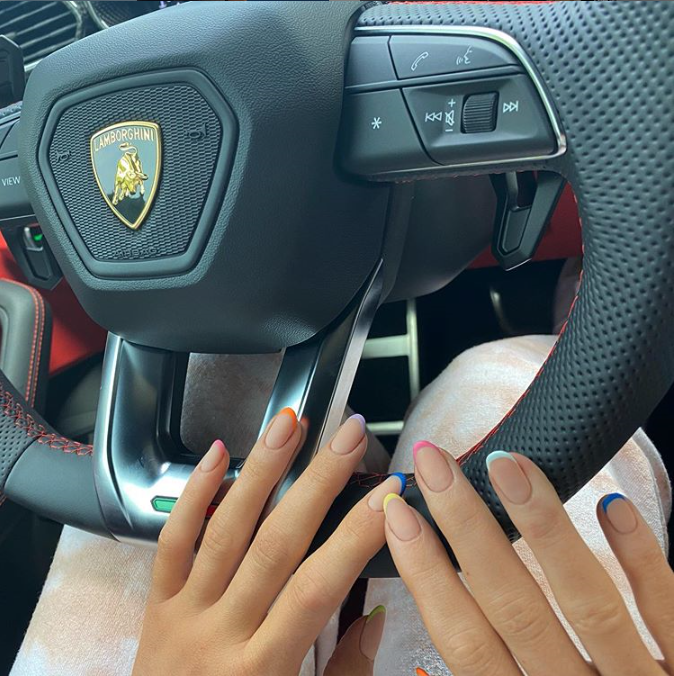 Mis-match Mani
This mani is easily achievable, as you only have to paint your nails as you usually would, however the twist is to choose an entirely different colour for the other hand. This trend works best if you choose colours that are similar, but on closer inspection are completely different. Try using Goa and Las Perlas or Phuket and Mombasa from the Poolside collection.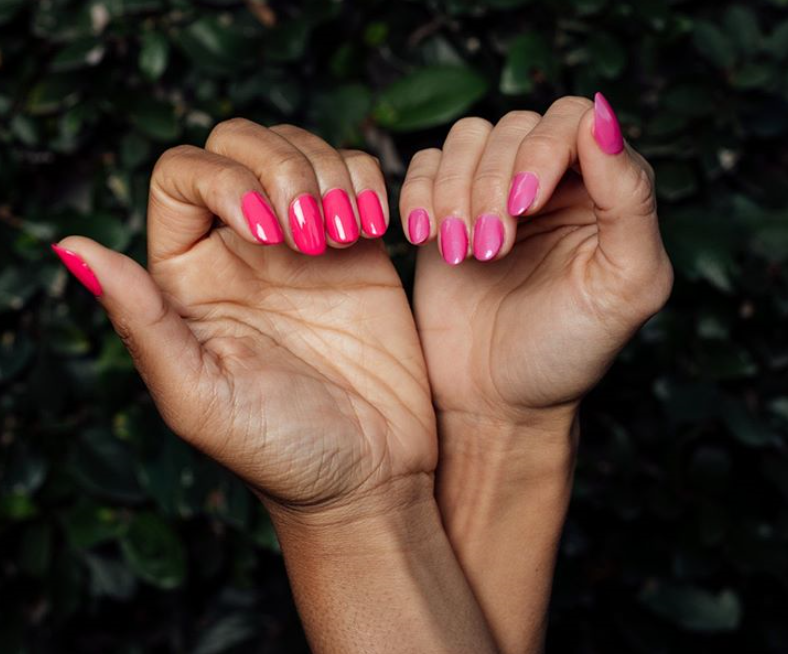 Earthy Tones
We've heard on the grapevine that Earthy tones will be the next big trend as we head out of Summer and into the Autumn months. Make sure you stock up now on your earthiest greys, browny reds and deep greens to be the first to showcase this mani.