How to Beat Hungover Skin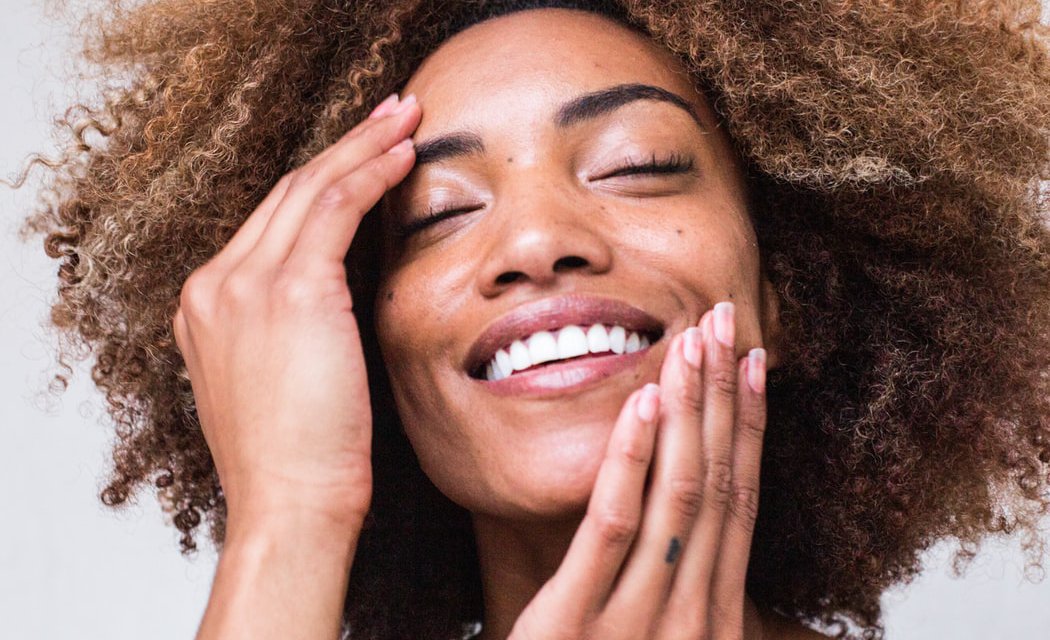 Although Christmas festivities may be different this year, there's no reason not to enjoy a festive beverage with loved ones, either virtually or in person.
Whether the drink of choice is a refreshing Bucks Fizz or a warming glass of Mulled Wine, a skin hangover doesn't take any prisoners.
To help avoid tired and dull skin the next day, make sure you have Mavala's skincare ready to go.
Providing an instant hit of moisture, the Aqua Plus Multi-Moisturising Serum sinks into the deeper layers of the epidermis to re-infuse skin. Containing a triple-molecular weight of Hyaluronic Acid along with dermo-soothing Mallow follower, this will leave skin feel hydrated from the inside with a smoother and plumper appearance.
As alcohol strips the skin of hydration, it can be hard to naturally rehydrate itself which leaves skin feeling dry and fine lines more apparent. Adding an extra moisture boost the following morning will visibly restore the skin's moisture levels and rebalance the overall tone.
Once the serum has infused into the skin, hydrate the top layer of skin with Mavala's Skin Vitality Day Cream. Helping to inject a healthy and energizing glow back into skin, this is perfect for hungover or tired days and will leave skin looking more awake than it feels. Containing Swiss Apricot Extract to provide a radiant glow, Cornflower Water to decongest and naturally soften, Vitamin C as an antioxidant along with Micro-encapsulated AHAs for a gentle peeling effect, drawn-looking features will be restored to a luminous complexion. The day cream also works as a make-up base for those wanting to add a touch of sparkle to their festive look.