'Berry' Cute Autumn Looks
Autumn is the most dramatic season when it comes to nature's colours, with brown leaves, dramatic skies and fiery woodland it is easy to see why the world's most colourful season reflects into a lot of the A/W trends we see, especially when it comes to fashion and beauty.
One of our best loved colour inspirations is that of Winter berries, that pair perfectly when it comes to nail and lip trends. Our Charming nail collection and Graceful lip collection pair perfectly with one another, and are inspired by deep purples, rich and vibrant reds and natural tranquil pinks.
Here are our pairing suggestions for the perfect Autumn look:
Pair 'Magenta' and 'Nikko' for a Raspberry ripple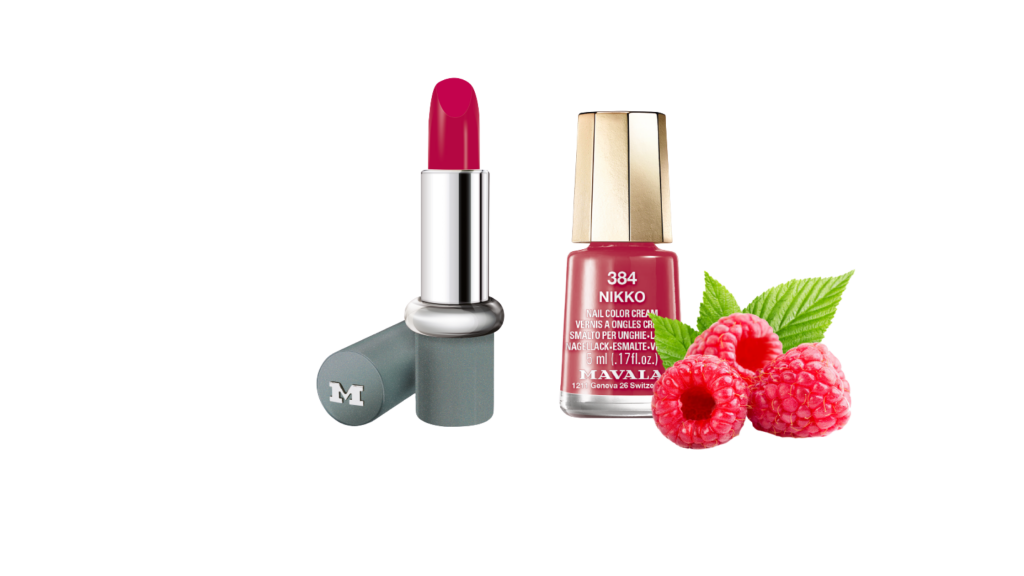 Wear Pourpre' and 'New Orleans' for a vampy Blackberry hue
Match 'Cognac' and 'Tadoussac' for a Cranberry red quench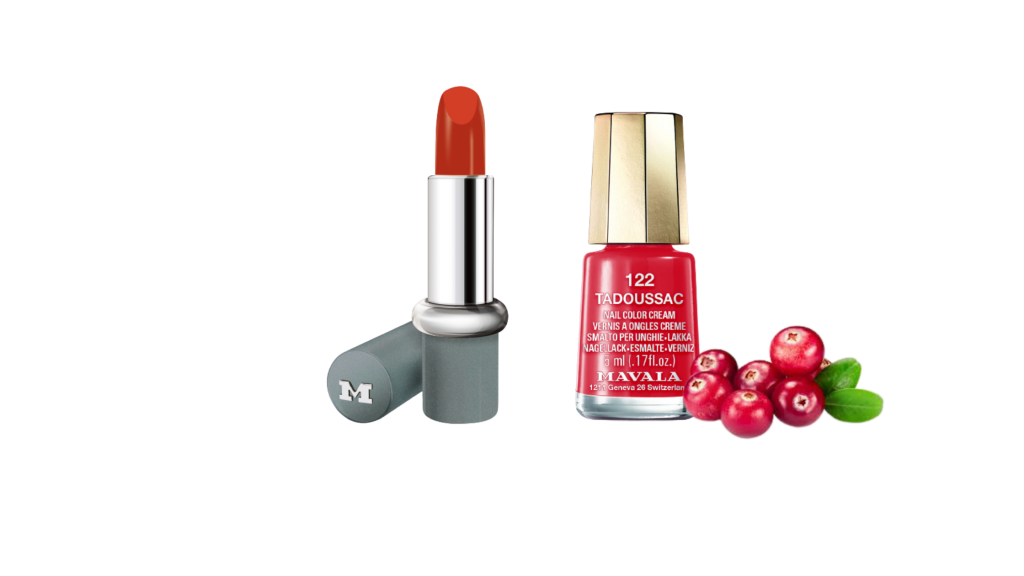 Couple 'Corallin' and 'Salzburg' for a Strawberry surprise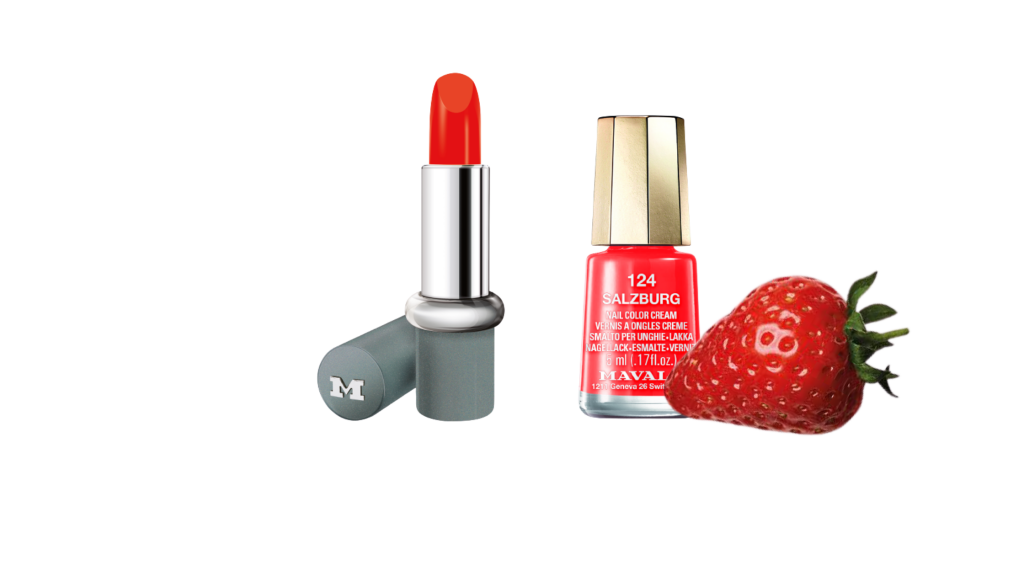 The Graceful collection lip colours are available from leading pharmacies across the UK