Introducing the Twist and Shine Collection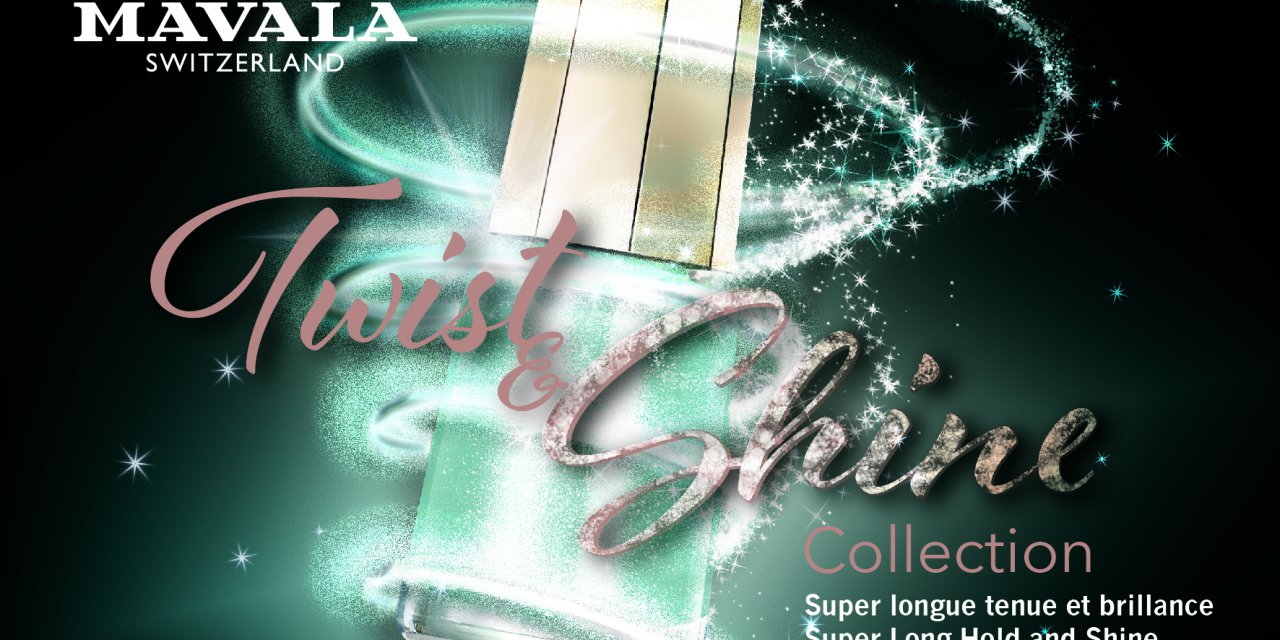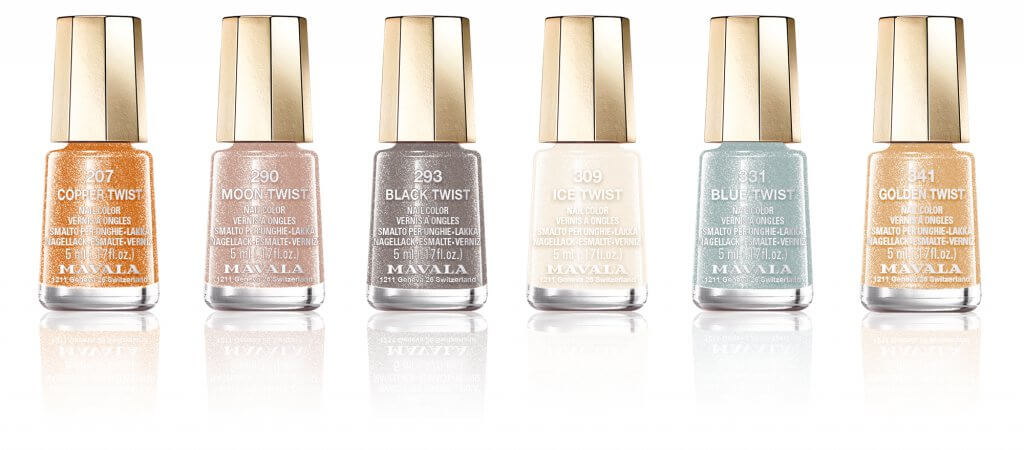 After an unsettled 2020, the prospect of new beginnings and familiar end of year celebrations like Christmas and New Year will be welcomed. Whilst celebrations may be different this year, nothing will take away the magic and sparkle of the festive season. Not one to dim it's shine, we're excited to showcase the new dazzling new nail collection that encapsulates all the glitter and joy of Christmas in one collection. Inspired by astrological wonders, parrallel universes and enchanting fairytales, The Twist and Shine collection comes in six sparkling shades: Copper Twist, Moon Twist, Black Twist, Ice Twist, Blue Twist, Golden Twist.
Each polish is made with ultra-fine, eco-friendly mica pearls which are ground down to a fine powder creating a natural shimmery effect, to sparkle and twinkle at any end-of-year celebration. The Twist and Shine collection has futuristic influences to provide sensual, elegant, and fashionable looks to all wearers. Emulating diamond dust, the shiny effects bring these deliberately classic and austere wintertime colours to life, with graceful shades of grey, tender roses and nudes. These classic winter shades meet a sophisticated and icy twist, designed to suit those who love all things magic. The Twist and Shine collection invites wearers to embrace the world of aliens, fairies and fantasy creatures of a parallel world, where metallic, iridescent, or frosted effects are every day and not just for special occasions.
The Twist and Shine Collection:
Copper Twist a bright copper, blazing reflections of the fire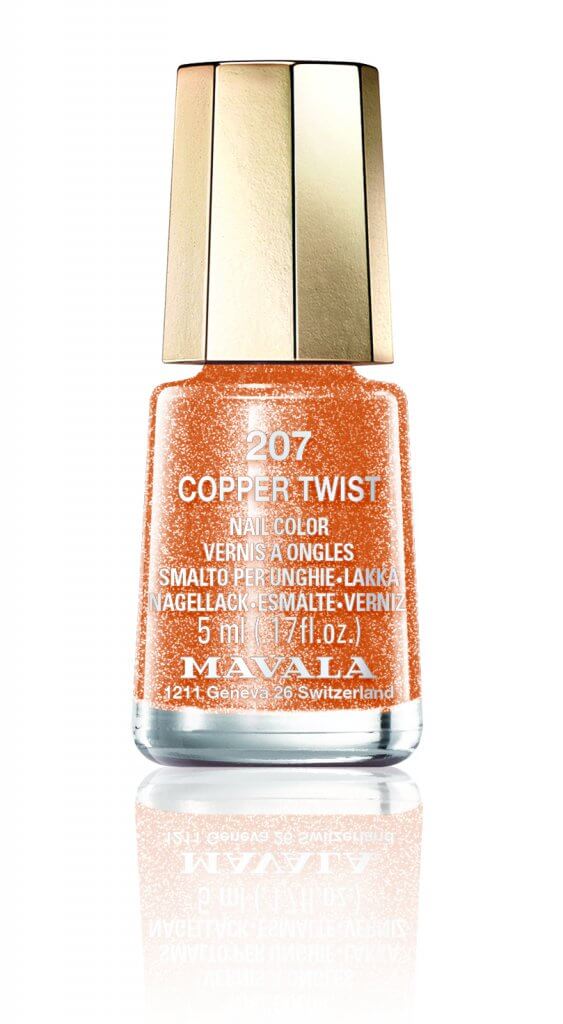 Moon Twist a pale pink, soft glittering moon powder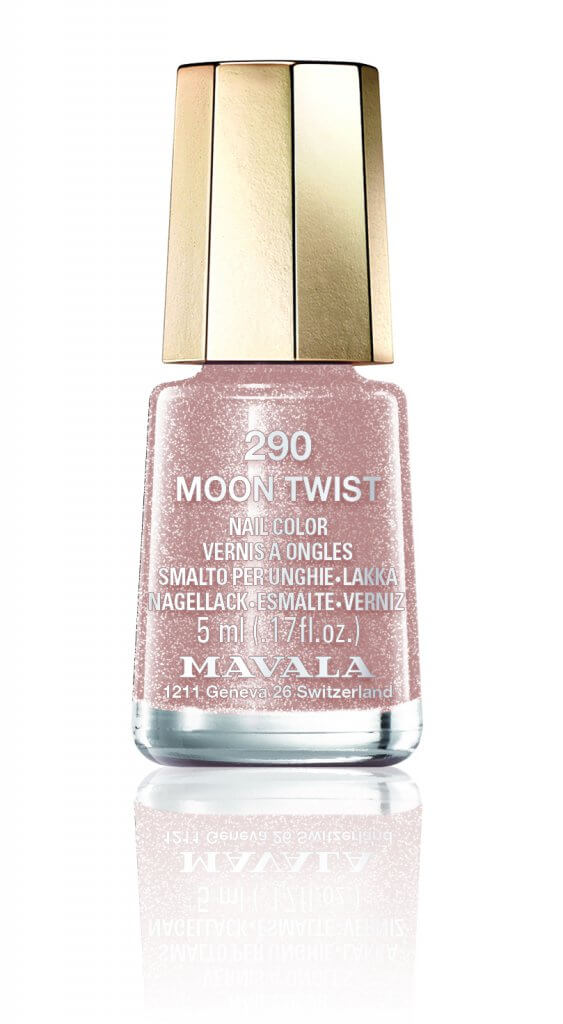 Black Twist a mineral black, mysterious dust from an unknown planet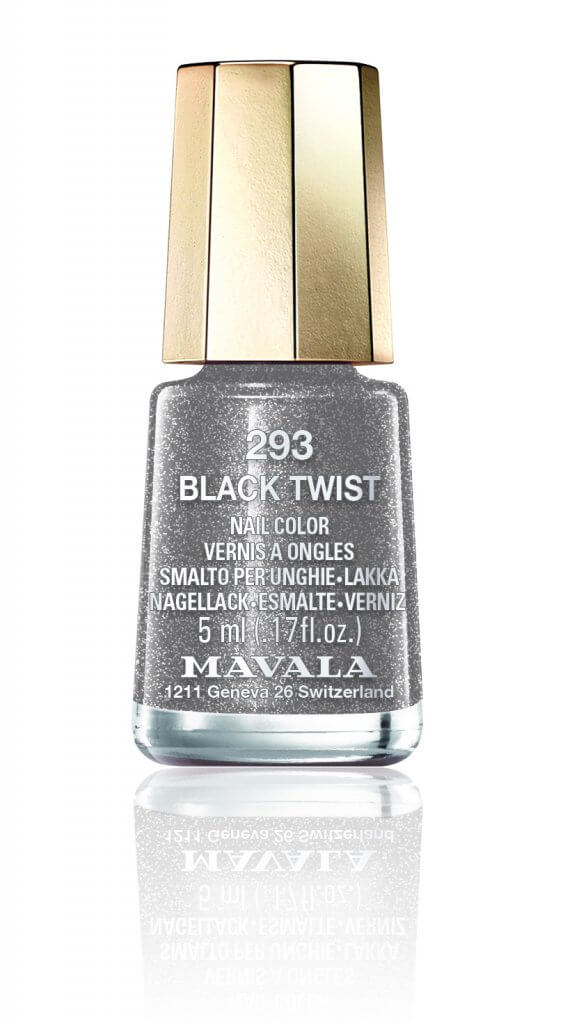 Ice Twist a frosty white, magic of a sparkling snow mantle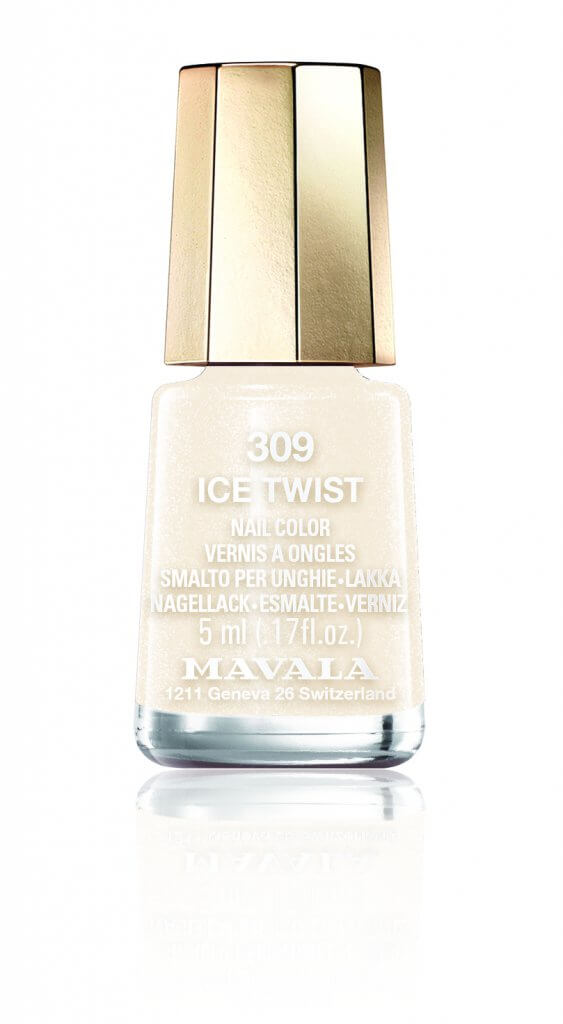 Blue Twist a light blue, softness of the sky of a wintry dawn
Golden Twist a misty gold, myriad of stars in the heart of long nights
The Twist and Shine collection is £5.50 per 5ml bottle available from John Lewis, nationwide pharmacies and www.nailpolishdirect.co.uk from November