Introducing the NEW Prebiotic Hand Cream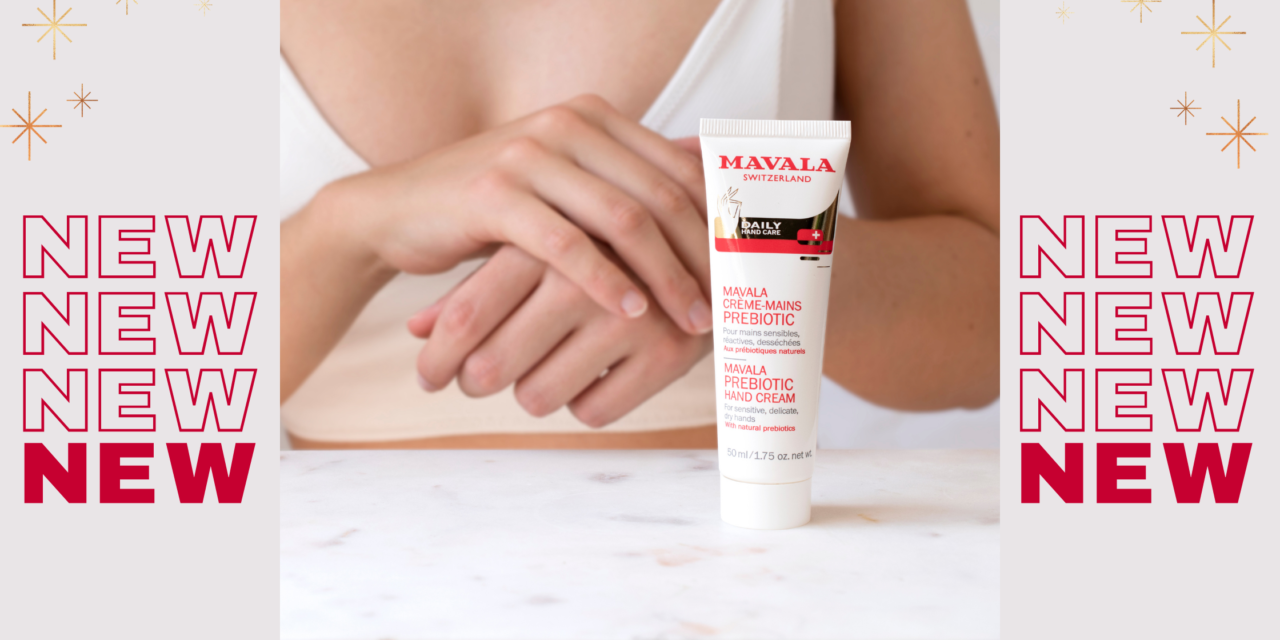 The skin of our hands can suffer daily from constant washing and/or frequent sanitising. This can compromise the skin microbiome and leave us with dry skin, redness, roughness or signs of ageing. Recognising the importance of protecting the skin's microbiome, we've added to our natural hand cream range. Introducing the new Prebiotic Hand Cream!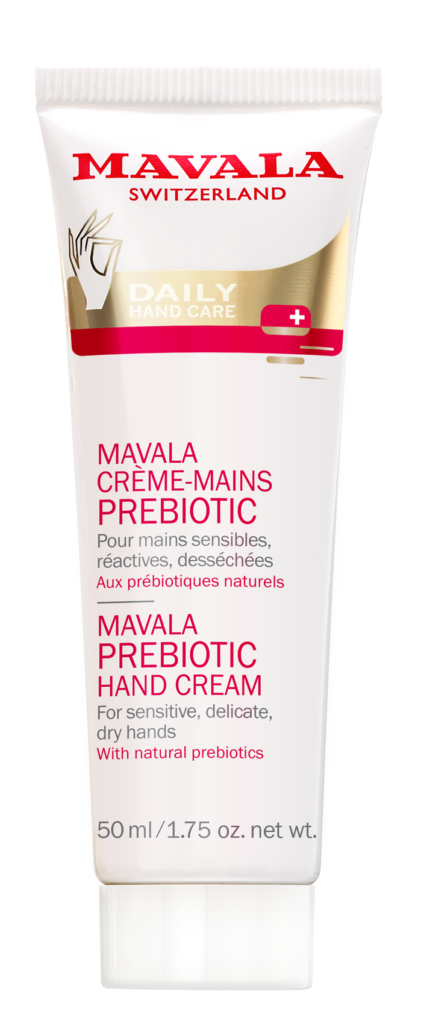 So, what's in it?
Offering a rich formula, our new cream is suitable for those with sensitive, delicate and dry hands. Providing immediate comfort, it soothes redness, dryness and irritation. Dermatologically tested, it contains 87% of natural origin ingredients. Key ingredients include natural prebiotics, anti-drying glucidic complexion, nourishing shea butter and natural Vitamin E. Along with a combination of humectants to maintain hydration and allantoin to soothe skin.  
Providing necessary nutrients to balance the microbiological activity of the skin, it also contains a combination of yoghurt and inulin . These help preserve the diversity of microbiomes on the skin.   
As essential nutrients, prebiotics help to nourish microorganisms present in the body. Found in certain types of fibres and carbohydrates, prebiotics promote the growth or activity of bacteria beneficial to skin health.  
More than 100,000 billion bacteria and other microorganisms constitute the microbiomes of our skin. Infused with prebiotics helps to aid the preservation of the microbiomes. When the natural defence system is affected by aggressions, including pollution and extreme temperatures, it becomes weak and unbalanced. This damages the skin barrier quality. By taking care of these deeper layers in the epidermis, this helps to contribute to a stronger skin barrier and reveal beautiful skin.  
How do I use it?
To use, apply a small amount of product onto the hands and massage, concentrating on dry or reddened areas. Use as often as needed, especially after washing or disinfecting hands. In the evenings, apply a more generous layer to boost the renewal of the skin flora during the night. 
After use, hands will feel supple, soft and perfectly hydrated. 
You can now buy our Prebiotic Hand Cream in leading pharmacies near you!