Year of the Natural Lash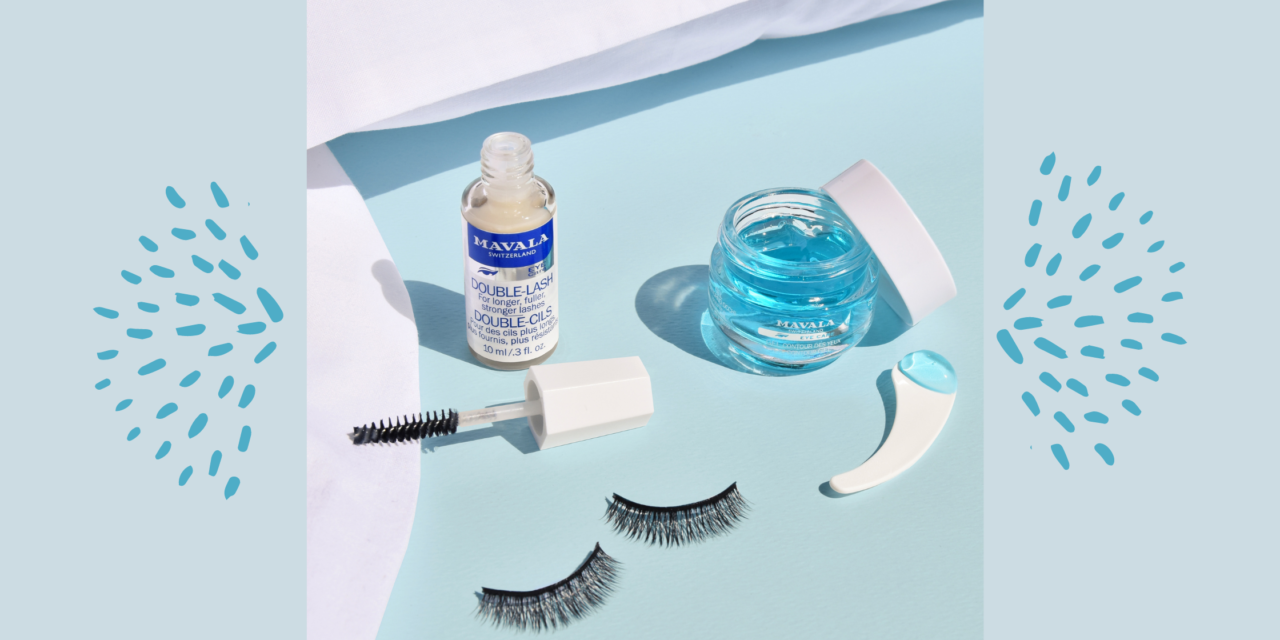 Did you know in the last 30 days in the UK, Google Trends has seen a huge rise of 550% in searches for 'How to Remove Eyelash Extensions'? Enter the natural lash!
Showing that many are choosing to be natural, we are declaring 2022 as the Year of the Natural Lash.
If you struggle to achieve thick and fuller looking lashes, then this is one for you! Our Double-Lash Serum works with visible results noticeable in as little as 30-45 days.
Our skincare expert, Lynn Mason says "The average life cycle of an eyelash is 28 days however neglected eyelashes can see a quicker dropout rate especially if they are brittle and thin."
With the Double-Lash serum, this helps to extend and prolong the life cycle up to 36 days.
Lynn says "By applying the Double-Lash serum every evening after removing makeup, this means the vitamin and protein-rich serum can work its magic overnight and revitalise the growth process. Existing lashes stay for longer whilst new lashes grow through thicker and fuller in appearance."
Say goodbye to fake lashes and hello to your new natural luscious lashes!
Shop our Double-Lash Serum via Boots