Start 2022 with Healthy Lashes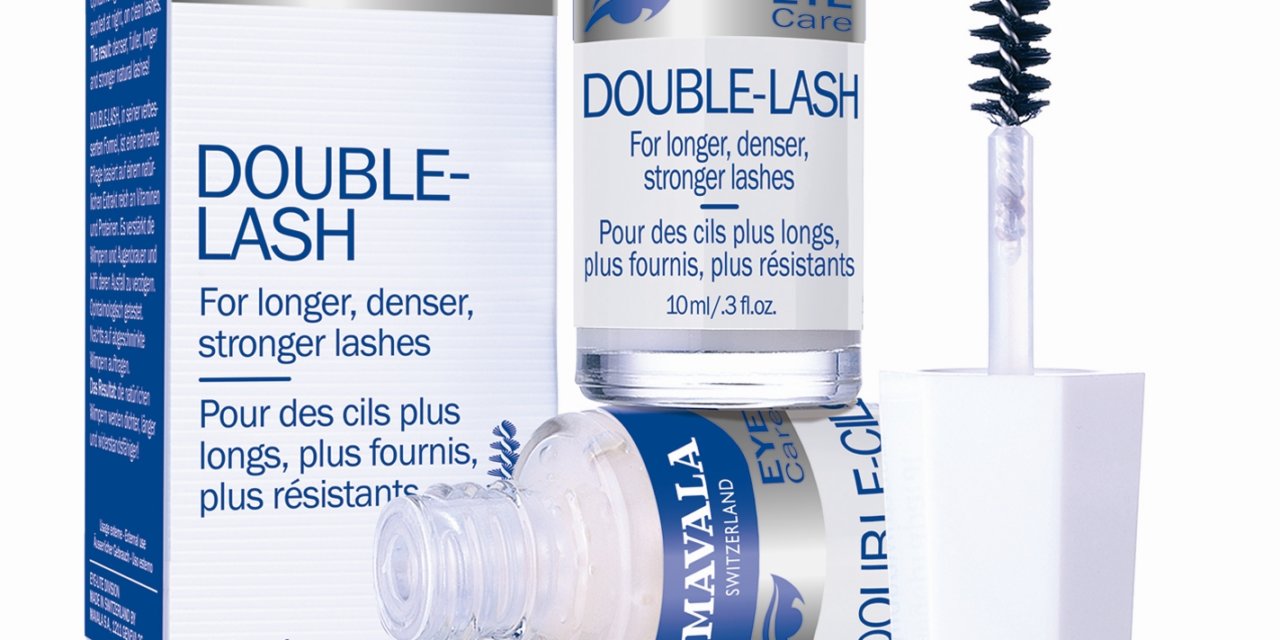 Did you know the average life cycle of an eyelash is 28 days? However, neglected eyelashes can see an even quicker dropout rate, especially if they are thin and brittle. Our Double-Lash Serum is here to help you achieve healthy lashes!
Much like a hair conditioner, our Double Lash Serum coats lashes to make eyelashes stronger and more flexible.  Apply on lashes after removing makeup before bed so it can work its magic overnight. You'll see noticeable and visible results within 30-45 days.
The serum is infused with a natural extract, rich in Vitamins and Proteins to help revitalise the growth process. This extends and prolongs the healthy lashes life cycle to 36 days. Meaning lashes look thicker and fuller as existing lashes stay for longer whilst the new lashes grow through.
The perfect gift for Christmas, or something to start using now so you have perfect, healthy lashes for 2022.
Available online now and in Boots stores from January 2022