BOLD lipstick for the party season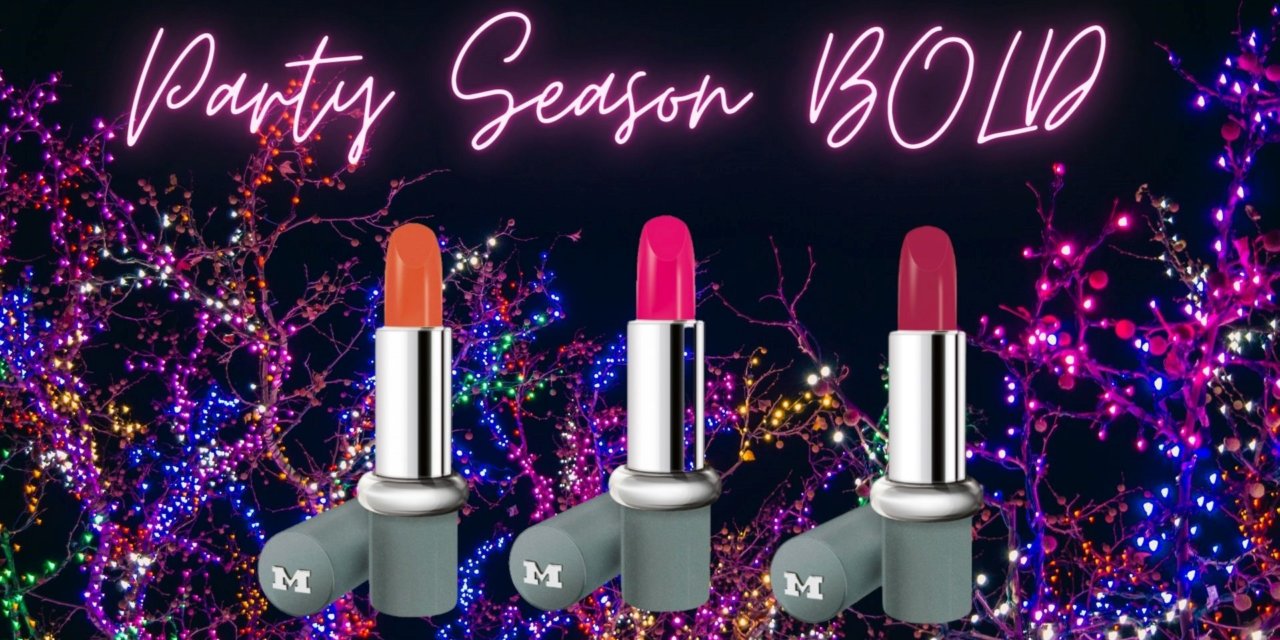 For those who want to go BIG this Christmas, we have a fabulous collection of bright and bold lipstick choices!
Ideal for going 'out-out' or glamming up for some serious kitchen dancing, we've selected three of our party season favourites. Each bold lipstick is infused with a cocktail of lip-loving ingredients to nourish, protect and leave lips feeling silky smooth. The long-wearing lipsticks incorporate Shea butter, Aloe Vera and antioxidant Vitamin E. This ensures the colours glide on effortlessly as well as softens and conditions dry lips.
Bold lipstick choices:
Freesia: a sensational orange, RRP £13.65
Anemone: a vibrant pink, RRP £13.65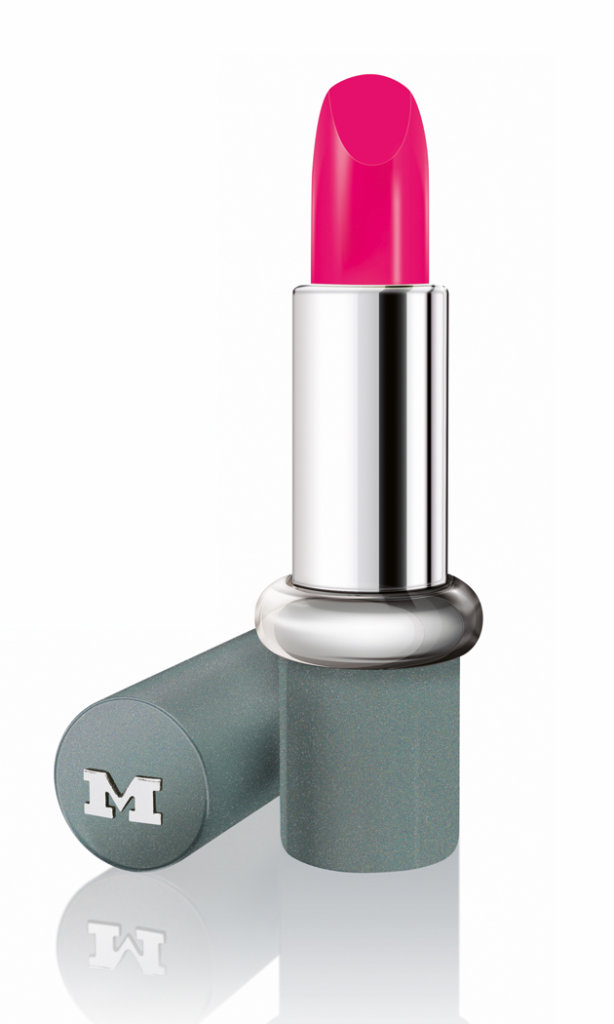 Party Girl: a bright berry red, RRP £13.65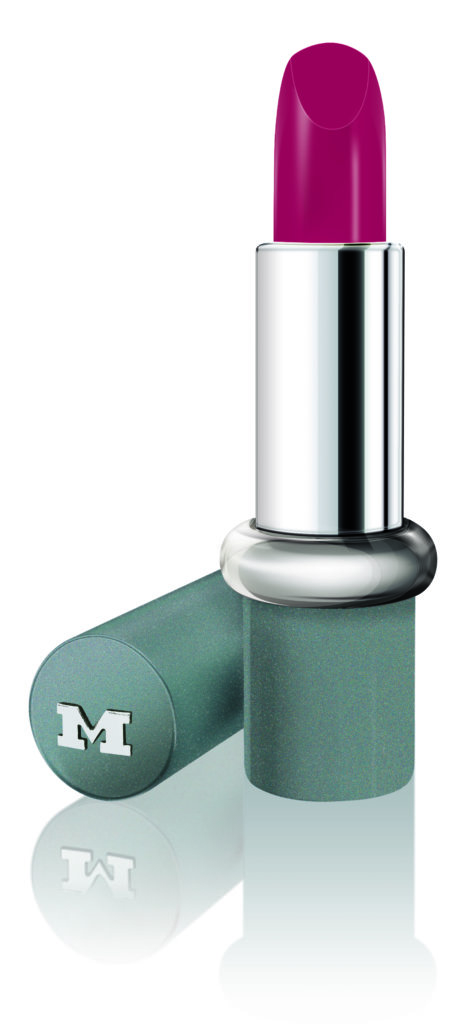 All of our products are made to care for the skin, so each lipstick has the Prolip™ formula which is hydrating and nourishing as well as highly pigmented. Perfect for everyday wear during the colder months when lips tend to dry out and chap.
Top tip:
To get the best out of your lipstick, first apply it to the upper lip then onto the lower, using either the bevelled side or a lip brush. Pinch a thin tissue between lips to remove excess lipstick and prevent it from staining teeth. Fix lipstick by gently powdering your lips. For a satiny gloss effect, apply another layer. After an even better hold? Apply a lip base or slightly powder lips before applying lipstick. To achieve a neat contour, draw a fine line with one of our lip contour pencil, using a shade darker than the lipstick, before applying the lipstick.