THE ULTIMATE STREAK-FREE MANICURE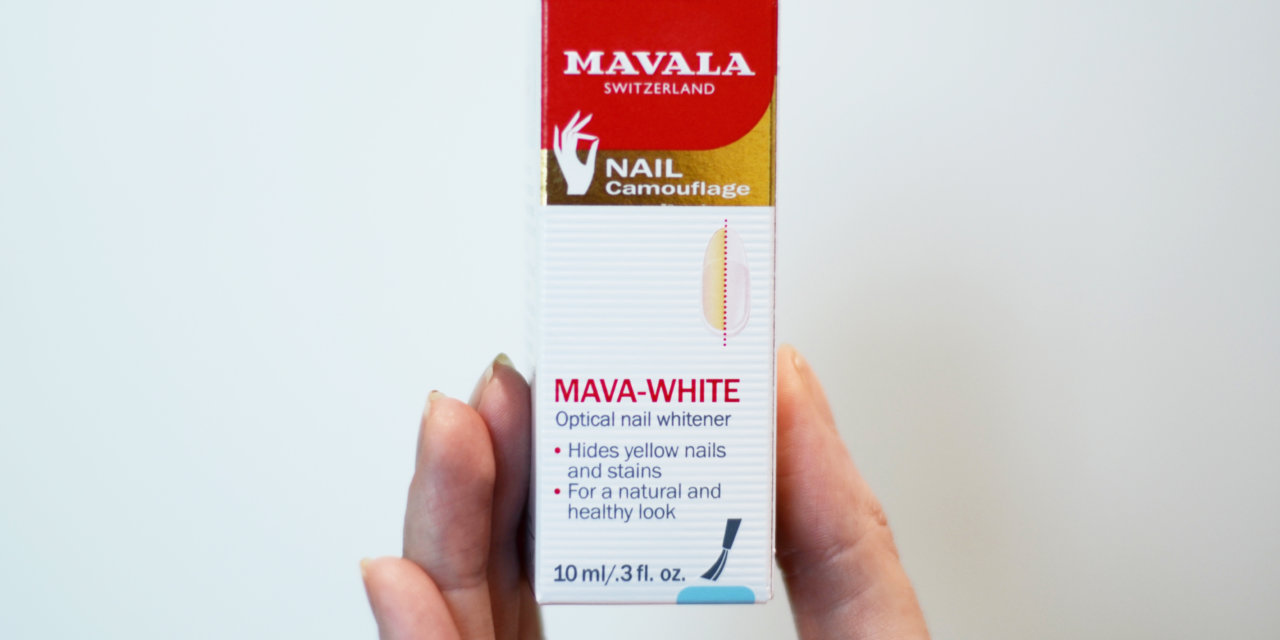 There's nothing worse than when your nails look stained or streaky after you've just painted a fresh set. Don't worry though, according to our nail expert, Lynn Gray, the magic to a streak-free manicure is all in the base coat.
Lynn says "Our Mava-White is the ultimate polish to prepare your nails before painting and will revolutionise your at home manicure kit."
Whether you're going for a simple white, light pastel or natural clear nails, Mava-White restores your true nail shade. Providing you with a streak-free manicure. But as a colour perfector polish, Mava-White can be applied under any shade and the colour will still pop. And thanks to its matte finish, Mava-White can also be used by men with stained or yellowed nails who want to restore their natural colour.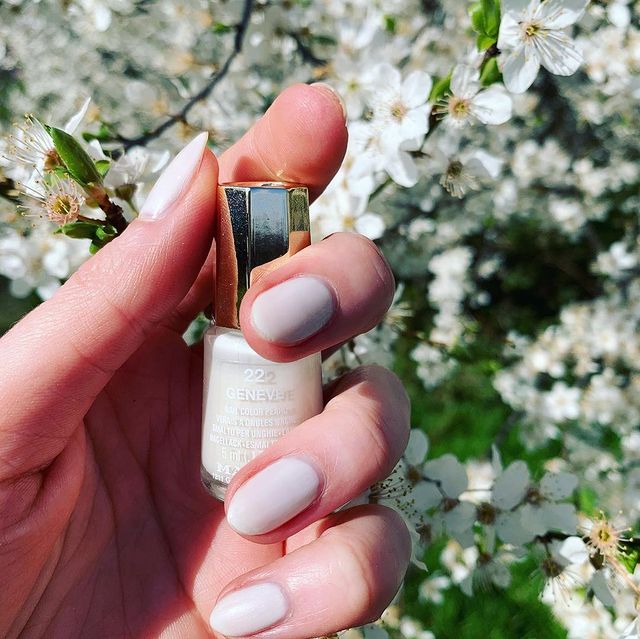 Some other tips for streak-free nails:
When applying your colour, keep the brush at a 45 degree angle to prevent your brush strokes from being visible
For a streak-free manicure you only want to use a small amount of polish (and you don't want to waste any!)
If you do notice any smudges, a top coat always sorts everything out so make sure you've got one handy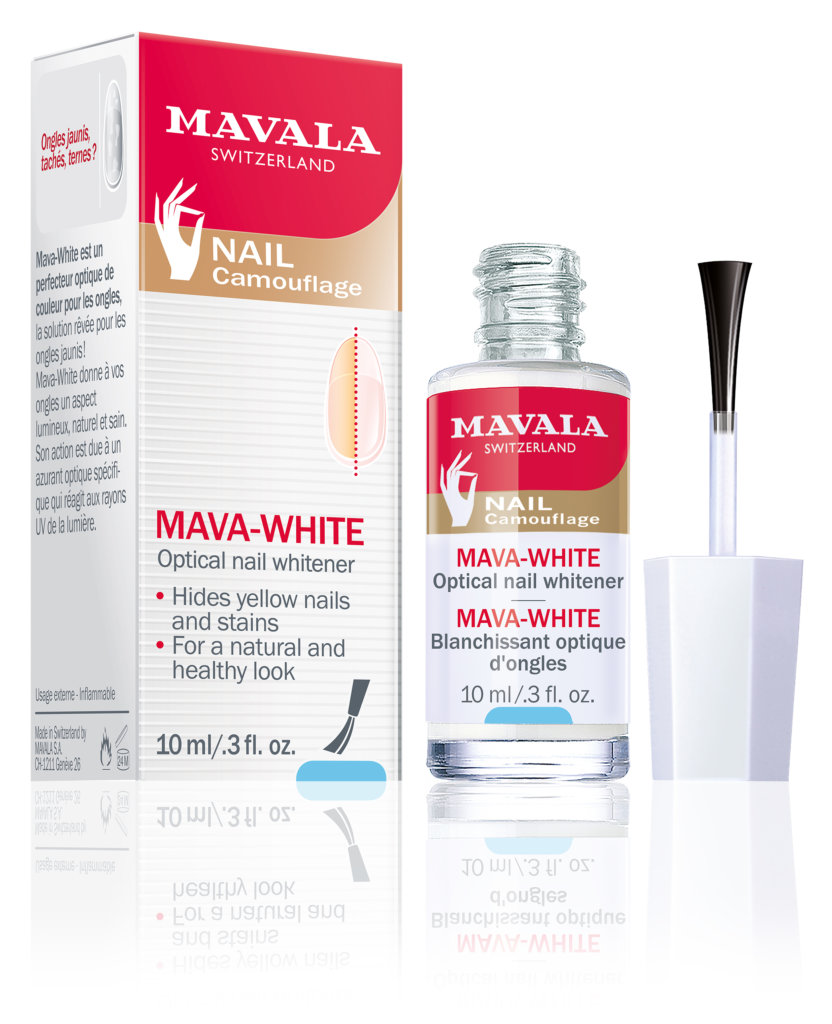 Mava-White Polish RRP £12.60
Available from Nail Polish Direct