Care Before Beauty: Swiss nailcare and skincare brand Mavala Donates to Women's Centres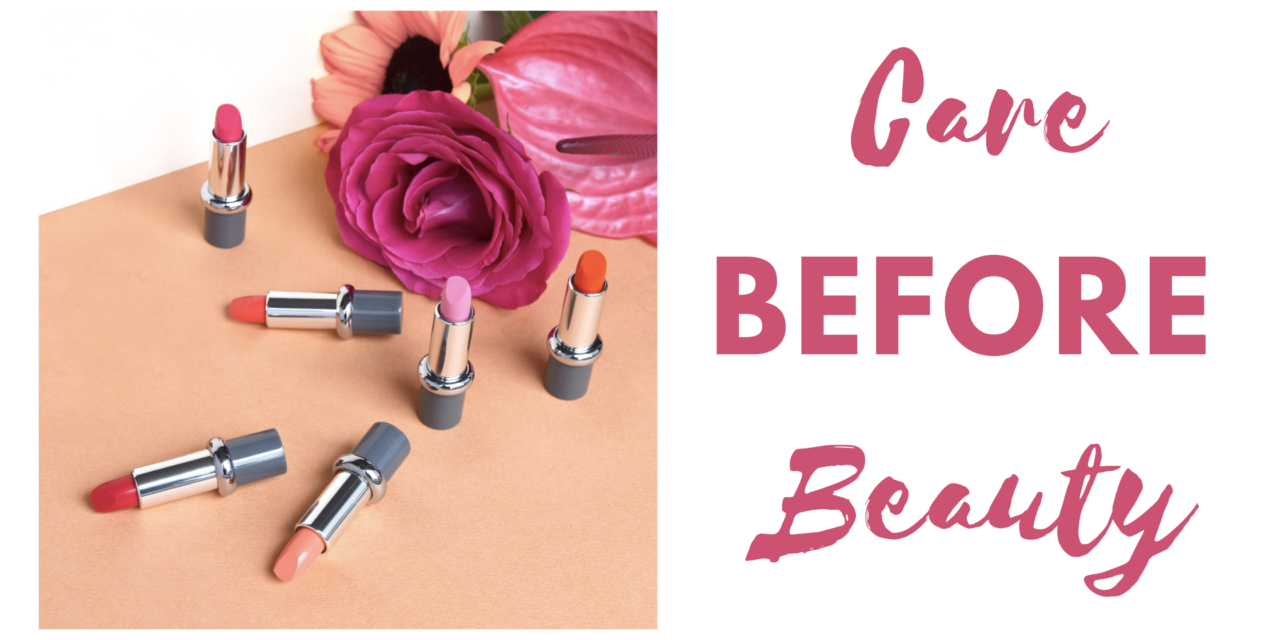 This Christmas, Swiss leaders in nailcare, skincare and cosmetics, Mavala, is following its motto of 'Care Before Beauty'. Proudly supporting two women's wellbeing charities: Brighton Women's Centre and West Hampstead Women's Centre. With the aim of boosting self-confidence, Mavala has donated best-selling lipsticks to both charities to help brighten someone's day.
Empowering women since 1974, Brighton Women's Centre support self-identifying women dealing with numerous issues, including; bereavement or trauma, homelessness or the criminal justice system, survivors of abuse or discrimination, and much more. The friendly team at the headquarters provide a range of services including personal development activities, holistic therapy and accommodation support. They also offer telephone support line, peer support and therapy service.
Supporting women since 1984, West Hampstead Women's Centre provide advocacy, intervention, help and support to women in difficult situations. The team teach women practical life skills to give them a brighter future. They support women's health and wellbeing through activities and education, helping them to gain work experience and skills through volunteering. They also run friendly support groups, to reduce isolation and loneliness.
Created in 1958 by Madelaine Van Landeghem, Mavala is available globally in over 100 countries. With stockists ranging from small independent salons to large department stores. Over the years Mavala has become synonymous with quality thanks to its specific and effective professional standard. With categories including, nail, hand, feet, face and make-up. All of which are created from rigorous research and manufactured in the company's Geneva factories to impeccable quality demands.
Lynn Mason, Mavala's National Sales Manager, says:
"We're delighted to be able to support these wonderful charities who really give back to the vulnerable women in their communities. They are such important causes and especially as a female dominant Mavala UK office, it felt important to help support in any way we can. Lipstick has always provided that feel good effect, and for many women it can be extremely empowering. We wanted to provide these ladies with a boost of confidence through their difficult times."