Nail rehab: MY NAILS NEED SOME TLC!
After a long, cold winter and perhaps one too many gel manis, nails can need a little bit of TLC to get them looking their best ahead of a summer season of festivals, weddings and long-awaited beach holidays. So, how do you get your nails looking into tip top condition when they are dry, flaking, and prone to breaking at the drop of a hat? Looks like they are in need of some nail rehab!
Lynn Mason, our resident nail care expert believes spring is the perfect time to take your nails to nail rehab. Using the brand's tried and tested Swiss technology, known for the philosophy of care and beauty.
The problem: I want long, natural nails this summer. But they keep breaking or chipping!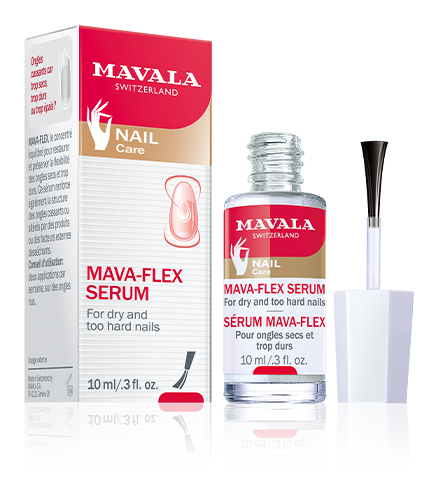 The solution: "Always carry a nail file. This means you can smooth out any little nicks in the nails as they appear. Treat your nails to a mini mani once a week! Do this by gently pushing back the cuticles and then use a nail moisturising serum like Mavala's MavaFlex (RRP: £21), which uses vitamins and minerals to nourish and restore flexibility to very hard, very dry nails which are prone to snap. Finish with a dab of the best-selling nail hardener like Scientifique K+ (RRP £18.40) to protect the nails."
The problem: My nails are always peeling. It's ruining my mani!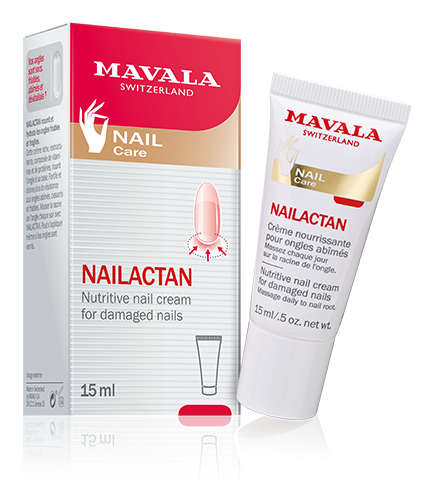 The solution: "Nails tend to peel due to lack of oil or moisture in the visible layers of the nail plate. Much like with skincare, think of layering your nailcare if your nails are dry. Invest in a hydrating serum like the Mava-Flex serum and follow with the Nailactan moisturiser (RRP £23.75). Use Mava-Flex 1-2 times a week on bare nails and then use the Nailactan every night. These two products will help bind the layers of the nail together and make a healthier nail from base to tip.
The problem: I've peeled off my gel nails at home. It's left indents in my nails! What can I do?
The solution: "If the indents from your nails are damage from gel or acrylics, the best thing to do is very lightly buff the nails and follow with a strengthening treatment like Mavala Scientifique K+. If you're having a break from gels, use Mavala's Scientifique K+ on your natural nails 1-2 times a week. You apply this with the brush down on the centre of each nail down towards the free edge. Make sure you don't touch any skin. This will give your nails instant support from within. You can follow with a fortifying base coat like MavaStrong (RRP:£18.50). This will help reduce flaking and with continuous use the nails will grow longer and stronger. If you're looking for an alternative to salon gel nails, the Mavala Gel Finish Top Coat (RRP: £18.20) is a great way of getting a beautiful, glossy salon finish without comprising your nail health."