Easter nails! Here's how to crack an egg-cellent manicure
We've officially entered March which means that Easter is (basically) just around the corner and a seasonal holiday is always a great excuse to get experimental with your nails. With spring in full bloom, Easter nails are all about bright colours, pastel shades and fun designs.
Inspired by the soft mini egg shades of spring, we have the perfect pastel shades for an egg-cellent Easter manicure. For a muted manicure, opt for just one colour or mix and match lots of shades for a tonal pastel look!
Here's our top shades for Easter :
Pistachio: a tender ice cream green
Rimini: a pale tone mauve
Geneve: a pearlescent silk
Cream Orchid: an elegant ivory beige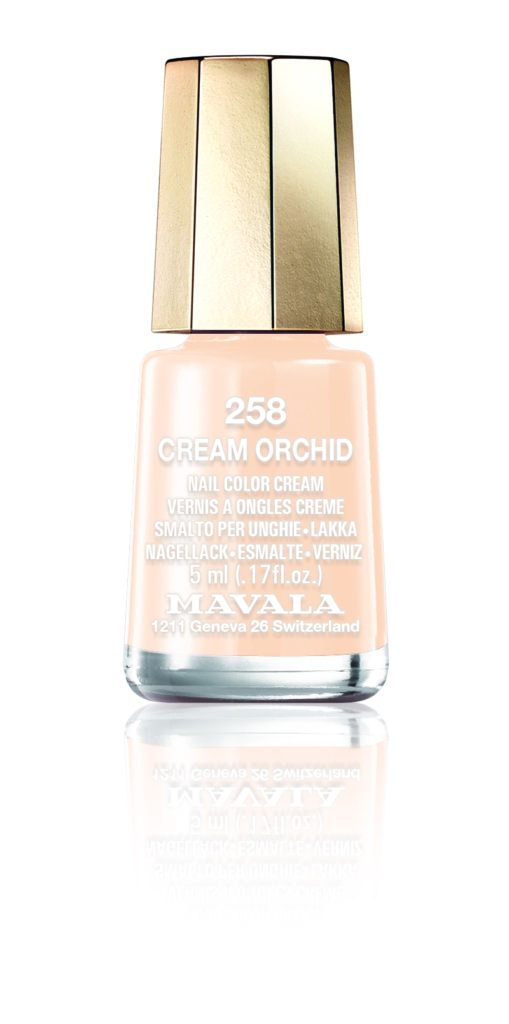 Lemon Drop: a bubbly yellow
Hamptons: a pale and candid pink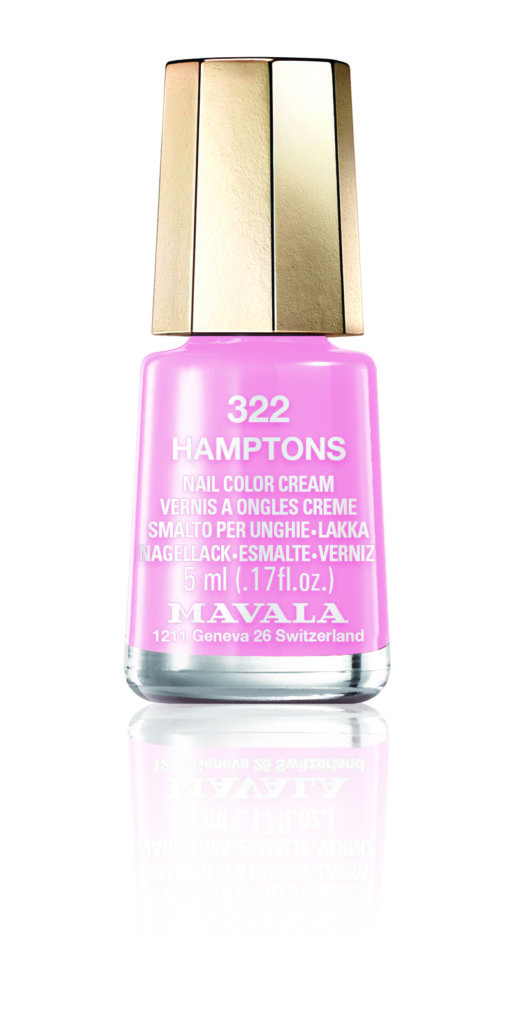 Sorbet: a light and sweet pink