A Zodiac Manicure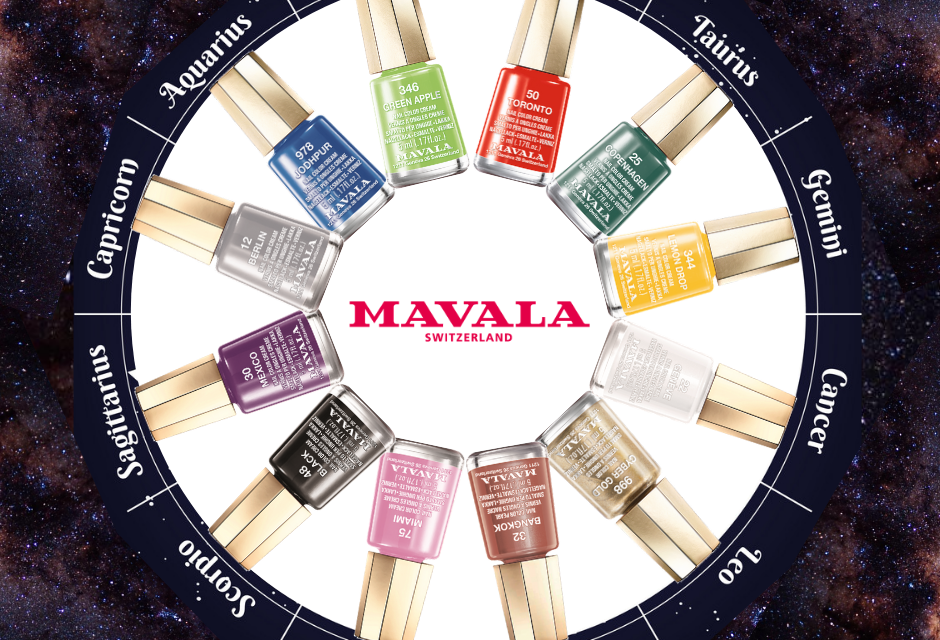 Astrology nails – a dreamy trend kickstarting 2020! Whether you are an avid horoscope checker, desperate to see your predictions for the coming month or love to accessorise based on your star sign, there is no denying the Internet's obsession with astrology and horoscopes. From glittery nail art constellations to starry nails and colourful galaxy designs, Zodiac nails is the perfect trend to begin the new decade. The Colour experts at Mavala, the leaders in natural nail care, have put together their top matches for each zodiac sign.
Aries: Toronto
A bright and bold red, Toronto stirs Aries' soul and enhances passion, energy and initiative.
Taurus: Copenhagen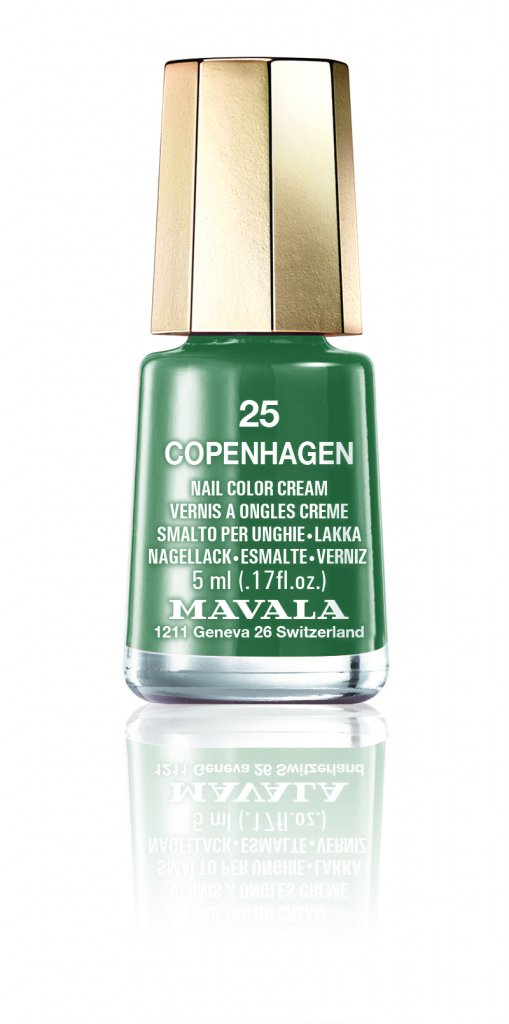 Copenhagen, a dark green nurtures Taurus' spirit and encourages growth and a connection with nature.
Gemini: Lemon Drop
The yellow colour of Lemon Drop lightens and brightens everything around it, mimicking the warm and happiness of the sun.
Cancer: Geneve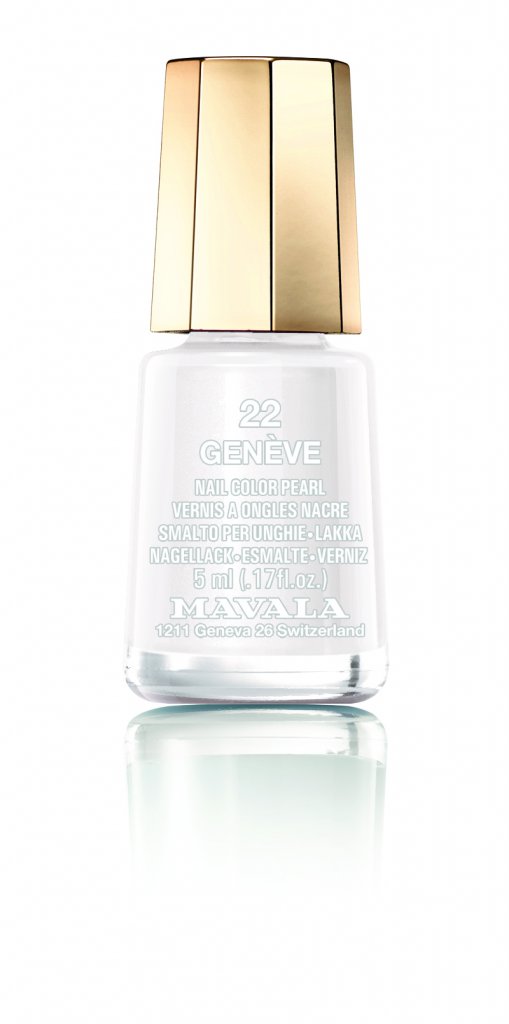 A shimmery white and colour of the moon, Geneve connects Cancer with its intuition and displays purity and sensitivity.
Leo: Cyber Gold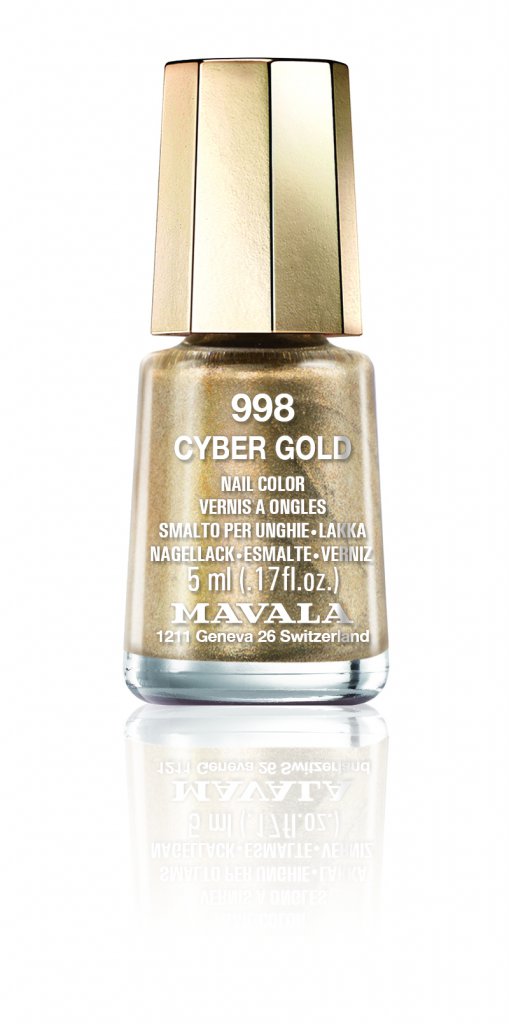 A glistening gold to represent the power and royalty of Leo, Cyber Gold symbolises Leo's generous nature and warm, optimistic outlook on life.
Virgo: Bangkok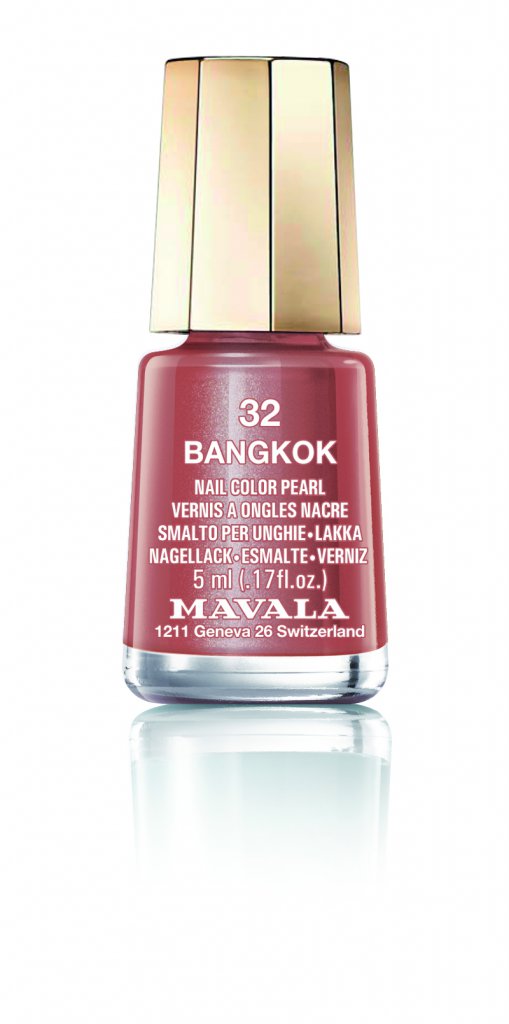 A classic brown and the colour of the Earth, Bangkok keeps Virgo grounded and focuses on stability and support while encouraging growth.
Libra: Miami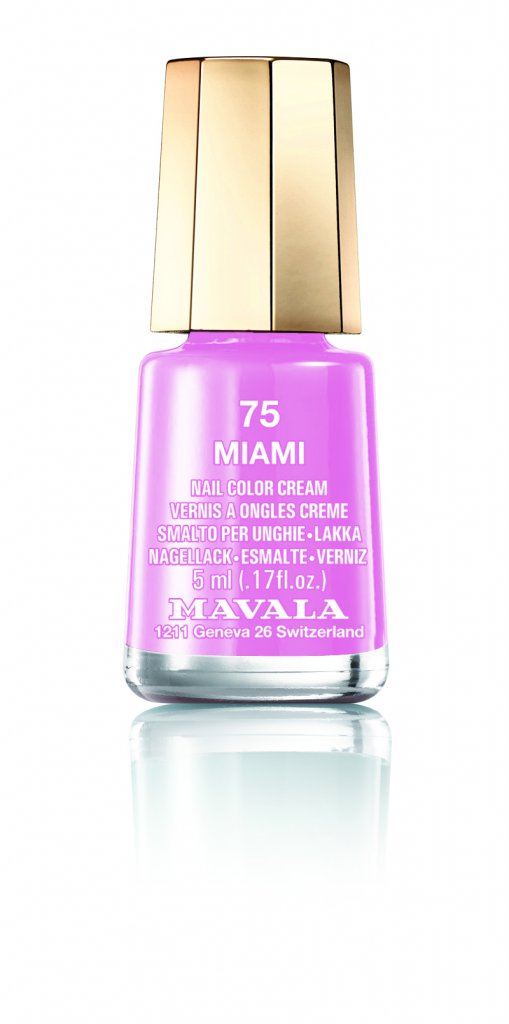 Miami, an airy and soft pink helps to open Libra's heart. Calming and likeable, Miami symbolises Libra's sweet and loving nature.
Scorpio: Black
Dark and mysterious, Black is intense and focuses on Scorpio's transformation. Symbolising death and rebirth, Black enhances Scorpio's strength of letting go and its ability to transform itself.
Sagittarius: Mexico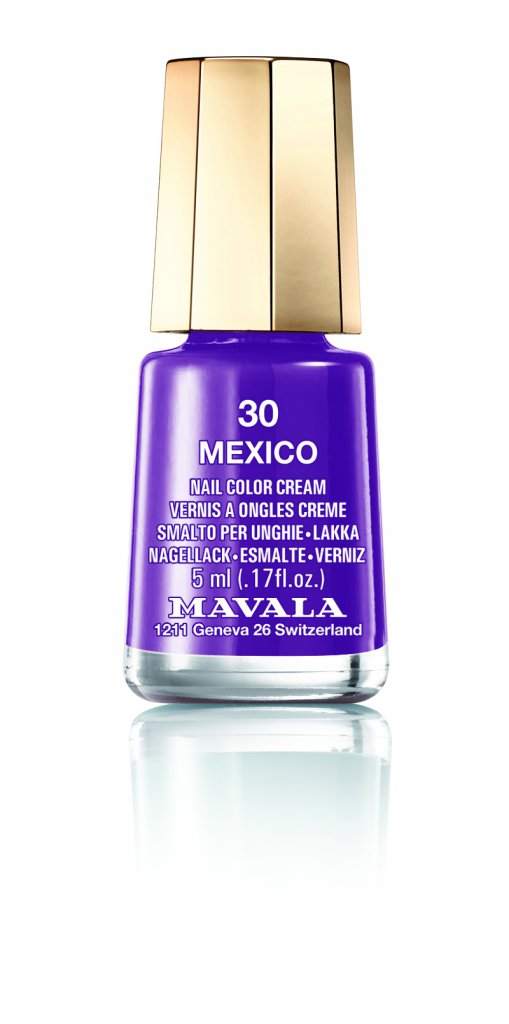 The colour of spirituality and awareness, Mexico pushes Sagittarius' mind towards enlightenment and openness and emphasises natural luck and positivity.
Capricorn: Berlin
A strong grey, Berlin resembles solidity and reliability and increases the conservative nature of Capricorn and its no-nonsense approach to life.
Aquarius: Jodhpur
Jodhpur, a deep blue symbolises balance and restless energy. Mimicking the vastness and movement of the ocean, Aquarius flows with creativity and ideas.
Pisces: Green Apple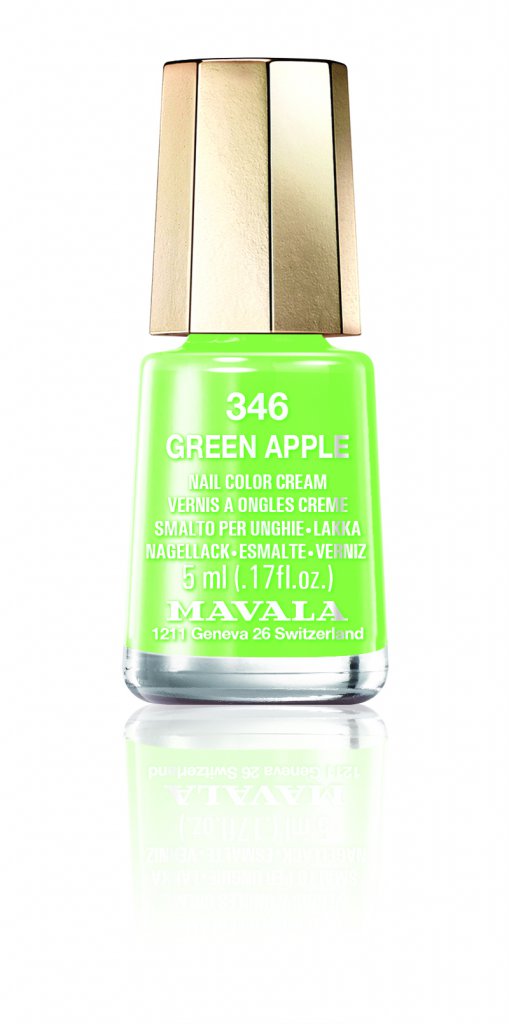 A light green to symbolise Pisces' healing and renewal, Green Apple displays rejuvenating energies and inspiration.