How to: Nail The All-White Mani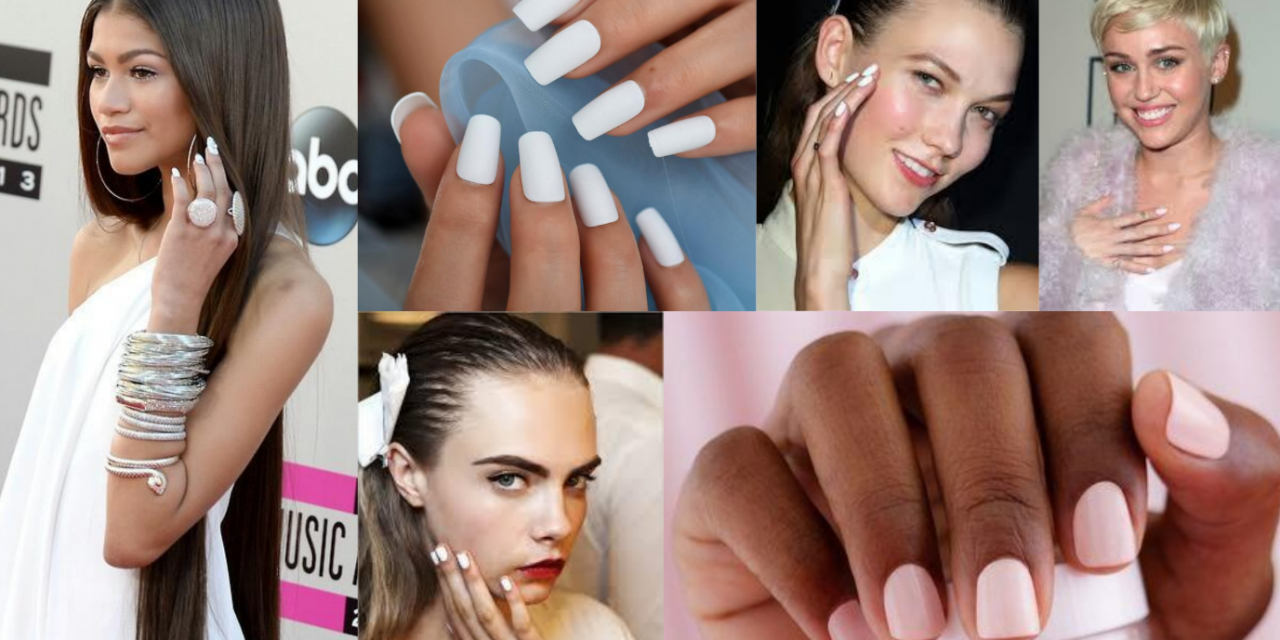 Fashion and beauty trends often come back around, and one A-list favourite nail look that does time and time again is the all-white manicure. We have called upon our nail expert, Lynn Gray, to reveal her top tips and product recommendations on how to create the perfect all-white mani at home.
Simple yet glamorous, white nails look stunning on all nail lengths and skin tones and is perfect when complimenting tanned skin around the Summertime. The all-white mani looks effortlessly chic whilst also being easy to achieve. The secret to the perfect white mani is always for it to look fresh and clean, meaning neat cuticles and a dramatic nail shape, whether it's a definitive straight topped square or pointed almond.
Lynn suggests starting with a great base. "The best tip for those white nails that don't look faded or slightly dirty is to use Mavawhite as the base coat, as this is an optical nail whitener and will really make the white pop"
"Paint application must go right to the cuticle and have a deep opacity to get the brightest look possible, so 2-3 coats of polish are optimum. If you do happen to make a mistake, use the Correcteur pen to neaten your look. In terms of finish, using a traditional top coat such as Gel Finish Top Coat or the Colour Matte topcoat will complete the look perfectly, prevent chipping and prolong the colour to ensure the pristine look lasts longer".
When it comes to choosing the perfect white for you, Lynn suggests the below mini-colours
"Genève is a slightly off white to give a creamier sheer finish"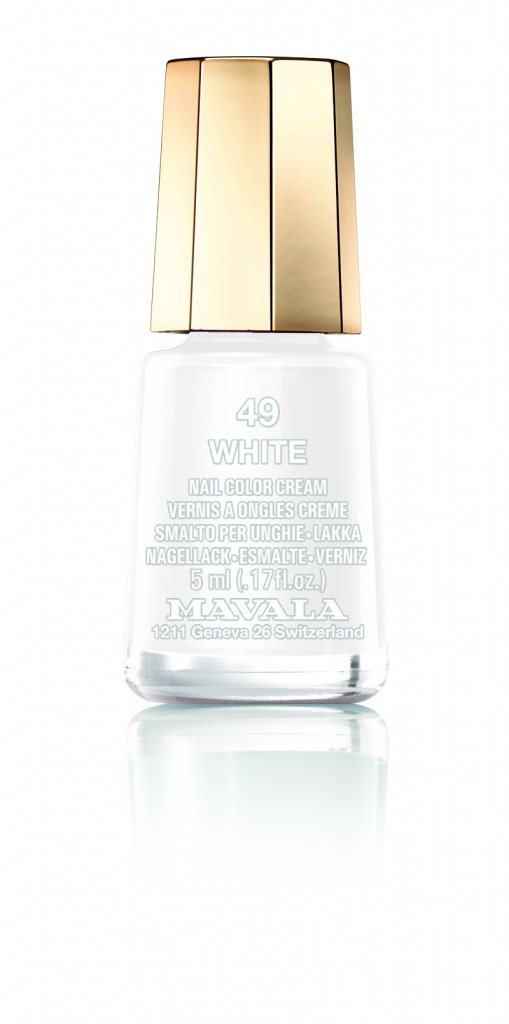 "White is a pure bold crisp white for that block colour finish"
"Abu Dhabi has beige undertones to give a warmer deeper finish"