Mavala's Guide to Finding THE Perfect Nail Shape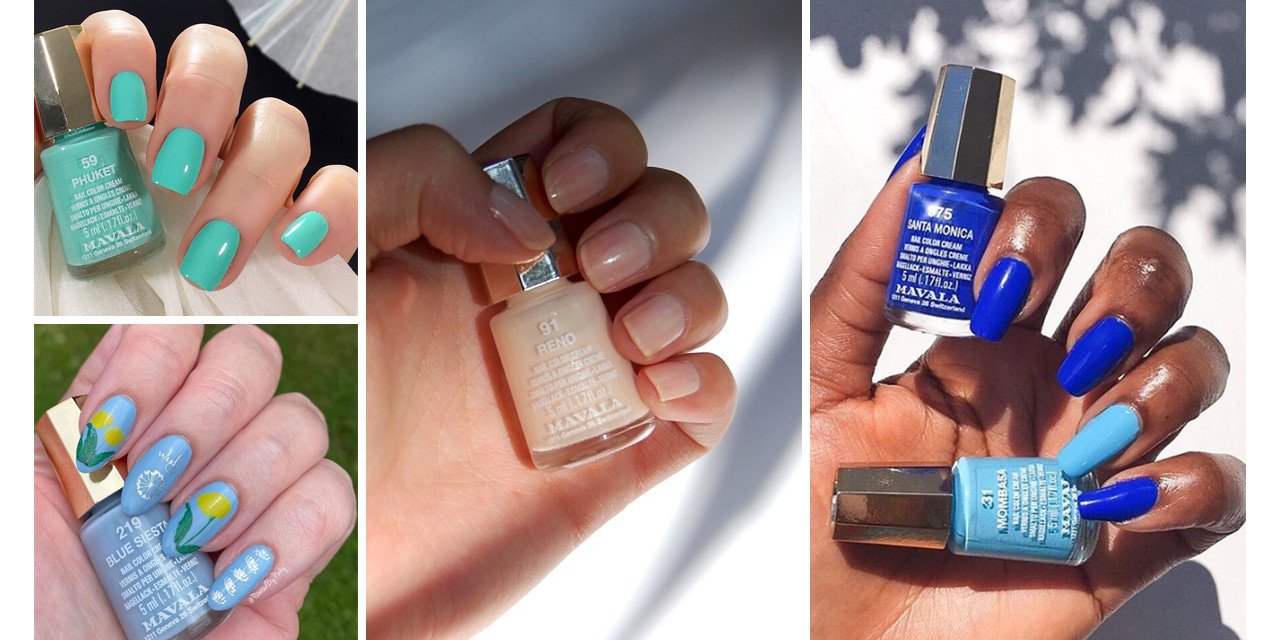 With many of us becoming our own manicurists during lockdown, now might be the time to switch up your look with a different nail shape. In a manicure, the polish is the cherry on top, however, the shape of your nails can be a great way to keep up with current trends and show off your personality. With such a myriad of nail shapes out there though from stiletto and square to ballerina and almond, how do we decide what suits us best?
Lynn Gray, Nail Expert at leaders in natural care, Mavala provides a break down of nail shapes, their pros, cons and colour matches.
Round Nails
"Probably the safest and most practical of nail shapes is the round nail" says Lynn. "Generally working better with shorter nails, the tip is filed along the contour of the finger. This is a great shape for those who like a more understated look and it can also elongate the fingers. I'd match a beautiful bright shade with this shape"
Square Nails
"This is a classic nail shape that is so often associated with the classic manicure" says Lynn. "The modern shape of a squared finish is great for those that have narrow nail beds. A block of dark colour usually works well with this shape, think vampy shades"
Squoval
"A perfect blend of both round and square, the squoval takes the harsh edges out of the square but elongates the round even further" says Lynn. "This shape is flattering on almost anyone and in any shade"
Almond Nails
"The almond nail shape is classy and has an heir of elegance in its appearance" says Lynn. "The look provides an illusion of slender and long fingers and is perfect with a understated nude or grey shade"
Stiletto Nails
"The stiletto nail definitely makes a statement" says Lynn. "This dramatic look is fantastic when paired with a daring neon colour and looks great with any nail art"