TREND: RAINBOW NAILS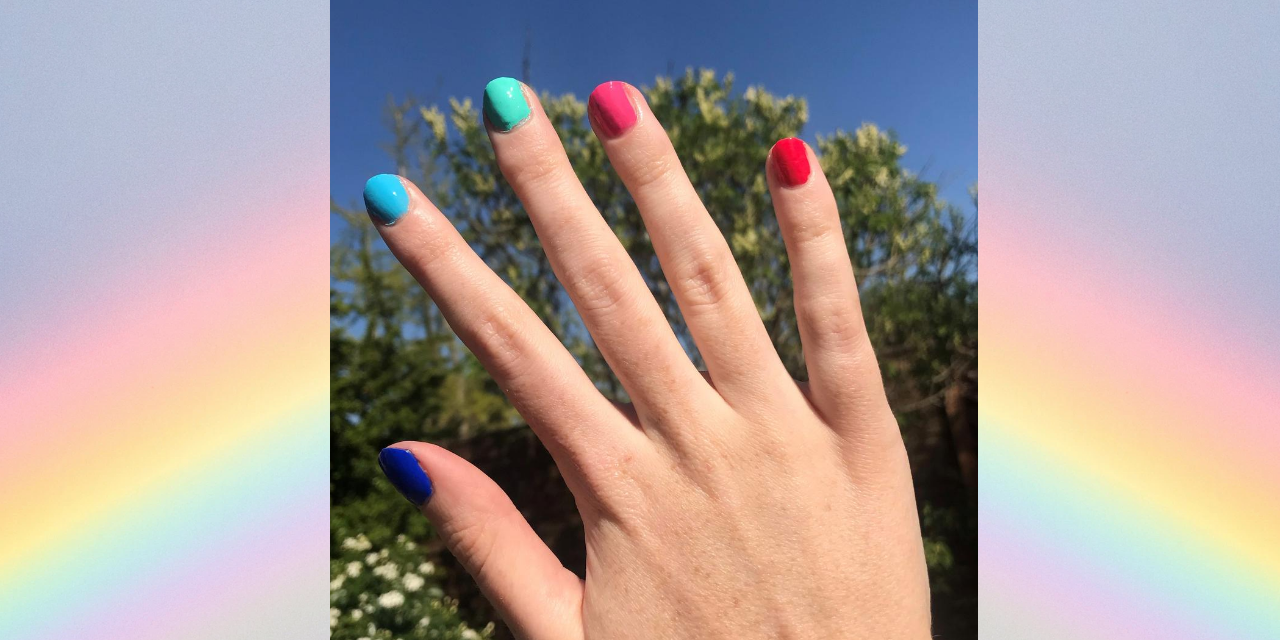 Let's go technicoloured!
With over 200 Mavala shades to choose from, why just pick one?
A rainbow manicure is the latest trend to burst through to our nails, the perfect option for a fun Summery look.
Painting each finger is simple and an easy look to recreate, even for beginners! To boost moods, the cheerful colours will brighten days and provide a stand out look against any outfit.
Keeping to the traditional rainbow colours, Mavala has a shade for each nail.
Toronto -> A classic pillar box red
Jaipur -> A warm Orange, like an Indian Summer
Lemon Drop -> A bright sunshine yellow
Bamako -> A rich, forest green
Santa Monica -> A deep blue as deep as the Pacific Ocean
Hanoi -> A bursting fuchsia shade
Follow up with the Gel Finish Top Coat for added durability and extra shine.
Sold in a handy 5ml bottle, all of our polishes are vegan, cruelty-free, long-lasting and halal.
View the full collection on our website here. Shop via John Lewis, Look Fantastic, Nail Polish Direct.