What colour is your personality?
According to psychology, your favourite colour can actually define your personality colour. This can tell a lot about a person, such as their physical, mental and emotional state. Likewise, the colours that people dislike will say a lot about their weaknesses and vulnerabilities.
For those who aren't sure of their favourite colour, think about your colour choices for clothing as this suggests these are your personality colours. For instance, if you opt for a bright colour then one may assume you are bold, outspoken, and confident in your appearance. Your personality colour will match this and be a red or orange hue for instance.
To delve into this further, we have Mavala Matched characteristics to find your personality colour!
Red
The more extroverted of the group, a 'Red' colour represents optimistic and courage. You will be confident, not only in yourself but in a group situation.
Mavala Match: Madrid
Nude
A neutral shade indicates that you are low-maintenance and prefer an understated look as opposed to standing out against the crowd. Some may say you are shy and sweet, but most importantly you are considered easy-going and will go along with the crowd.
Mavala Match: Duchess Rose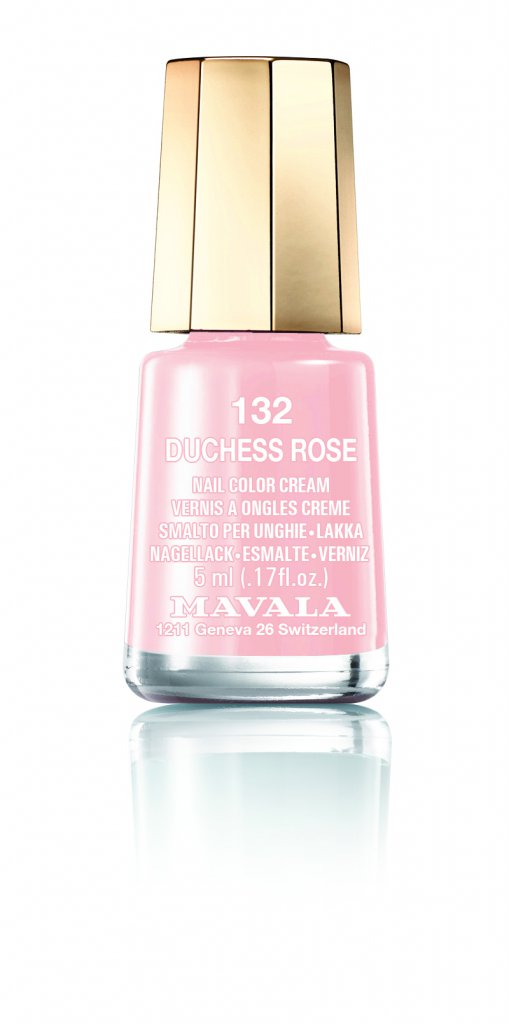 Pink
A feminine bright pink shade highlights a loving and kinder side to its users. Considered generous and approachable, a pink hue will stand out against the crowd yet offering a softer touch on the nails.
Mavala Match: Sweety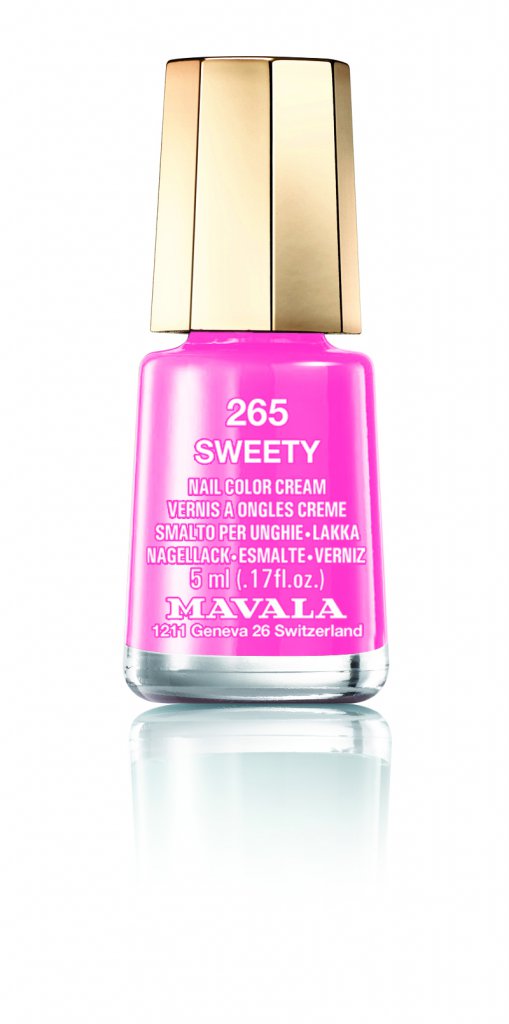 Navy
A darker navy shade indicates a more reserved approach to your character. Your attitude is considered professional and calm in all situations. Others will consider you as a trustworthy character and one to be respected.
Mavala Match: Blue Bird
Orange
Bold and bright, an orange hue is a witty and spontaneous character. Optimism is a key part of your attitude with positive thoughts radiating.
Mavala Match: Jaipur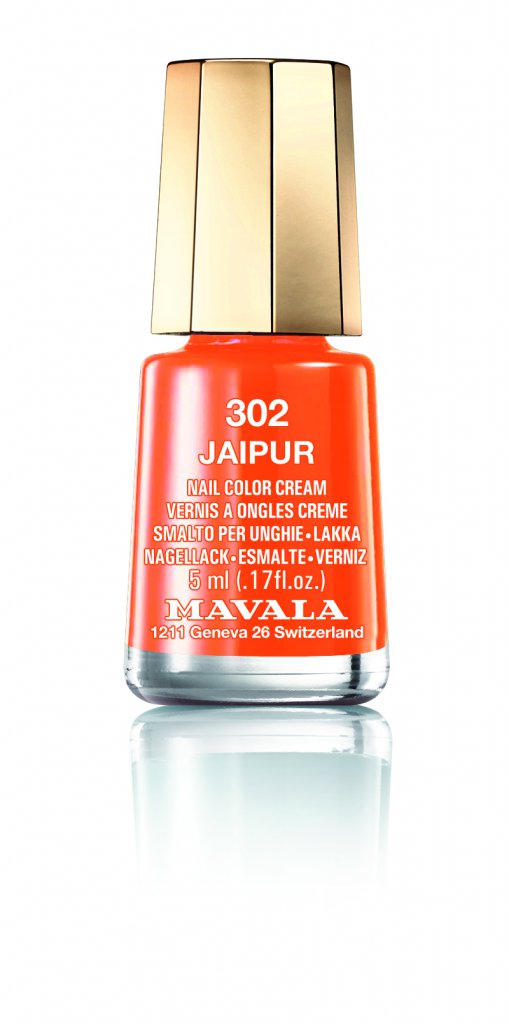 Gold
Tis the party season! If you prefer a sparkly shade, then go for gold. Unsurprisingly, Gold colours are considered extroverted characters. Warm and charismatic, gold is a loyal colour which is loved by many.
Mavala Match: Glam Fizz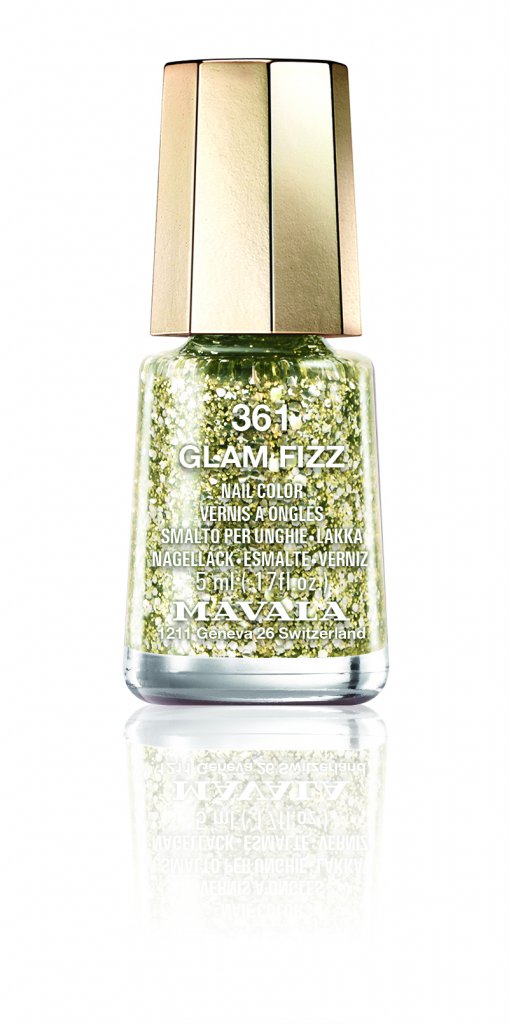 Green
A calming and serene shade, a soft Green will hint at a compassionate and calm attitude. Considered both honest in values and speech, and creative, a 'Green' is more a more centred character.
Mavala Match: Green Zen
Purple
The free spirit of the group, if your favourite colour is purple you stand out against the crowd. Others will acknowledge you as a supportive and understanding friend with a gentle demeanour.
Mavala Match: Violet Night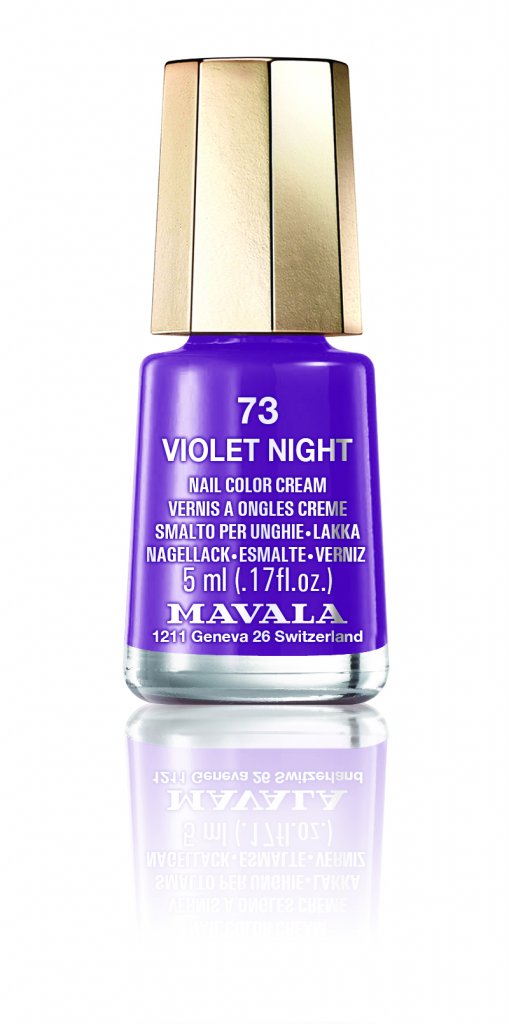 Mavala Nail Colours are available to purchase from John Lewis, Feel Unique, Nail Polish Direct.
RRP £5.50 per polish