Haute Couture: A capsule collection curated for those going through cancer therapy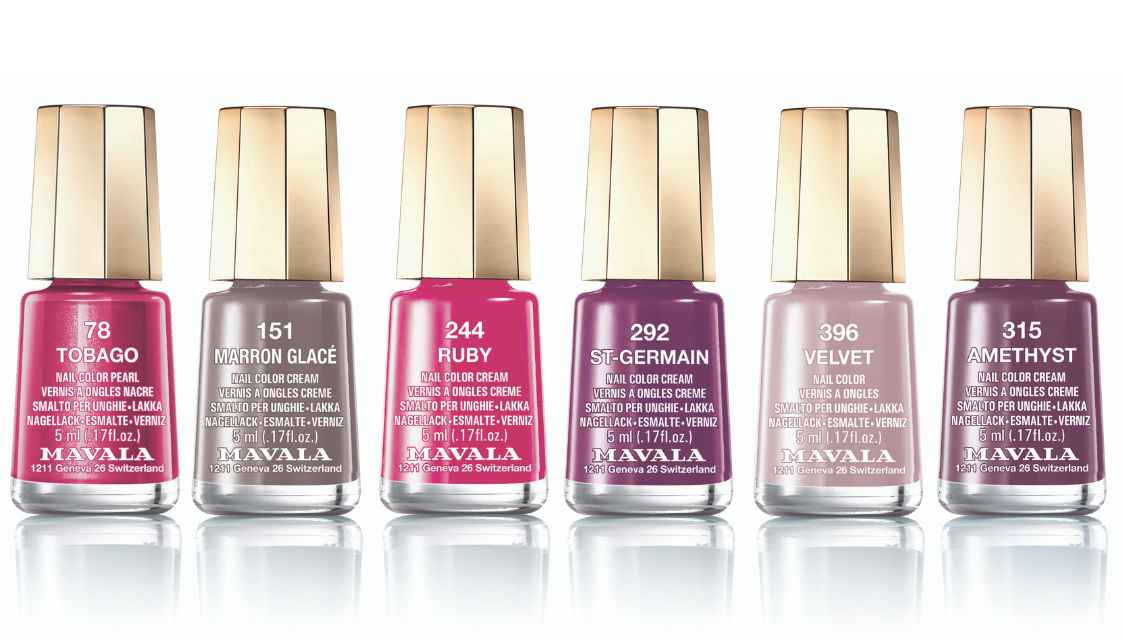 We are pleased to share with you our latest collection, Haute Couture which has been designed specifically for people going through cancer therapy. This capsule collection of rich, intense and beautiful shades has been curated by our colour experts to emulate the A/W 2019 catwalks and provide full nail coverage. The six-piece collection includes: Tobago, Marron Glace, Ruby, St-Germain, Velvet and Amethyst.
Containing silica our new collection of best-sellers will help to protect the nails against the side effects of chemotherapy. Silicon dioxide is the ingredient that is responsible for creating opaque, covering and dark nail polish shades. It is this ingredient that plays an important shield role against the ill effects of cancer therapies by providing the best protection against ultra-violet radiation. While providing protection, darker polishes also help to camouflage any hyperpigmentation in the nail which is a common side effect of treatment.
For a time where a positive attitude is vital, we hope that the Haute Couture collection will help to improve self-confidence while helping to manage the side effects of cancer treatment.
The Haute Couture range consists of six shades, all of which are twelve free, vegan and gentle on the nails.