A New Membership: The UK Spa Association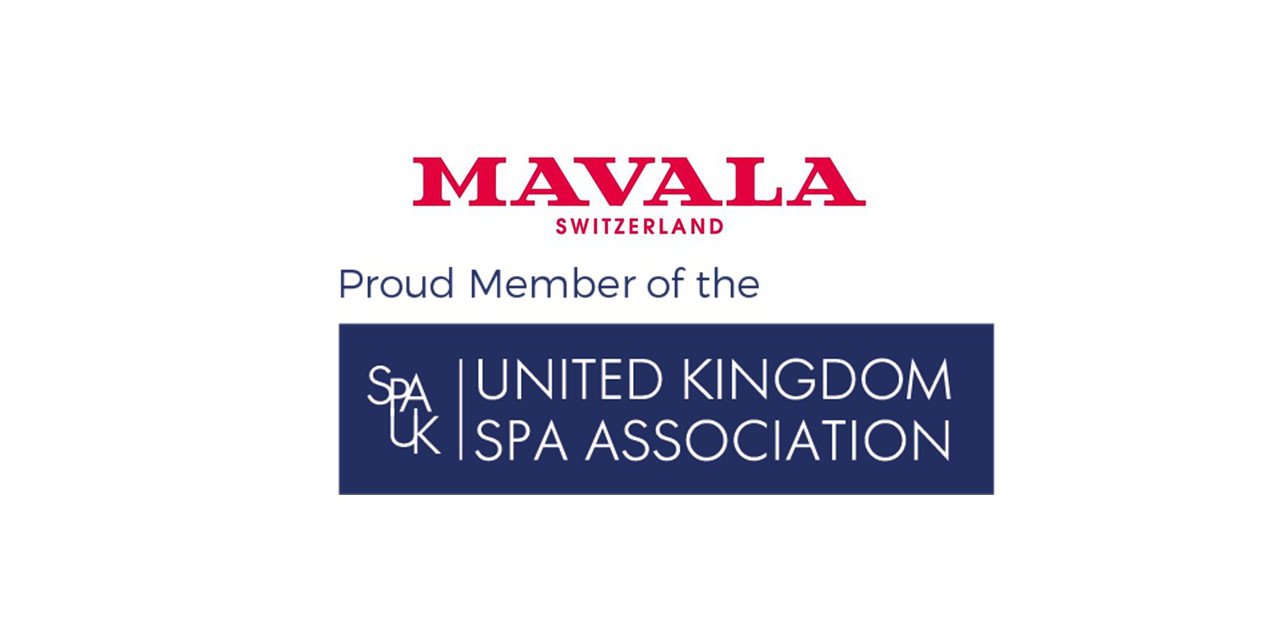 We're pleased to announce that Mavala UK has begun its membership with the UK Spa Association. The UK Spa Association is a membership body across the UK spa, salon and wellness sector that is dedicated to spreading the message and embracing all benefits of spa including the positive physical and emotional effects of visiting a spa or salon on a regular basis. Championing high standards and innovations, Mavala is delighted to be a part of the association in 2020.
The world leaders in natural nail care, MAVALA stands for quality and high performing care and beauty products. Developed in Switzerland over 60 years ago, the company has won numerous awards for its innovative mini colors as well as off-the-shelf solutions to various nail and beauty problems including weak nails, fungal nails and sparse eyelashes. With an extensive range of nail care, nail colour, skincare and cosmetic products, MAVALA offers customers a trusted and high-performance brand to fulfil their health and beauty needs.
The spa and salon industry is changing and 2020 will see even more of a consumer shift from an aesthetically led and super-fast nail solution such as gel and acrylic manicures to a more natural and organic preference that prioritises the health and wellbeing of the natural nail. Polish is undeniably kinder to the nail and the wellness-savvy consumers of today's market are more aware of this than ever. We are all concerned with our health and questions such as; is it vegan, plastic-free and environmentally friendly are some of the most popular search terms when sourcing beauty products. The demand for natural nails is returning and with quality product formulation, a natural manicure can rival those of a gel finish.
With a brand ethos of 'care before beauty', MAVALA not only delivers on the aesthetic side of beauty with its extensive colour range bringing in new colours each season but also places a focus on the health of the nail and skin underneath it.