SOS – Nail Care Emergency!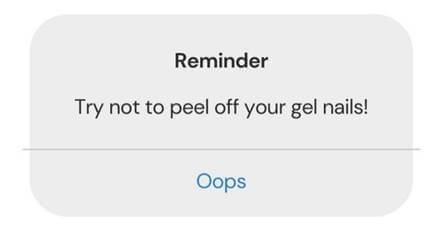 We all know that peeling off our gel nails is a cardinal sin when it comes to nail care. But what to do if your nails emerge with indents and are flaking after an unwise picking session? Are your cuticles in a sorry state and you're poised with the scissors, pondering if cutting them will make it worse or better? Just why are your nails always breaking with the slightest bump?
Our in-house nail care expert Lynn Gray has put together some top nail care tips and product recommendations to help heal a nail care emergency:
Help, I've peeled off my gel nails at home and its left indents in my nails! What can I do?
If the indents from your nails are damaged from gel or acrylics, the best thing to do is very lightly buff the nails. Then, follow with a strengthening treatment like Mavala Scientifique K+. You apply this to the nail tips, making sure you don't touch any skin. This will give your nails instant support from within.
For a continued treatment, try Scientifique K+ (£16.50) on clean nails 1-2 times a week. You can follow with a fortifying base coat like Mava-Strong (£17.65). This helps reduce flaking and with continuous use the nails will grow longer and stronger.
Always carry a nail file so that you can smooth out any little nicks in the nails as they appear. Also, treat your nails to a mini mani once a week. Gently push back the cuticles, use a nail moisturising serum like MavaFlex (£16.96). To increase the nails resistance to breaking us a two-phase nail shield or a nail hardener like Scientifique K+ (£16.50).
Whatever I do, my nails keep peeling! What can I do the stop them?
Nails tend to peel due to lack of oil or moisture in the visible layers of the nail plate. Much like skincare, start with the MavaFlex (£16.96) and follow with the Nailactan moisturiser (£22.60). Use MavaFlex (£16.96)  1-2 times a week on bare nails followed by Nailactan moisturiser (every night. These two products will help bind the layers together and make a healthier nail from base to tip.
My cuticles are less than cute, can I tackle them myself?
You need to take extra care around the cuticle area as if you are too heavy handed you can cause stress to the nails which will show as white spots, ridges, or weakness. Sometimes people mistake the eponychium or proximal fold; the slightly thicker skin around the base of the nail, for the cuticle which leaves you unprotected from bacteria and infections. The true cuticle that needs removing is the small, scaly area of dead skin cells that are stuck to the nail plate.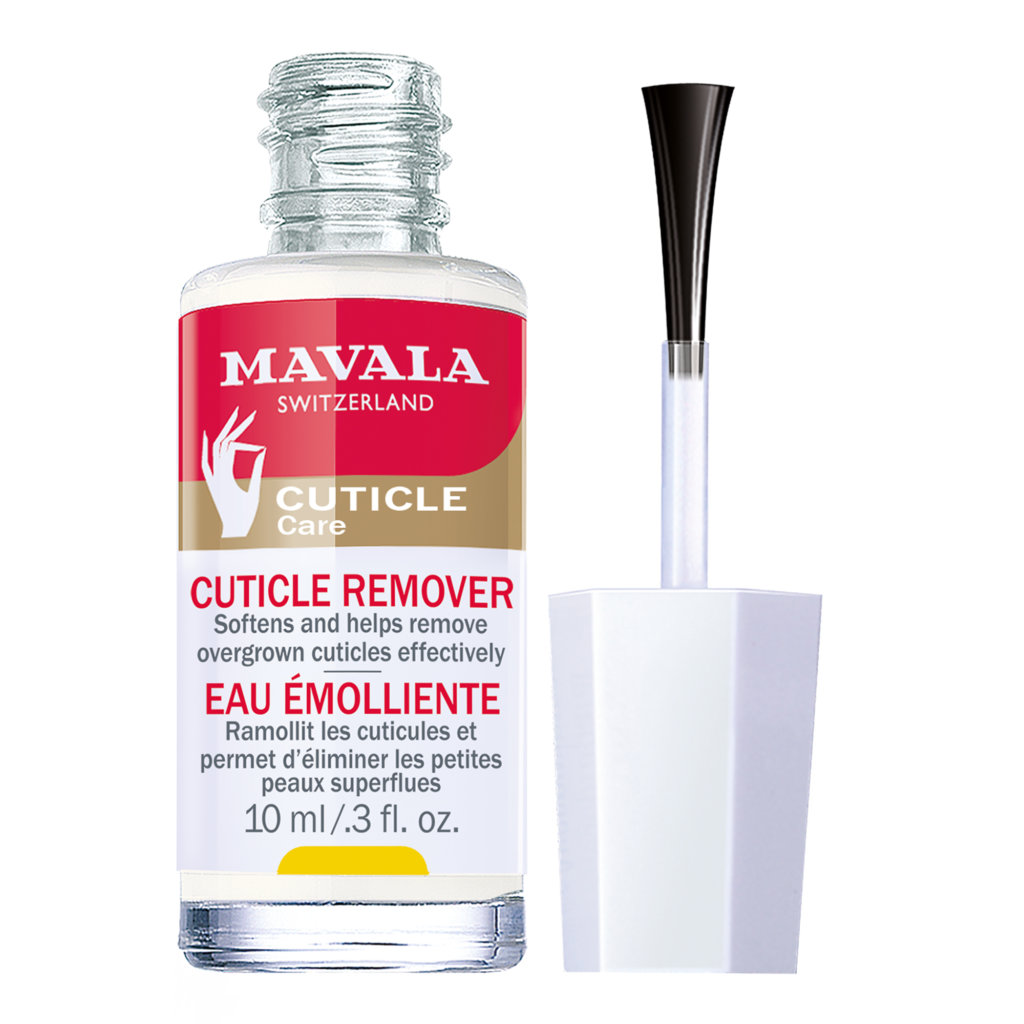 The best advice is not cut the cuticle yourself. Instead use a Cuticle Remover (£12.60) once a week; apply around the area and wait for a few minutes to let the product dissolve the cuticle. You can then gently push back the cuticle with a Cuticle Manicure Stick (£4.50 for a pack of 5) wrapped in cotton wool. To make the contour of the nail look better and to keep the cuticles soft use a Cuticle Cream (£12.60) or Cuticle Oil (£12.60) every day, preferably in the evening before bed.
All products listed are available from Look Fantastic or Nail Polish Direct.