Introducing our NEW '+ Silicium' polishes in the form of A/W21 Iconic Colors Collection
We are excited to be providing a modern new look for the launch of our new Autumn / Winter 21 nail collection 'Iconic Colors', newly formulated with Silicium.
Made with care in mind, Mavala is known for its extensive nail care range which helps strengthen and improve nail health. The ingredient Silica helps strengthen nails, prevent brittleness as well as infections. Now, the leading natural nail care brand has added this power ingredient into selected polishes for added care.
Whilst the iconic Mavala branding has a fresh new design, the new collection pays homage to the infamous 5ml bottle, with the distinguishable golden cap and quality brush. The new Iconic Colors Collection is made up of six earthy Autumn shades: Inverness, Detroit, Manaus, Muscat, Rangoon and Salamanca
The fashion of the Autumn/Winter 2021-2022 catwalks gives pride of place to natural, comforting shades that inspire confidence and balance. Popular shades such as cream, ochre, chocolate and caramel, mixed with terracotta and sand colour gradients, add touches of light to a range of more neutral mineral shades, inspired by the wonders of nature.
The Mavala Iconic Colors Collection's Manaus and Rangoon provide the range with warm timeless camel shades, whilst Inverness and Detroit provide striking greys. Finally, Muscat and Salamanca harmonise the sweet symphony of classic colours, perfectly embodying a minimal and chromatic palette. The collection embodies timeless elegance, with a contemporary touch.
The Iconic Color Collection: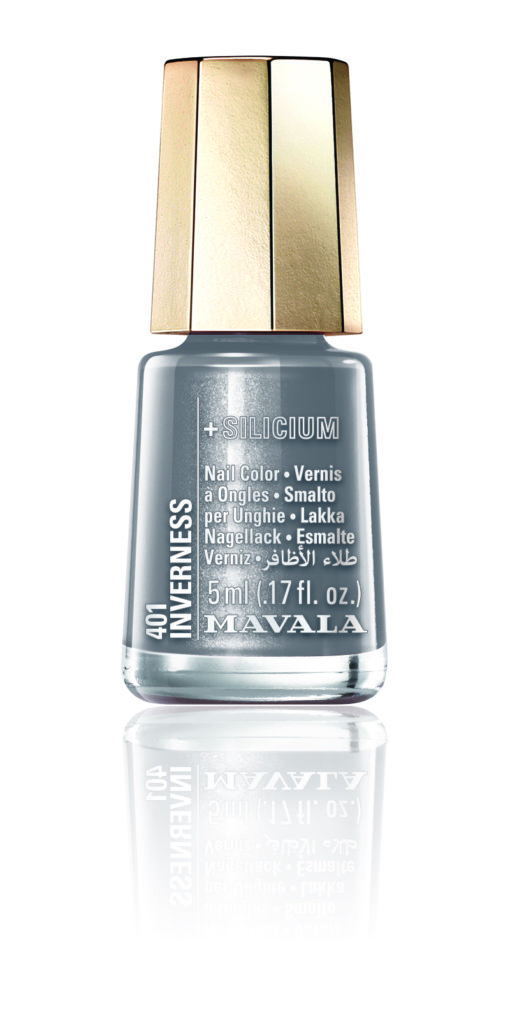 Inverness A deep slightly pearly grey, everlasting like a shimmering Scottish loch in the stary night
Detroit An intense blue grey, softened light through the winter clouds over an American metropolis
Manaus A sultry deep red, voluptuous like the upbeat energy of a Brazilian night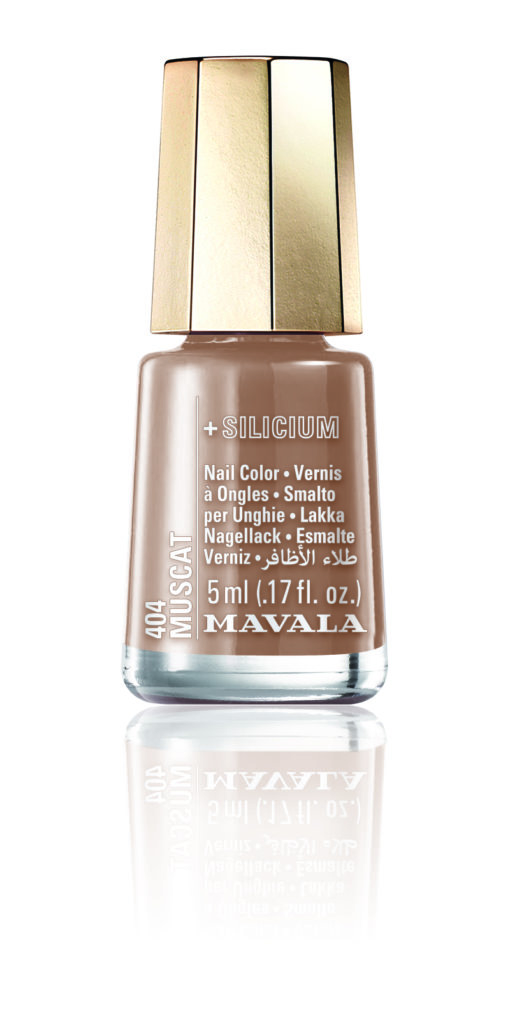 Muscat A rugged and woodsy tan red, rooted in an untouch nature of the Thousand and One Night's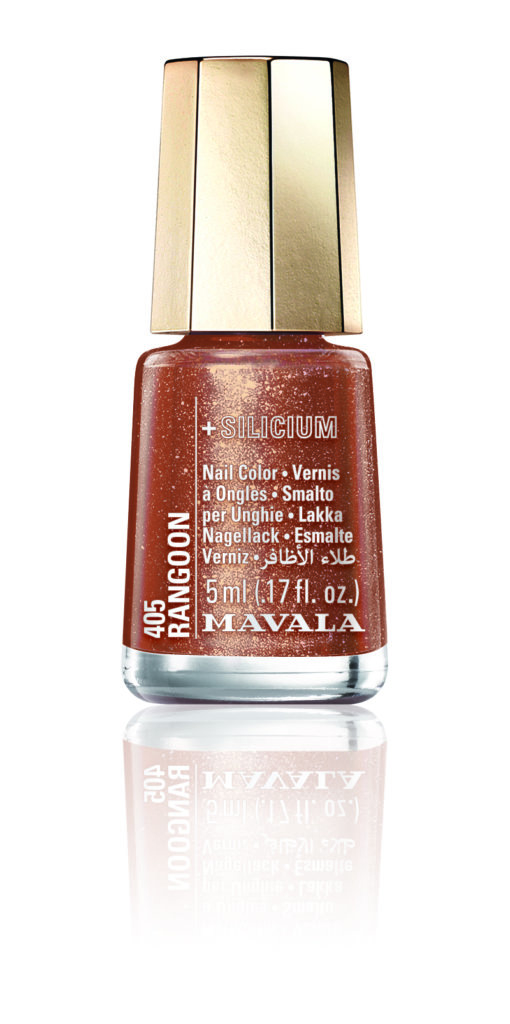 Rangoon A shiny burnt henna, endless splendour of an Asian treasure
Salamanca A delicate sandy beige, sweet invitation of wandering through the lanes of an Hispanic city
The Iconic Color collection is available from John Lewis from September 2021
RRP: £6.20 per nail polish available from John Lewis