Get the Celeb Look: #MavalaMatched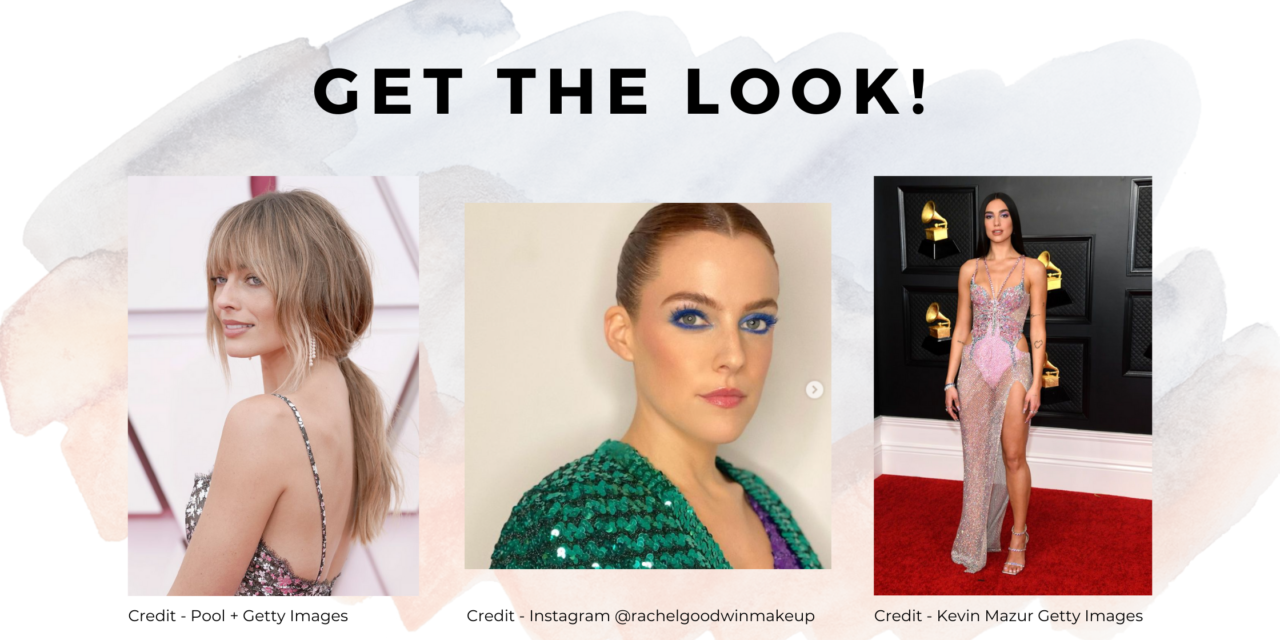 Each year, celebrities embrace the red carpet for a glamorous evening at award ceremonies, often dressed up to the nines with bold and daring fashion statements.
Matching their stand-out outfits, celebrity makeup artists carefully sculpt the face and often splash a pop of colour on lips and eyes to create a glam look. Helping to replicate stand out looks at home, Mavala's Crayon Lumiere Eye Shadow Pens offer the perfect wash of colour on lids.
With a water-resistant formula, the creamy and pearl texture allows for easy application and remarkable hold. Silk, hydro-regulatory and film forming gives a smooth and delicate touch whilst botanical ingredients make them perfect for sensitive skin.
Here are our favourite eye looks from celebs this year:
Margot Robbie was spotted with a sophisticated bronze look at the 2021 Oscars. For a subtle yet glam natural eye, opt for Mavala's Bronze Dore eyeshadow.
Pretty in pink, Dua Lipa enjoyed a sparkling pink shade at the Grammys this year, which she paired with an incredible Versace dress to catch all of the twinkling lights. To recreate Dua's look, use Mavala's Rose Glace eyeshadow.
For those feeling bold and looking for a statement, Riley Keough looked stylish with a burst of blue at the MTV awards. Mavala's Bleu Limpide shade will help you to recreate the look, particularly suited towards those with rich brown eyes.
To shop any of the Crayon Lumiere's, visit www.chrisandsons.co.uk or leading pharmacies