How to care for nails through cancer therapy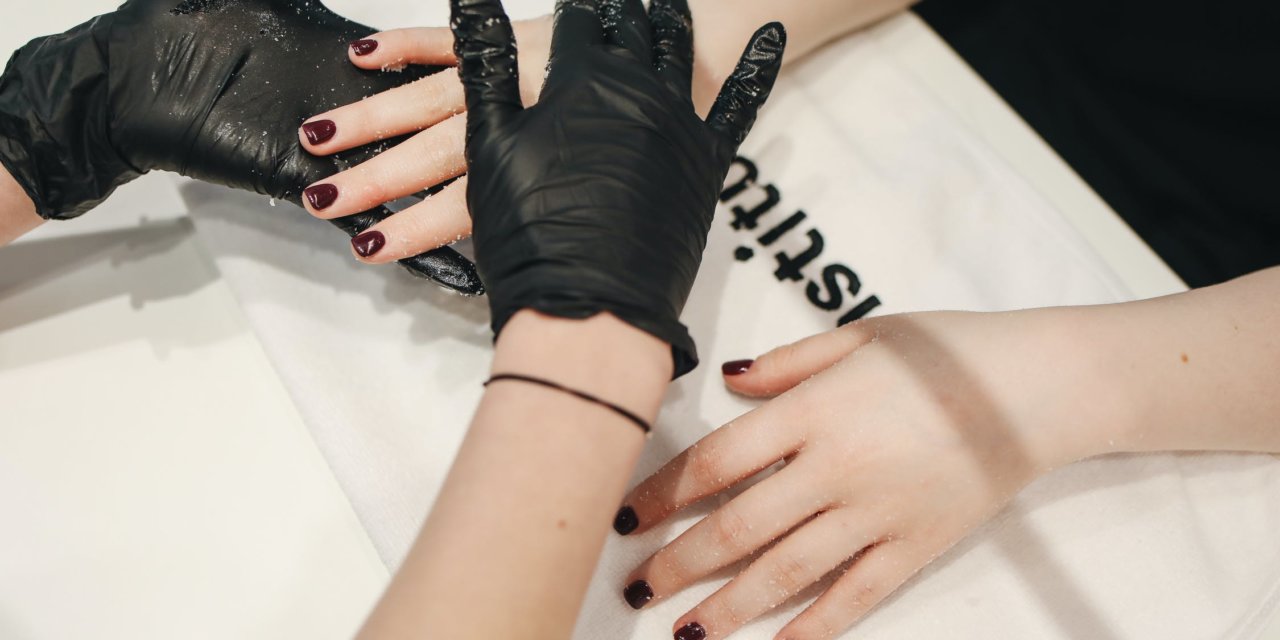 Written by Lynn Gray, Mavala's In-House Expert
When it comes to cancer therapy, it is commonly known this can have a detrimental effect on our body. Although cancer treatments destroy cancerous cells, they do not act selectively, which means that they can also attack other cells including those of the skin and nails.
Similarly to the way chemotherapy affects the hair, the nails can also be impacted in similar ways as they are both made up of the protein keratin.
While paying attention to the health of your nails is important to improve its physical condition in relieving the common nail problems that come with cancer therapy, it also plays a significant role in improving your overall wellbeing, improving confidence and assurance.
Through cancer therapy, one of the biggest problems is dehydration with the potential of our skin and nails drying out is very high and our nails being more sensitive, which is why we need to take particular care. Dehydration in the nails can cause ridges, breakage, discolouration and pigmentation. In a lot of cases, a pigmented blueish/black vertical line down the centre of the nail can be an indication of those who may be, or have, suffered with cancer.
The main aspect to focus on when it comes to nails through chemotherapy is counteracting the dryness. In order to give our nails a fighting chance, here at Mavala we have three steps to follow:
Protect
Protect the natural nail by always using a base coat especially if going for a treatment the next day. Using a base coat the night before will help protect nails against the harsh UV lighting.
2. Reinforce
Put a physical barrier on the nail, in the form of a ridge filler or nail polish. The latter is a great way to reflect the UV of the treatment you're having. The choice of colour is particularly important – the polish should be an opaque and dark colour to protect the nails of any shock. Most nail polish brands, including all Mavala polishes, are chemical-free and safe for use. It is advised to select any colour from mid-red to darker.
Nail polishes should be taken off at least once a week, before following with a treatment and a reapplication of the nail polish. When removing the polish, use an acetone-free remover as its gentler and less drying on nails.
3. Moisture
As mentioned, nails can become increasingly dehydrated throughout cancer therapy. This can be avoided by hydrating and moisturising the nail with a treatment such as a cuticle oil. This treatment should be used before nail polish to allow the product to soak into the base of the nail.
Focus on new nails
To help prevent new nails from growing ingrown, have a weekly manicure day so you are nurturing nails as they grow. Use a nourishing cream to apply to the base of the nail as this is where the matrix is where new cells form. By placing focus on the matrix, this will help the body produce a healthier nail as it grows.
Lynn's Top Tips:
Do not use gels or acrylics if you're concerned about chemicals or having sensitive nails as these can weaken the gels especially upon removal
A side effect of cancer treatments can be fungal infections so it is advised not to walk around bare foot as this may lead to infections
For those looking to accelerate the growth of their eyebrows or eyelashes post-treatment use Mavala's Double Lash Serum