Logomania with Mavala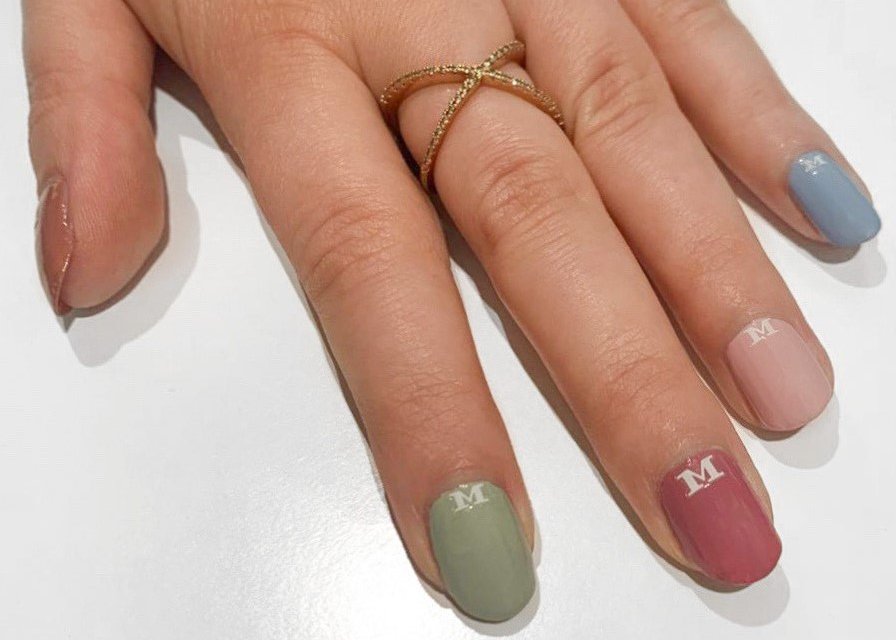 Using your nails to make a fashion statement is a great way to grab attention, and the latest look sweeping Instagram is the Logomania trend, where you can add any designer brand to your nails.
This subtle nod to some of the biggest fashion houses around the world means you can carry the reputation of the brand, with just a hint of designer flair rather than a 'in your face' staple item.
These small additions make any manicure look as though they've come straight off the runway, and Mavala have created their own signature 'M' decals so you can have beauty at your fingertips.
Customise your look by layering over any of Mavala's signature mini colours of your choice, and then lock into place by using the Colourfix topcoat to add brilliant shine. This is a mani that is sure to make heads turn.
Mavala M nail stickers are a promotional gift with purchase on any Mavala products