London Fashion Week 2020 Trend Report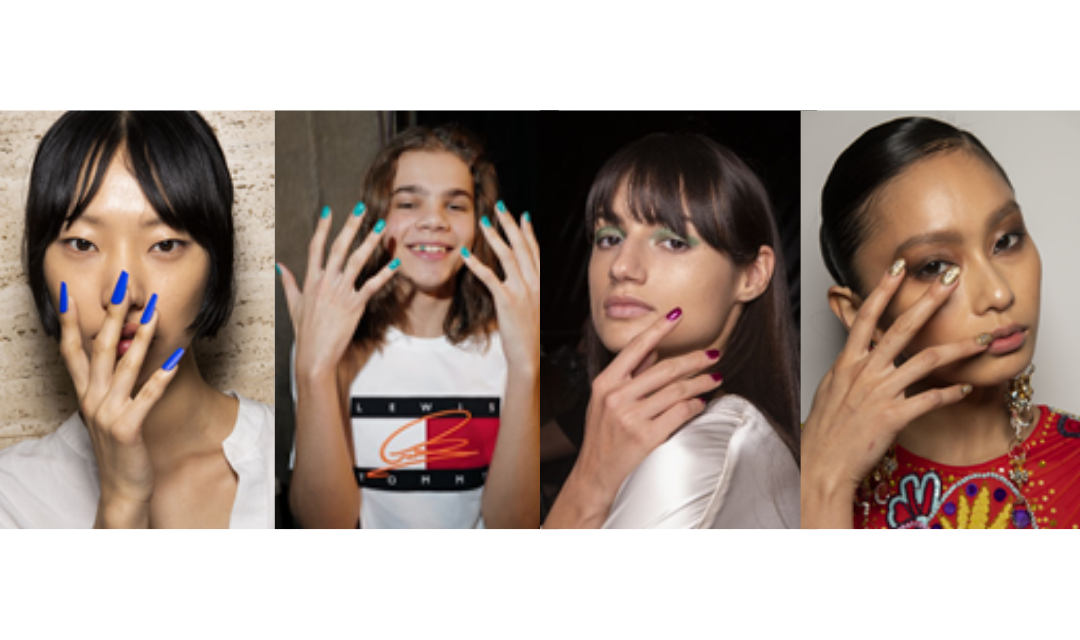 Just like that, London Fashion Week 2020 has come and gone, and we are left with only the memories, the pictures and of course, the trend reports. From sleeves of significance to christening whites and a lot of leather, everything was brought to the runway at AW20. Focusing on the little touches, Mavala has rounded up the top nail trend highlights from this year's most extravagant runways.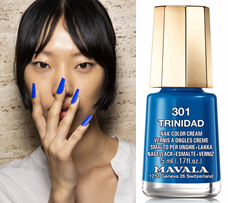 Halpern
Touching on the Pantone colour of the year, Classic Blue, Halpern's nail colour choice was a bold, royal blue. A catwalk of glitz and glam, the accented blue nails added a nostalgic 70's feel to the finished looks. Perfectly matching this bright blue, this look is achievable with Mavala's Trinidad.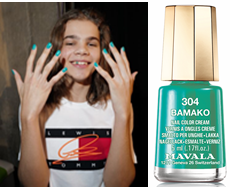 Tommy Hilfiger
Widely known for his youthful clothing collection, the Tommy Hilfiger catwalk was fun, bright and colourful. Matching the fluorescent collection, the nail colour choice was anything but natural. From neon greens to bright teals, the green tone nail choice echoed the brand focus: young, fun and carefree. Mavala's Lagoon is the ideal shade to replicate this look.
Genny
Red wine nails have been a popular nail trend this year, with the fun and boozy shade popping up in catwalks in New York, Milan and London. Sporting this wine colour nail trend in London Fashion Week were the models appearing in Genny's show. Achieving this boozy nail trend with Mavala has never been easier with Tobago being the perfect colour match.
Naeem Khan
The glittery gold polish and foil used by Naeem Khan in his spring 2020 runway adds a sophisticated edge to his finished looks. Focusing on mainly elegant and chic evening wear, the added gold accent really brings the look together. Perfectly matching this glamourous gold nail trend is Mavala's Gold Cosmic nail polish from the Cosmic Collection.