Mavala Edit: Influencers We're loving
At Mavala we're lucky to work with some fantastic influencers across the nail, skincare and beauty realm. From providing gorgeous imagery to sharing their reviews with their followers, we wanted to give thanks to a few of our favourite influencers!
Helping her followers to choose their next shade of polish, Marta provides great close ups of leading nail polish brands and their new collections. We love Marta's imagery and many of her photos can be found reposted on the Mavala UK Instagram!
If you're a fan of pretty nail art designs, JadeAnn creates gorgeous nail looks which are suitable for beginners to professionals. With various IGTV's on nail art designs, users can follow along to JadeAnn's tutorials at home to recreate a perfect mani.
Blogger and Digital Marketer, Rosie, has a fantastic blog and Instagram page perfect for Beauty and Skincare lovers. We love Rosie's gorgeous flatlays, especially her one of Mavala's Poolside Collection but we may be bias!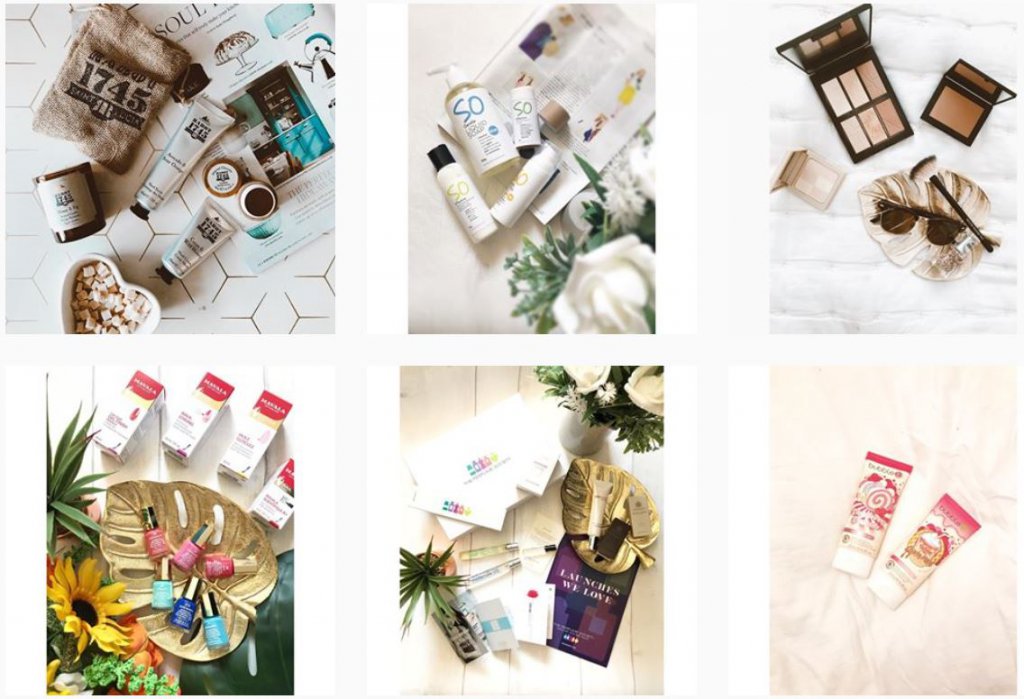 Beauty & Fashion blogger, Nicole has the perfect flatlay nailed. From her stunning product imagery to fashion favourites, we love Nicole's Instagram style. We've also spotted Mavala in several of Nicole's beautiful flatlays!