London Fashion Week: The Prep and The Show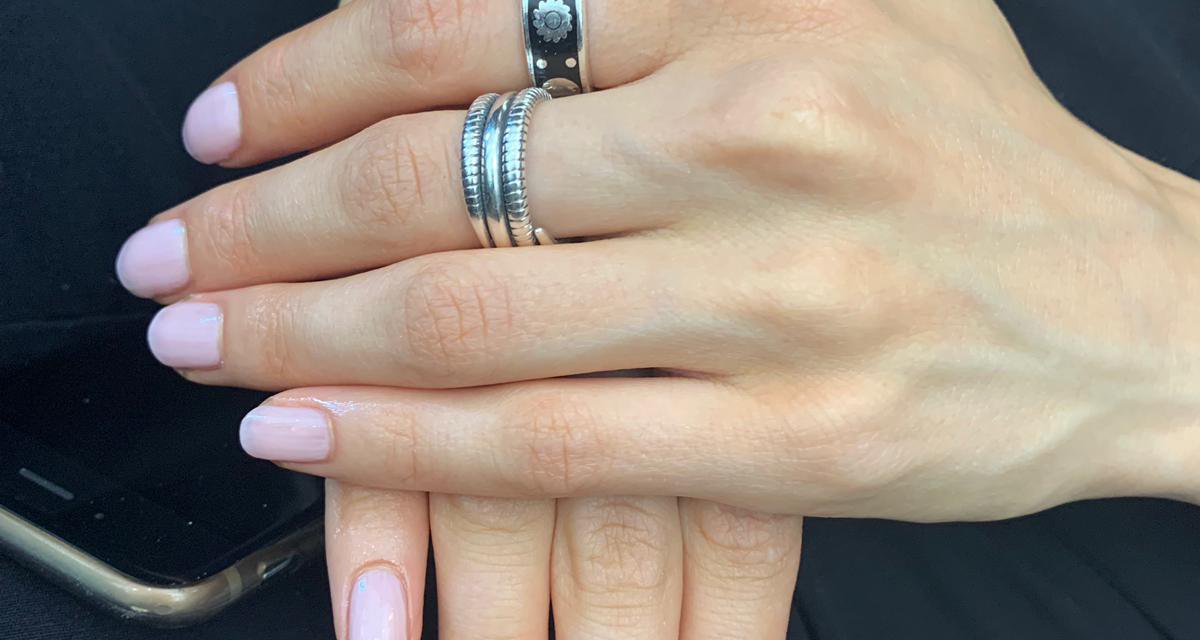 London Fashion Week 2019 has drawn to a close, the excitement is all over and we are left reminiscing on the amazing week it has been. From Burberry to Victoria Beckham, all of the big names within the fashion industry held exclusive fashion shows throughout the week and Mavala was on the invite list.
The Prep:
On Wednesday 11th September the team headed over to Wilhelmina Modelling Agency, London to set up a free Nail Clinic for models who were undergoing casting calls for London Fashion Week. The pop-up nail clinic was a huge success with each model stating it was a brilliant idea, as they were not able to book themselves in for a manicure, at a regular salon, due to time restrictions and multiple castings across the city, all within one day. Mavala's nail expert Lynn Gray held mini session with each model in which she discussed nail care and London Fashion Week, all while giving them the perfect manicure, specifically tailored to their wants and needs. The day was a great success and only increased our excitement for the fast approaching Fashion Week.
The Show:
On Monday 16th September at 9:30am the team headed to the Rosewood Hotel, Holborn for the Huishan Zhang show. Arriving at the venue, we were guided to the backstage area where the hair, makeup and nail teams were prepping the models for the 12pm catwalk. Loui Marie the manicurist for the show and her team began rapidly painting the model's nails, using the Mavala shades 'Shenzhen' or 'Riga'. Both shades are a light pink/nude colour and complimented Huishan Zhang's clothing line perfectly. After watching the models be prepped for the catwalk, it was show time. Watching from the audience, the clothing, hair, makeup and nails were in one-word perfection! The show as a whole was a great success and we look forward to the next London Fashion Week!