Regenerate and Protect with Vitamin C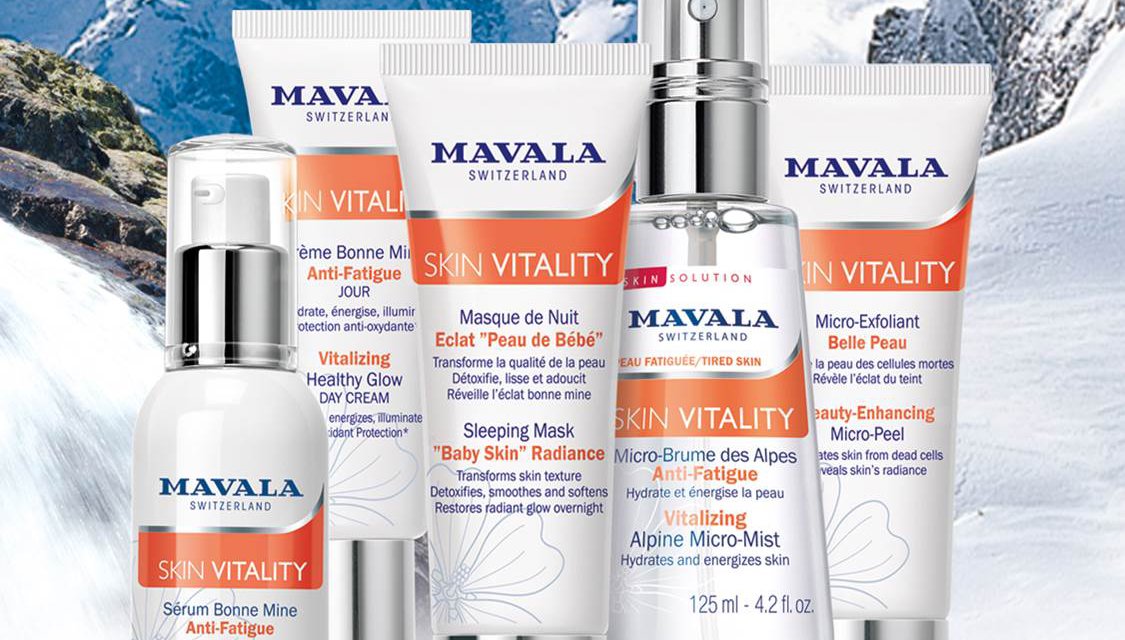 As we head into Autumn, our skin has been exposed to UV rays throughout Summer, several different weather types as well as exposure to pollution as we return back to work. Not to mention the addition of wearing face masks that can damage and irritate, our skin has really been on a journey this year. Much like Vitamin C helps our immune system on the inside, Vitamin C in skincare can aid your skin's natural regeneration process help protect from daily aggressions as well as hydrate and restore radiance.
Suitable for all skin types, the Mavala Skin Vitality range is made up of 5 powerhouse products, all packed with Vitamin C and made with Swiss quality. Designed for skin that is showing signs of premature ageing, lack of luminosity and drawn-looking features, the Skin Vitality range tones, protects, hydrates, and restores radiance to dull skin.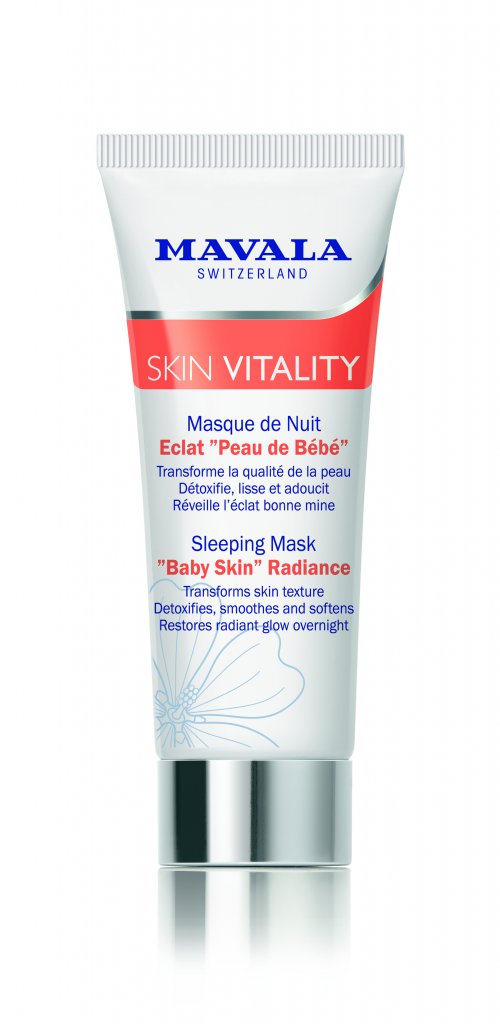 Sleep Mask 'Baby Skin' Radiance £30.00
Transform appearance of the skin overnight with the Baby Skin Radiance Mask. This brightening face mask has been formulated to promote smoother, illuminated, silky soft skin.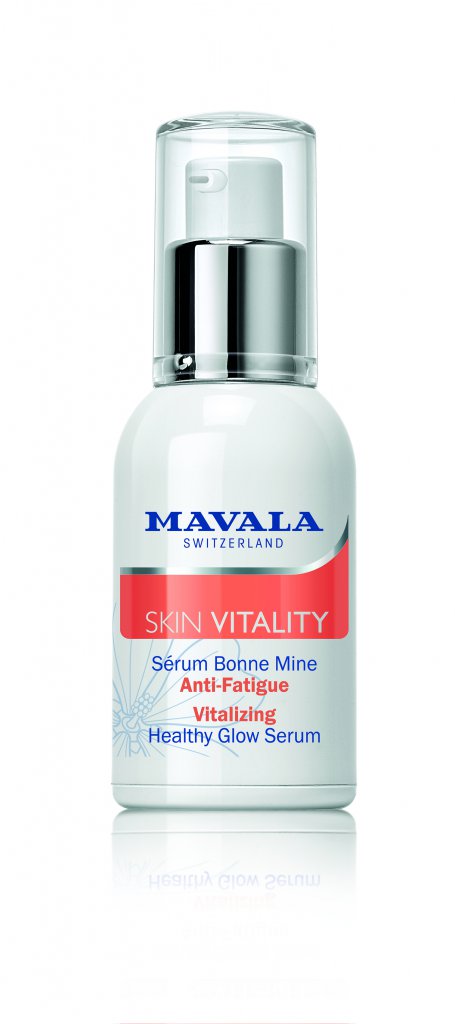 Vitalising Healthy Glow Serum, £36.75
The serum is concentrated in vitalizing Swiss Apricot extract, which delivers antioxidant, toning and exfoliating benefits, and Vitamin C, which illuminates the skin and acts like the natural vitamin present in the skin.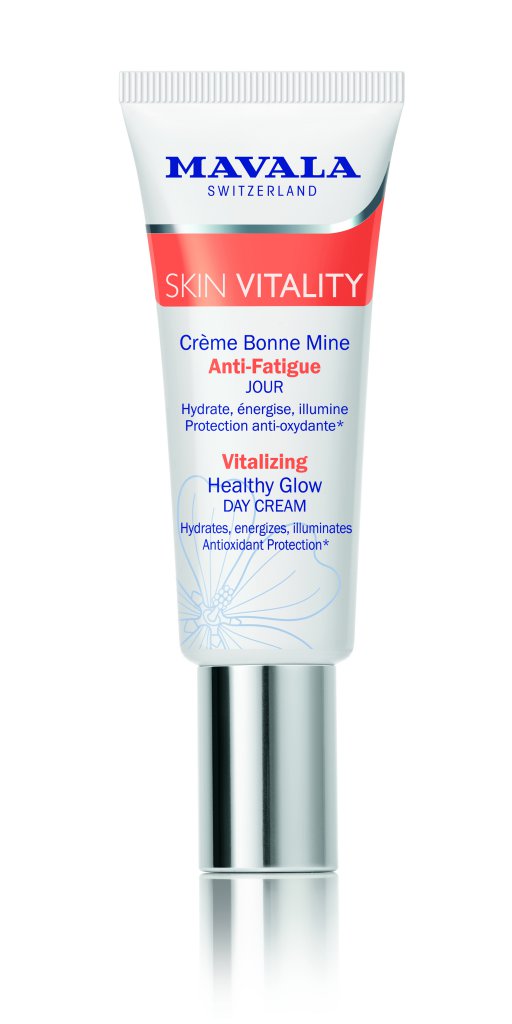 Vitalising Healthy Glow Day Cream £27.00
Infused with antioxidant-rich Swiss apricot extract, the cream is high in provitamin A and toning properties. Gently exfoliating the skin, a radiant glow is given to complexions whilst vitamin C stabilises skin.
Vitalising Alpine Micro-Mist £18.40
The mist is hydrating, softening and energizing, containing decongesting Cornflower Water and Swiss Apricot extract to help tone and exfoliating whilst delivering antioxidant benefits.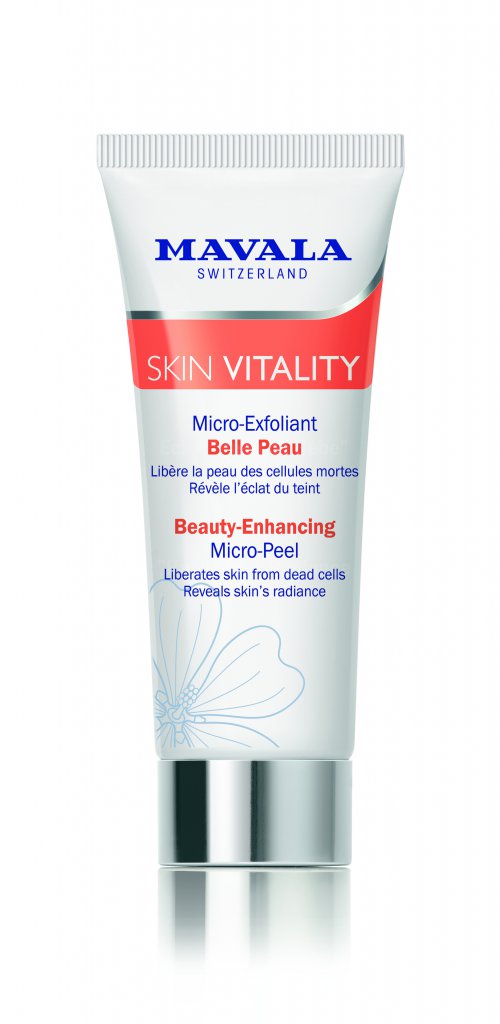 Beauty-Enhancing Micro-Peel £17.85
Rich in antioxidants, Vitamin C and micro-encapsulated alpha hydroxy acids, the line helps tired skin regain a radiant glow.