A Pumpkin Manicure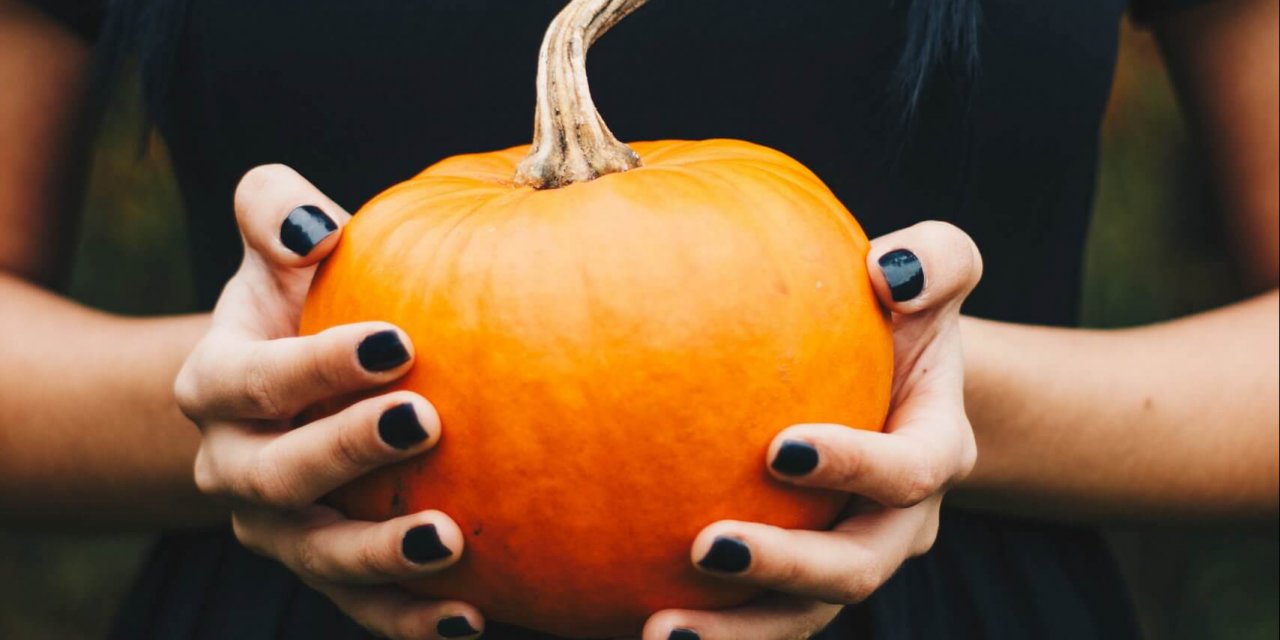 As the temperature drops and the dark evenings draw in, one of the most celebrated events in the year rears its spooky head – Halloween.
Gorgeous tones of oranges and browns that are reminiscent of the Autumn leaves fill our colour palette and this Autumn, Mavala is sharing its top pumpkin orange picks for your Halloween manicure.
Bruges – NEW for 2020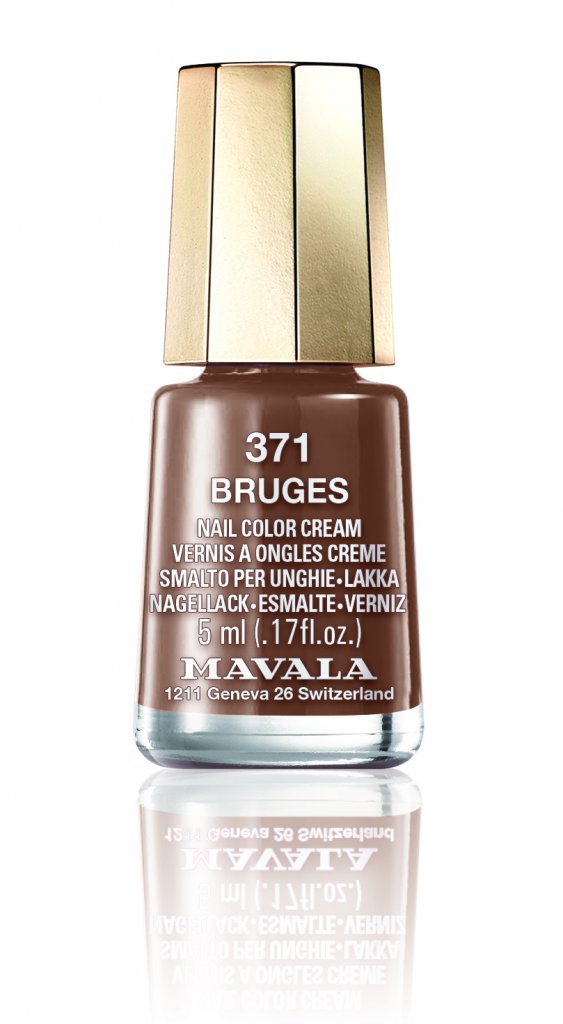 A tender light brown that shows the sweetness of the romantic city of the North
Tunis

A beige tinted with ochre, like the burning desert sun
Phoenix
A striking and radiant hot orange
All Mini-Colors are available to buy online and from John Lewis stores.