Mavala's Best Male Grooming Tips for Men's Health Week!
Male grooming has certainly come a long way since the days when a splash of water and some hand soap on the face would suffice. Statistics now show that in the UK the men's personal-care market is worth over £767m * and shows no sign of slowing down.
For this Men's Health Week, Mavala's in-house nail and skin care expert Lynn Mason shares her best male grooming secrets, because self-care is the best care…
For skincare…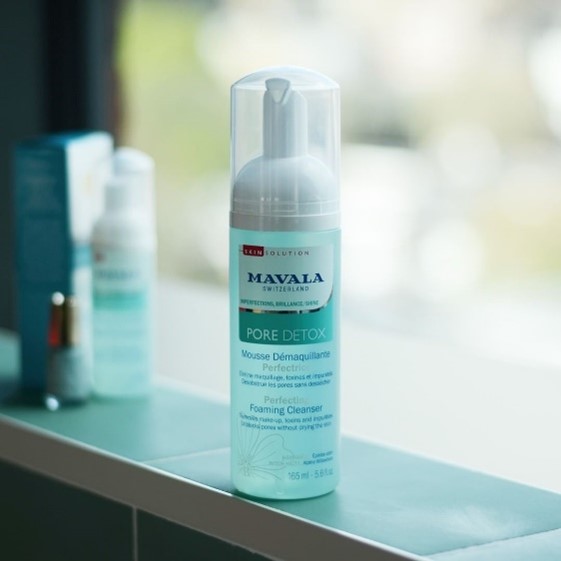 A good skincare routine should be a priority for everyone, no matter their gender identity. And nowadays, most skincare products are actually unisex, making it easier for men to choose what's right for them, and Mavala is no different.
Lynn Mason explains: "Men often have more hair follicles on the face, meaning that they will usually have oilier skin than women. Add in regular shaving, which in turn exfoliates the skin, and you get irritation in the pores. So in their regimen, alongside a moisturiser, men shouldn't skip a good daily cleanse and exfoliation once a week. I always recommend our Pore Detox Foaming Cleanser (£13) to men, as it regulates the skin without drying it out. And then our Skin Vitality Micro-Peel (£17.85) is great at gently removing dead skin cells and will help clear the upper skin layers post shave."
For sandal ready feet…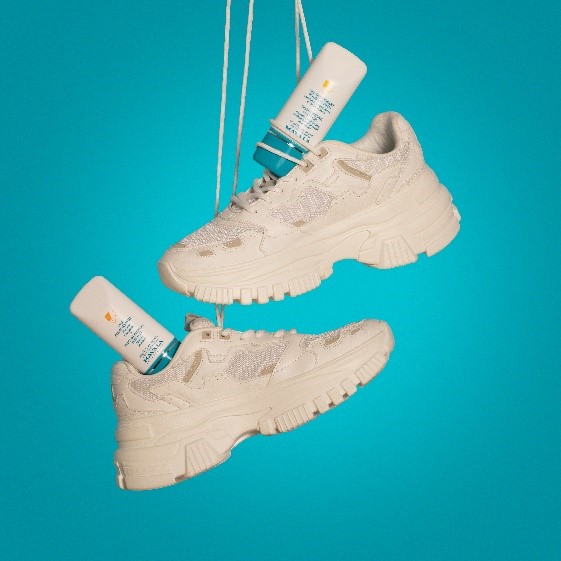 As we enter the warmer season, it's not just women who like to be sandal and slider ready, but men too. However, men tend to need slightly different care when it comes to the feet and nails, as they often wear more closed shoes and have harder nails than women.
Lynn Mason says: "Men's feet have different needs when it comes to care. Their nails are often thicker and they tend to wear chunkier footwear, which can lead to excess moisture, often resulting in foot or nail infections. Spending a little bit of time on them can make a big difference to the appearance and health of their feet. As fungal infections thrive in hot, dark and wet conditions like poorly ventilated shoes, try our MavaMed Fungal Nail Solution (£18.50) which will put an instant stop to the development and spreading of fungi. Then, replace foot odour with long lasting freshness by using our preventative Deodorising Foot Gel (£14.35)."
For hand and nail care…
Men don't have to go as far as stars like Harry Styles and Lil Nas X (although we encourage it!) to hop-on the trend of taking nail care seriously. And really, what better form of self-care is there than having well-kept nails every time you look down? Although when it comes to nail care, men can have slightly different needs to women.
Lynn Mason explains: "You'll often find men's hands are harder, tougher and rougher, so need more specialised products. I'd recommend starting with the Mavala Nail Clippers (£5.25), perfect for trimming down stronger nails, before using the Perfect Cuticle Duo (£25.65) which will help the cuticles to look less ragged and fix any nail biting issues (which are more common in men). If these steps are done regularly, the nails will look naturally neater for longer. Men tend to have more discoloured and yellow nails, so I usually suggest finishing off with the Mavawhite (£11.50), an optical nail whitener which will make nails appear much cleaner."
For further press information, imagery or samples, please contact emily@thespaprcompany.com