Introducing Lip Fantastic: Mavala's summer Lipstick Collection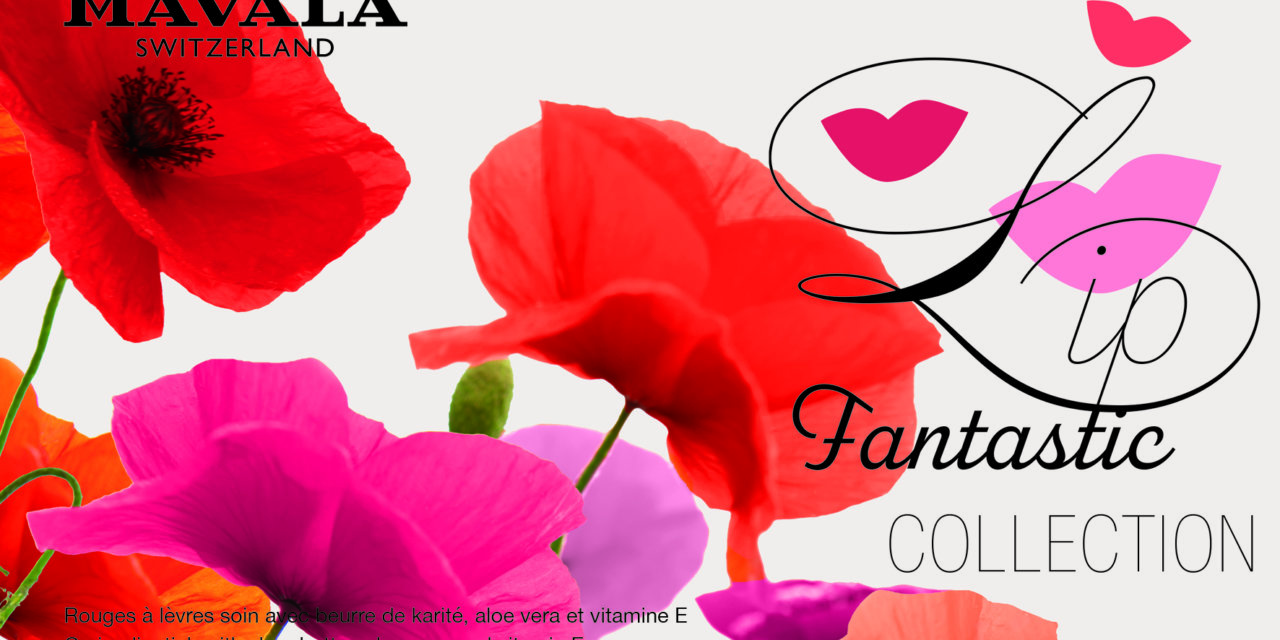 This Summer, we are embracing a new lease of life after lockdown with our new Lip Fantastic Lipstick Collection. As Covid restrictions begin to ease in the UK, people are excitedly starting to unveil their smiles again after hiding under face coverings and behind closed doors for the last year. To match the summer season and ability to enjoy lip trends again, Spring/Summer 2021 makeup trends include bold colours and attention-grabbing shades, finding their inspiration in the natural and luminous beauty of feminine floral nuances.
Formulated with shea butter, aloe vera and vitamin E, the Mavala Lip Fantastic Collection lipsticks are gentle on the skin and comfortable to wear. Made to care for the skin, the lipsticks are hydrating and nourishing as well as full of colour.
The shades of the Lip Fantastic Collection combines a palette of fiery florals, sparkling pinks, and cheerful peachy tones. Whether its wonderful wildflowers or blushing bunches, flowers are the symbol of new life, hope and the heady incitement to fully enjoy beautiful things to come.
The Lip Fantastic collection is also designed to match perfectly with the nail polishes of the Flower Magic Nail collection, to give lips and nails a dazzling charm. The collection consists of six lip shades; Lily, rosa, Marigold, Wild Poppy, Petunia and Primrose*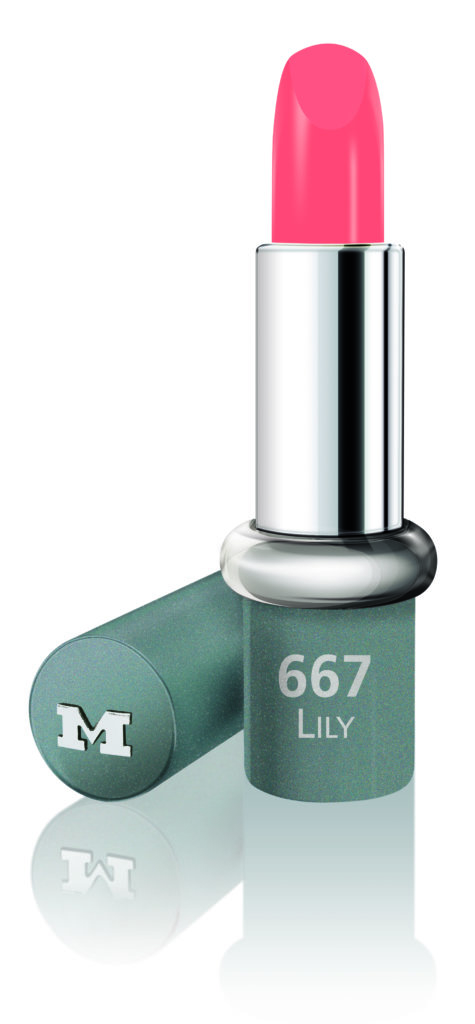 Lily a luminous pink, kissed by the sun
Rosa a coral pink, delicate freshness of a summer morning
Marigold a shimmering marigold, magic of a blazing summery sky
Wild Poppy an intense fuchsia, enigmatic and seductive poppy
Petunia a sparkling pink, radiant natural grace of flowers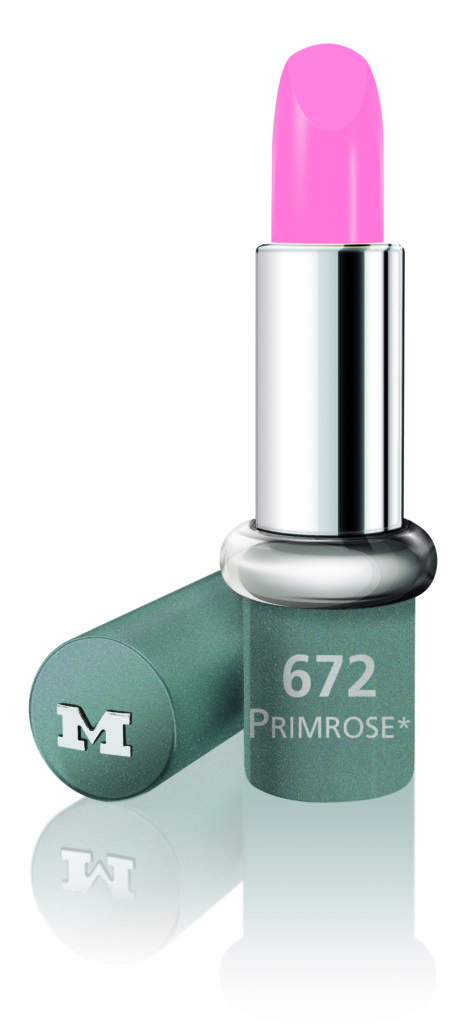 Primrose* a tender rose, softness of a spring twilight
The Lip Fantastic collection is available from 1st June 2021
RRP: £13.65 per lipstick available at pharmacies and salons UK wide