Classic Blue: The Pantone Colour of the Year 2020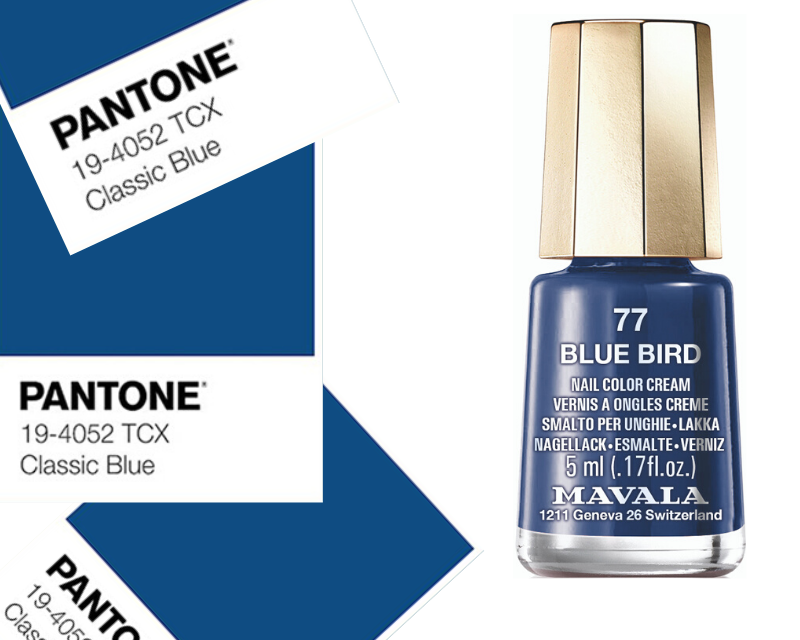 This month saw Classic Blue announced as the pantone colour of the year for 2020. Instilling calm, confidence, and connection, the enduring blue hue highlights the desire for a dependable and stable foundation on which to build as we cross the threshold into a new era and decade.
The pantone colour of the year selection process requires thoughtful consideration and trend analysis. Combing through industry trends, films, travelling, art, fashion and materials, the team are able to decipher and highlight a trend colour for the year.
Classic Blue, the pantone colour of 2020 is timeless and elegant in its simplicity and Mavala is proud to match this with its newest blue shade, Blue Bird from the Color Club collection. The deep night blue of Blue Bird is perfect for both day to night looks.
Color Club is a collection that is brimming with shimmering flamboyance, the colours have electric overtones that exude night club vibes. Bright, yet still minimalist, the collection will illuminate the greyest days of winter.