A Decade in Nails
With 2020 upon us, it is not only the start of a New Year but a New Decade. The past ten years has seen defining beauty moments, particularly when it comes to nails! Taking a trip down memory lane, Mavala has collated its favourite nail trends over the last decade.
2010
Starting the decade with short rounded nails, the dark vampy colours were in this season. Calling dark blues, purples and brown shades, these colours were paired with a matte topcoat for durability.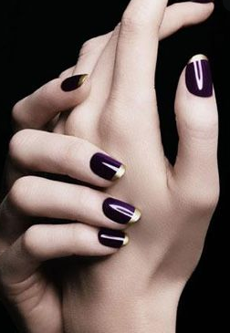 2011
Say hello to Ombre nails! From light to dark blue, Ombre nails were making a statement in 2011. Along with glittery topcoats and a pointed stiletto shape, nails were taking a fashion statement turn.
2012
The year of classic nails. From a subtle pink manicure to the reverse French mani, individuals were opting for neutral nails this year. For those choosing a pop of colour, the classic red was also trending.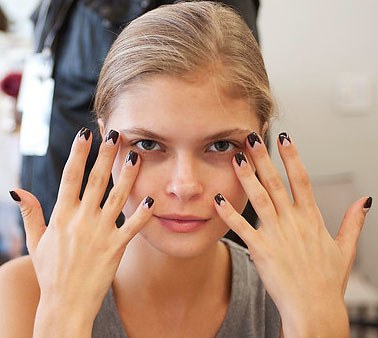 2013
Leaving monotone shades behind, 2013 saw bold bright colours making a statement. With the half moon design showing prominence on nails, individuals opted for a rounded or square shape to finish off their fresh manicure.
2014
If in doubt, opt for a subtle shade! From embellished whites, shimmering nudes and pastel colours, there was plenty of options in 2014. Returning in style, stiletto shapes made a comeback!
2015
Introducing Squoval shaped nails! Combining square and oval nails, the Squoval trend was there to stay. Two-toned nails were extremely popular, perfect for those indecisive individuals to don't like to commit!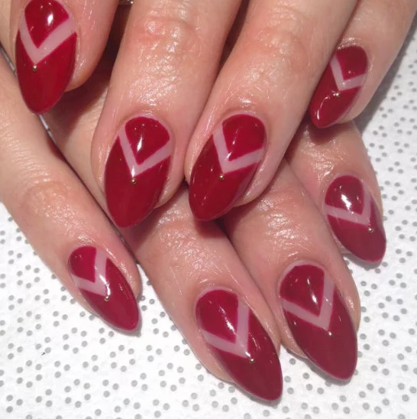 2016
2016 was all about minimalism with a twist. The ballerina coffin shaped nails made an entrance, splashed with an unoffensive nude or delicate bright shade with 3D charms.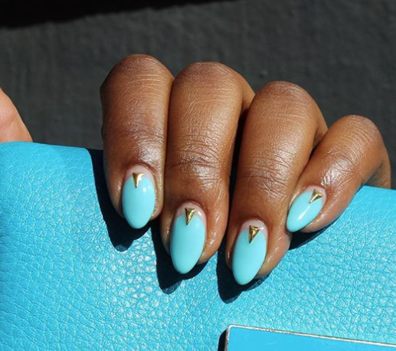 2017
Flashback to 80s nails with 2017s trend of foiled and chromatic nails. From shiny, bright colours individuals loved the oval shaped nails with a statement colour.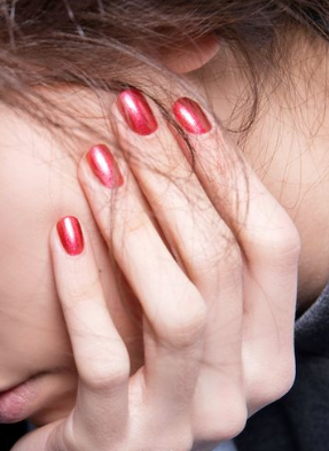 2018
A mix of darker hues and glitz and glamour, 2018 saw an array of nail trends. From the glitzy silver nails with an almond shape, to the classic dark hues of wine and navy blues, there was several nails making headlines.
2019
Nail art was the centre of 2019 with a mix of confetti and graphic designed nails. From rainbow/tonal nails to a soft gradient, individuals opted for an oval, stiletto square shape.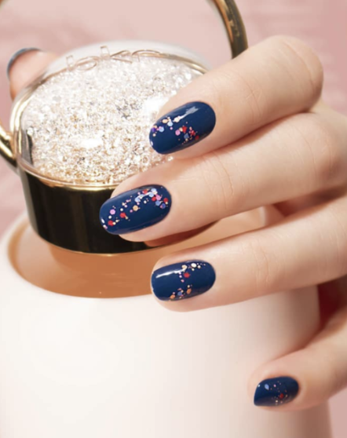 2020
Stay tuned for the newest 2020 nail designs, we can't wait to see what appears in the trends!