Foot Recovery Products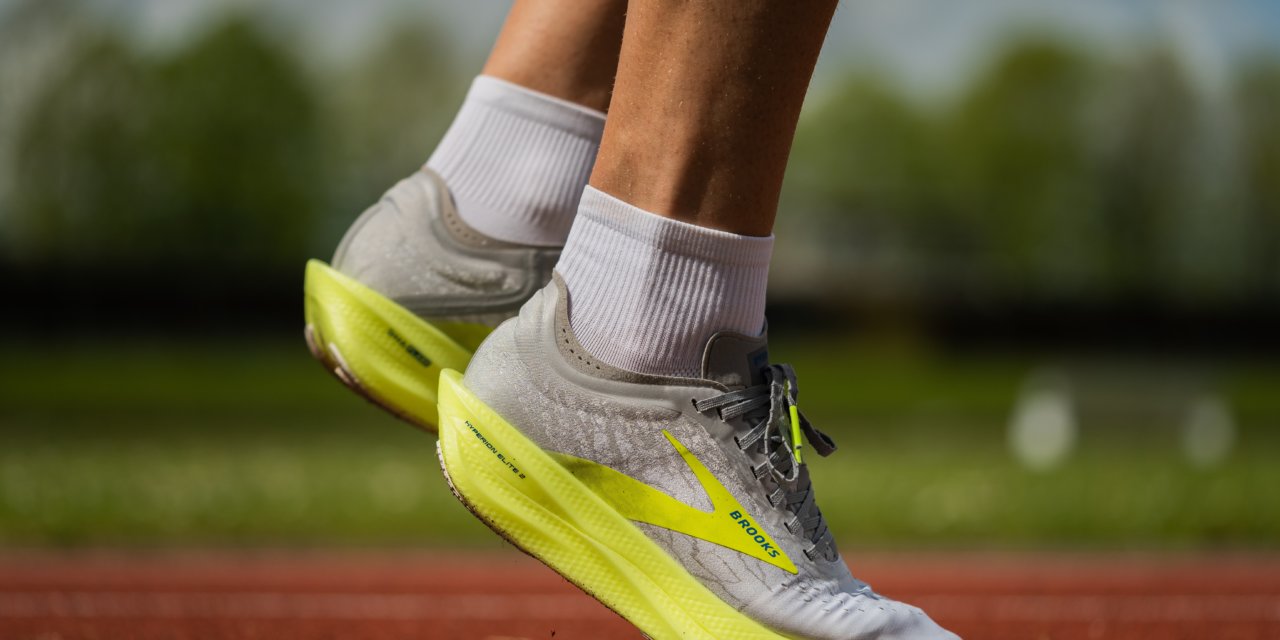 Following a weekend of sport with the Euros final and Wimbledon, and with more sporting occasions coming up such as the Olympics and London Marathon, foot recovery after training is just as important as the training itself. Taking care of the feet prevents sore feet and injury, and keeping feet fresh and clean also reduces risk of fungal infection.
Mavala has a range of foot care perfect for foot recovery. Made with care in mind, Mavala's footcare is made with high-quality Swiss ingredients and provides ultimate care for feet.
Here are some of Mavala's most popular products amongst sports players, providing comfort and refreshment to feet that work even harder than usual.
The salt contained in MAVALA's FOOT BATH SALTS comes from the Dead Sea. Pleasantly scented, it is relaxing and invigorating and provides freshness and lightness to hot and swollen feet. A real booster for tired feet.
Soothing Bath Salts, RRP £12.15, 300kg
Revitalising Emulsion for Tired Legs
REVITALISING EMULSION is especially formulated to relieve tired legs. Ideal for well-being, it immediately relaxes aching legs and provides a marvellous feeling of freshness and lightness. Pleasantly scented.
Revitalising Emulsion for Tired Legs, RRP £15.70, 75ml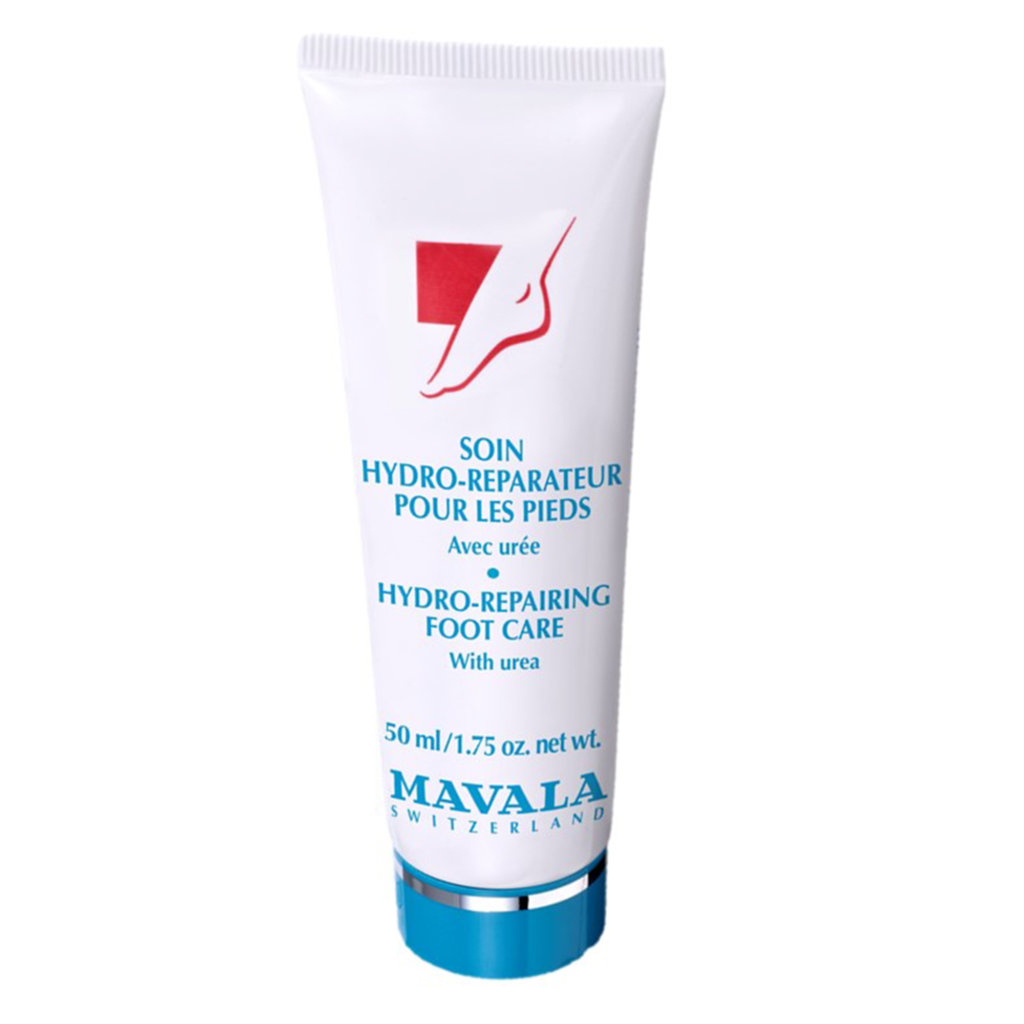 The HYDRO REPAIRING FOOT CARE, with menthol fragrance, contains a high concentration of urea with highly moisturising and keratolytic properties (softening and desquamating effect). Its particularly rich formula (apricot pulp extract with pro-vitamin A and hydro-regulating complex), immediately moisturises the skin and allows it to efficiently fight against any abnormal thickness of the corneous layer of the feet. No more unsightly callouses and cracks! The skin regains comfort, suppleness and softness.
Hydro Repairing Foot Care, RRP £15.70, 50ml