Foot Care Tips for national feet week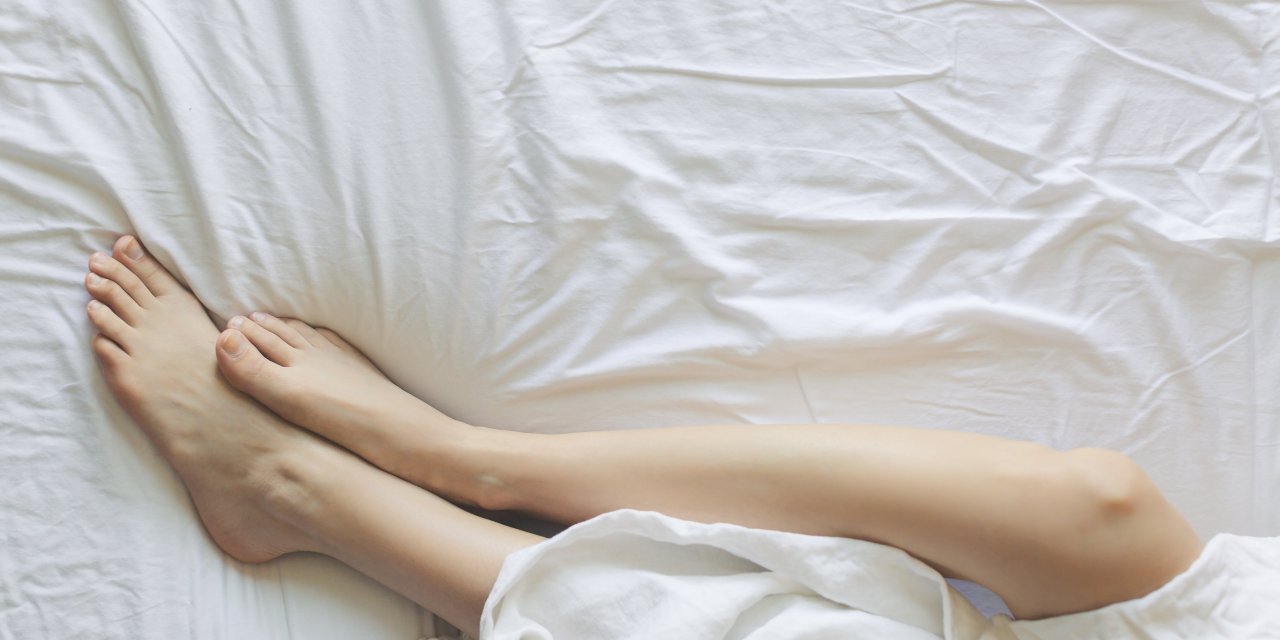 The sunnier days mean that sandal weather is on the way, which is why and our feet need some extra love after being cooped up in shoes all winter. Feet are often a part of the body we neglect, but often needs the most care as they carry us around all day long. The 8th March 2021 marks the start of National Feet Week, and with a focus on the feet, Mavala's in house expert Lynn Gray has put her best foot forward and revealed her top five tips for ultimate foot care.
Start off on the right foot & feel light footed all day long!
If your feet overheat and swell then make sure you're using products that refresh and revitalise. Starting your day with a product that can help combat the signs of swelling, as well as leaving feet feeling fresher for longer. Refreshing Foot Gel, £14.35 is the perfect addition to any gym bag or holiday suitcase, as it can help to soothe hot swollen ankles and feet, with camphor and menthol for a cooling sensation.
Don't forget the importance of the well-being of your feet every day
Much like you use a daily moisturiser for your face and body, don't forget to a foot cream to ensure you have soft and supple feet. The Mavala Hydro Repairing Foot Care, £15.70 is perfect for very dry heels and feet and prevents unsightly cracks and callouses. Rich in vitamins, this menthol fragranced cream is specially formulated using 25% urea and contains no parabens. Say hello to baby soft feet!
Scrub Away the Pain
Proper foot care can also prevent many types of foot pain. Callouses can cause significant discomfort in your feet, so scrubbing your feet will help remove build-up of hard skin and also allow foot cream to absorb better. Scrubbing the feet will also stimulate blood flow which can help to alleviate regular aches and pains that come from being on your feet all day. Containing microparticles of 100% natural seaweed which act as a light abrasive, the Mavala Smoothing Scrub Cream, £15.70 will leave your feet soft and supple.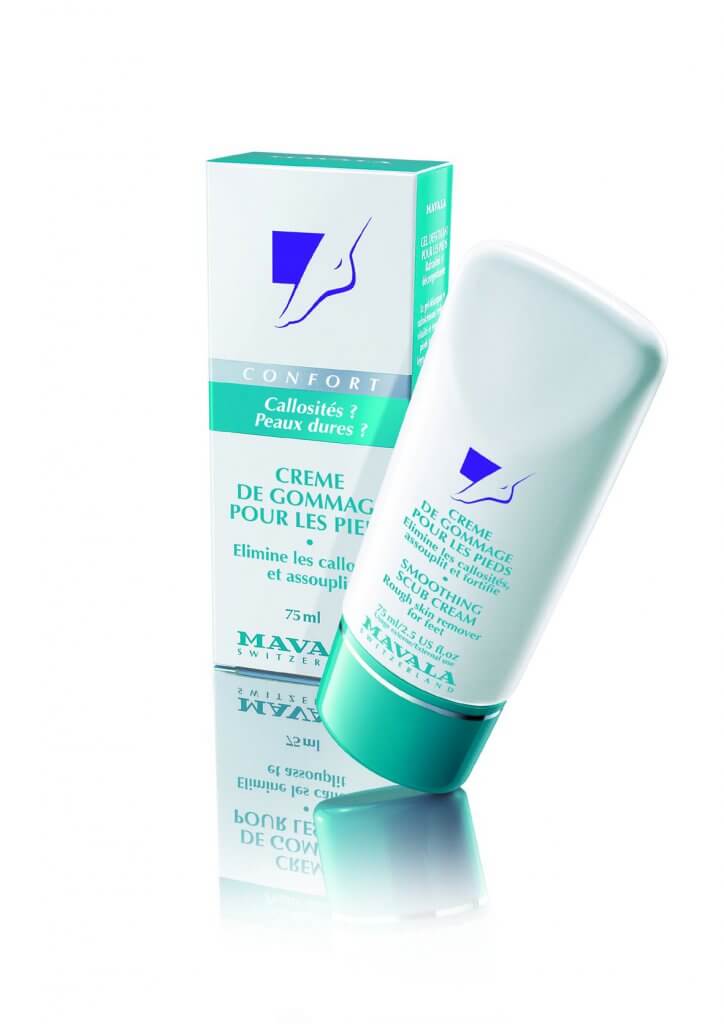 Now is the time to act
Fungus loves warm moist environments such as cosy socks, chunky boots and tights, so during the winter months, fungus can spread fast! Mavamed, £18.50 is an over-the-counter treatment that helps rid fungal nail infections, by eliminating 99.9% of nail fungus. This Instant killer complex is ideal for prevention and protection and is a medical device without a prescription.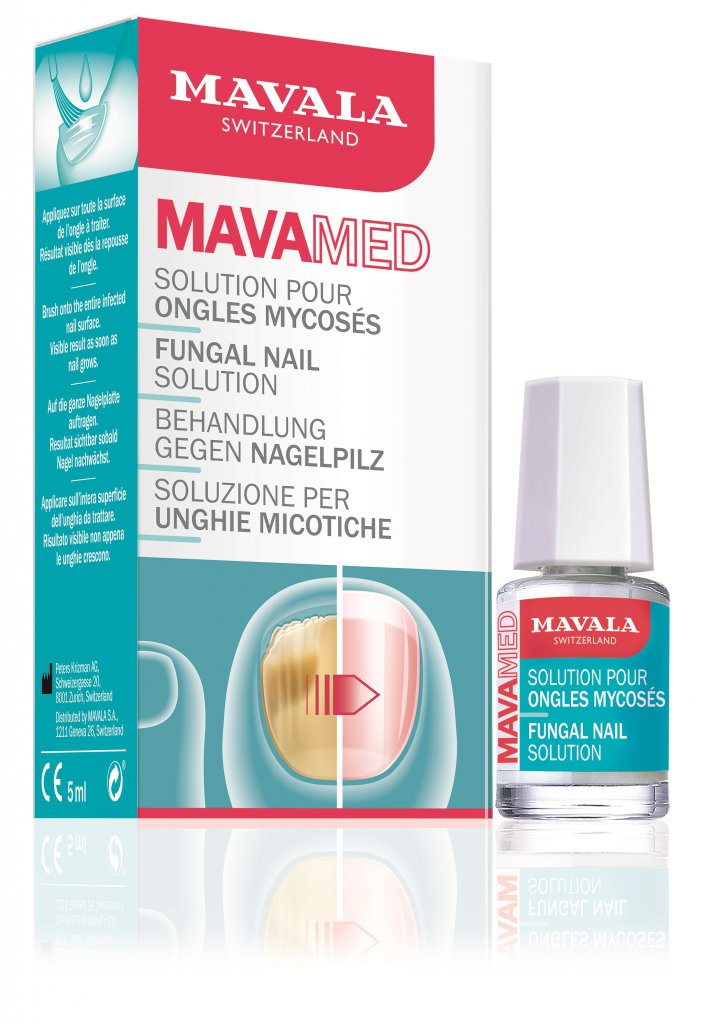 Final Finish
When painting toes nails, always use a base coat to protect the nails from discolouration, we tend to wear dark shades on our toes for a long time so our nails can go a little yellow. A base coat will help protect them and ensure that toenails are strong and healthy looking when wearing sandals in the Summer months.