French Mani Made Easy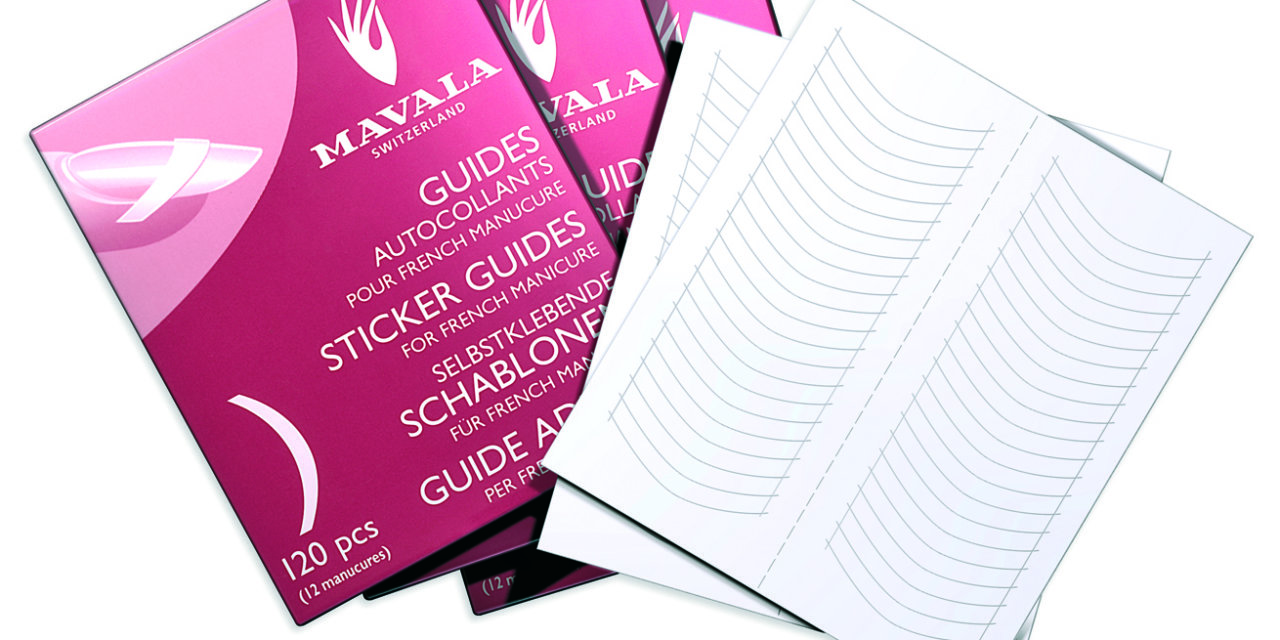 This year, the french mani trend has seen a real resurgence. Whether it's the classic white look or with a colourful twist, the secret to the perfect french mani is the crisp tip which is often what deters people from trying this trend at home.
Mavala's nail sticker guides make the french mani accessible to everyone, a foolproof way to nail the trend.
In house nail expert Lynn Gray says "Line up the sticker to the natural white of your nails, and do two coats of your chosen polish, peeling the sticker off slowly whilst the paint is still wet. Make sure the polish is completely dry before applying topcoat. If nail polish is still slightly wet, the topcoat can drag tiny streaks across the nail ruining the precise lines you've created for the free edge, so be patient when it comes to drying time"