Your Order of Skincare Products Explained

With searches for 'order of skincare products' up by a staggering 550% in last 30 days, here's a refresher on the ideal routine. This crash course is sure to get you clued up!
Step One: Double Cleanser
Be sure to remove ALL of your make-up and cleanse your face twice before applying any products. For the other products to absorb properly, you need skin that's oil and grime free. Our cleansing milk is perfect for removing impurities. Available on Look Fantastic for just £10.50, this cleanser gently removes make up and impurities.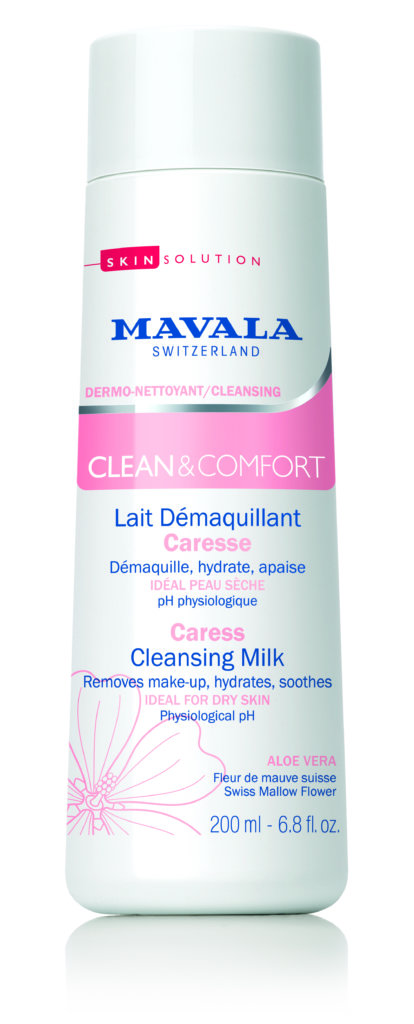 Step Two: Apply a Toner
Next up, apply your favourite toning lotion. This will prime your face and prep it for the ingredients you'll be applying later on in the regime. Our Clean & Comfort lotion is a great one to start with. Also available on Look Fantastic for £10.50, this toner is delicately scented and creates a slight skin film to maintain hydration and elasticity.

Step Three: Go in with a Serum
After toning, you want to amp up your skin health with a serum. These are usually super-concentrated & nutrient dense. They help to neutralise damage from everyday pollutants. A crucial step in your order of skincare products. Our Aqua Plus Intensive Serum is a popular favourite! Infusing skin with moisture and penetrating the epidermis, this serum is available on Look Fantastic for £33.60.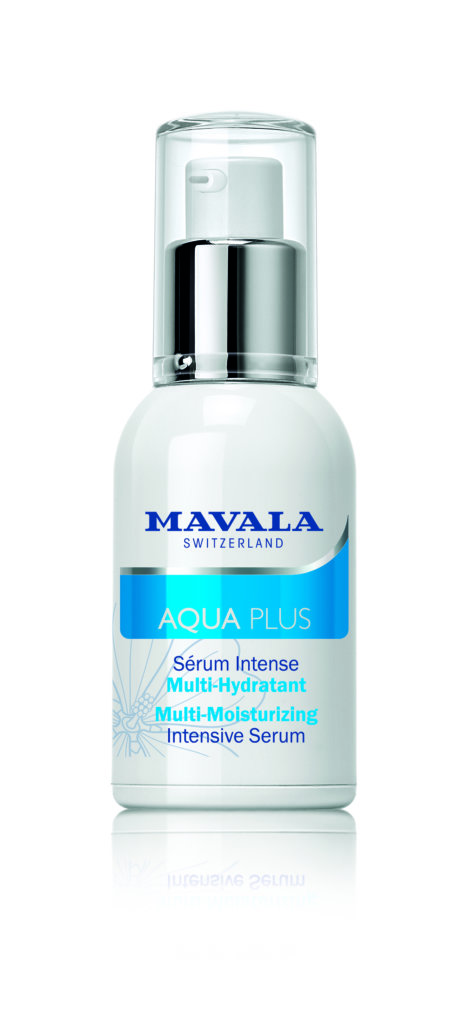 Step Four: Moisturise
The final step in this basic skincare regime, but arguably the most important, moisturise! This is a step you need to be doing everyday. Locking in all the goodness you have just applied, be sure not to skip this step with our Aqua Plus Multi-Moisturiser! As a 24 hour moisturiser, you only have to apply once a day. Yes please! Available on Look Fantastic for £25, this product is ultra-hydrating and strengthens the skin barrier.