Velvet– Meet our new best seller for 2018!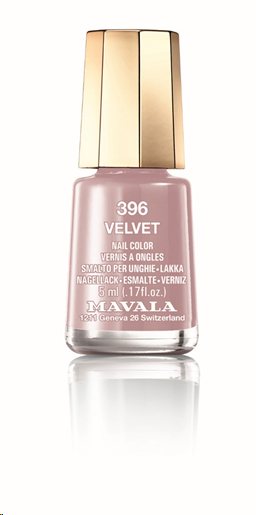 The Mavala Velvet Nail Colour claimed the top spot in 2018 as our best-selling colour, knocking Lisboa (a gorgeous pearlescent raspberry colour) from number one!
So what makes the Velvet colour so special? Well, the on-trend chalky, light pink hue is perfect for all seasons and while it is undoubtedly feminine and girly, it is also sophisticated and luxurious! It is perfect for everyday use and is a versatile colour that is both elegant yet playful.
Our iconic mini pots of colour are ideal for your handbag; our unique formula delivers microscopic air pockets to allow nails to breathe and is free from parabens and formaldehydes. Just apply two coats for a full coverage and an extra-long wear, glossy finish.
For further information on this product click here.