Trick or Treat! Achieve A Spooky Halloween Manicure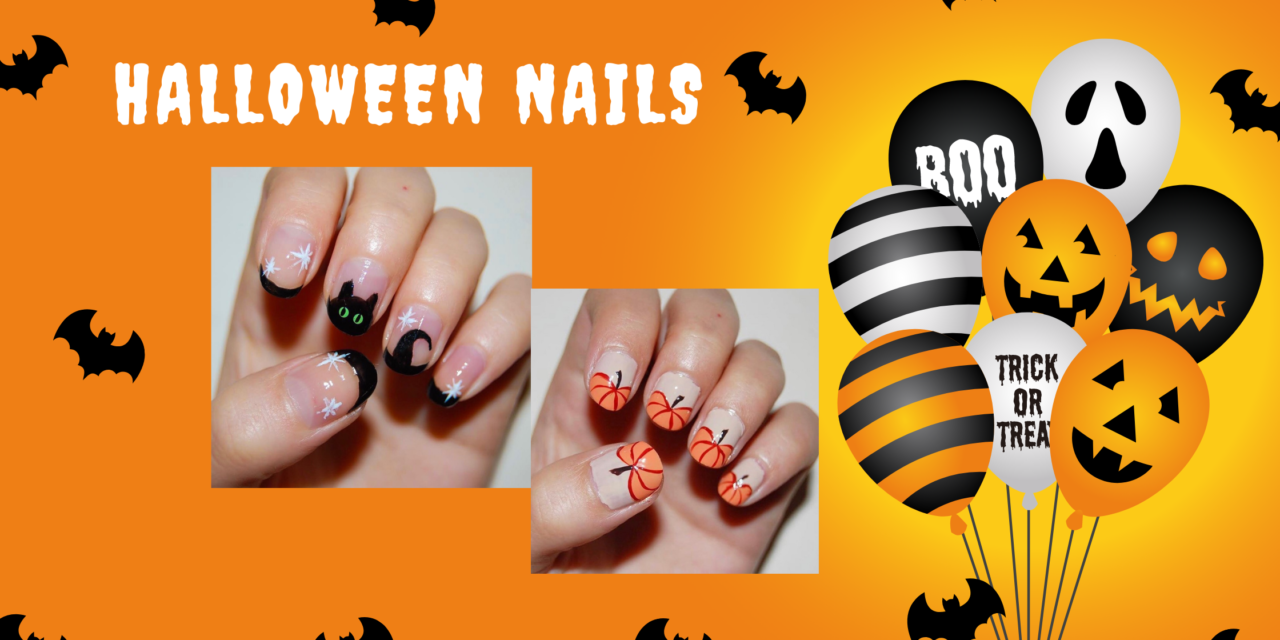 As we approach Halloween, nail art trends are all turning a little spooky, with creepy colours making a comeback. Enter the Halloween manicure!
Whether you prefer a cuter take on Halloween nails or something truly gruesome, as leaders in natural nail care, we have all the nail polish shades you need to create your Halloween nails. All of our polishes are made with caring natural ingredients meaning when you remove your Halloween manicure, you won't be left with a nightmare.
It wouldn't be a Halloween manicure without a punchy Pumpkin orange. Try Orange Sherbet for your staple pumpkin nails.
Whimsical White is perfect for any ghostly looks or spider webs. This white is highly pigmented so will leave a gleaming ghostly white.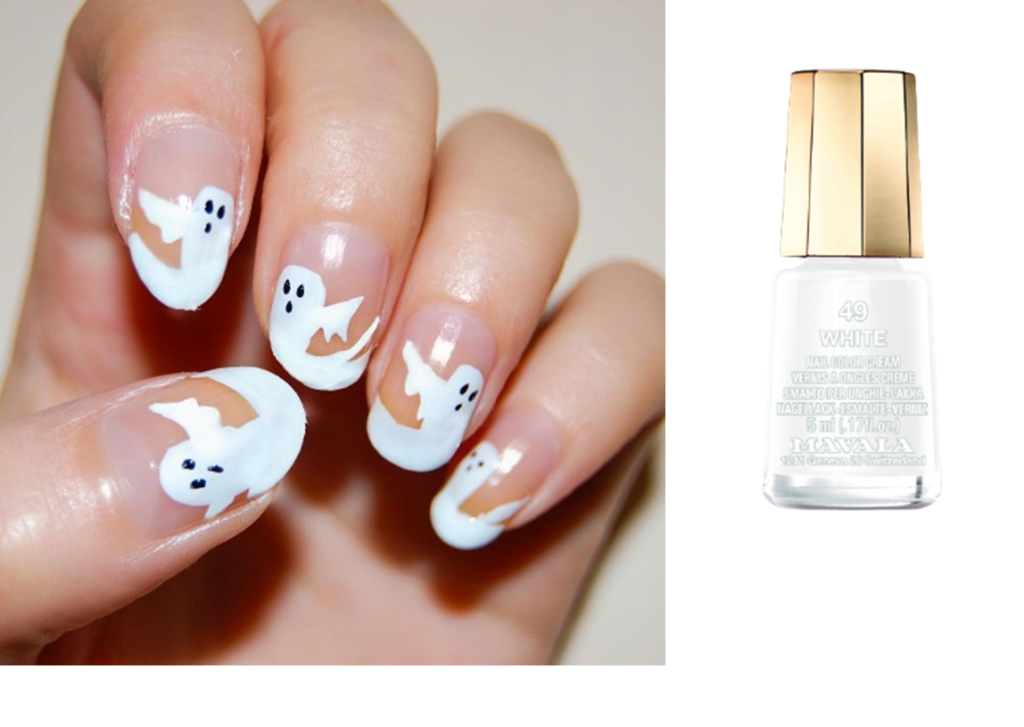 There is nothing more gothic than the colour black. But whether you want a full nail colour or simple french mani, this Black will give you the perfect finish.
Using gruesome Green Apple you can easily make this bright green look truly ghastly. Try this easy drip effect for an easy halloween mani.